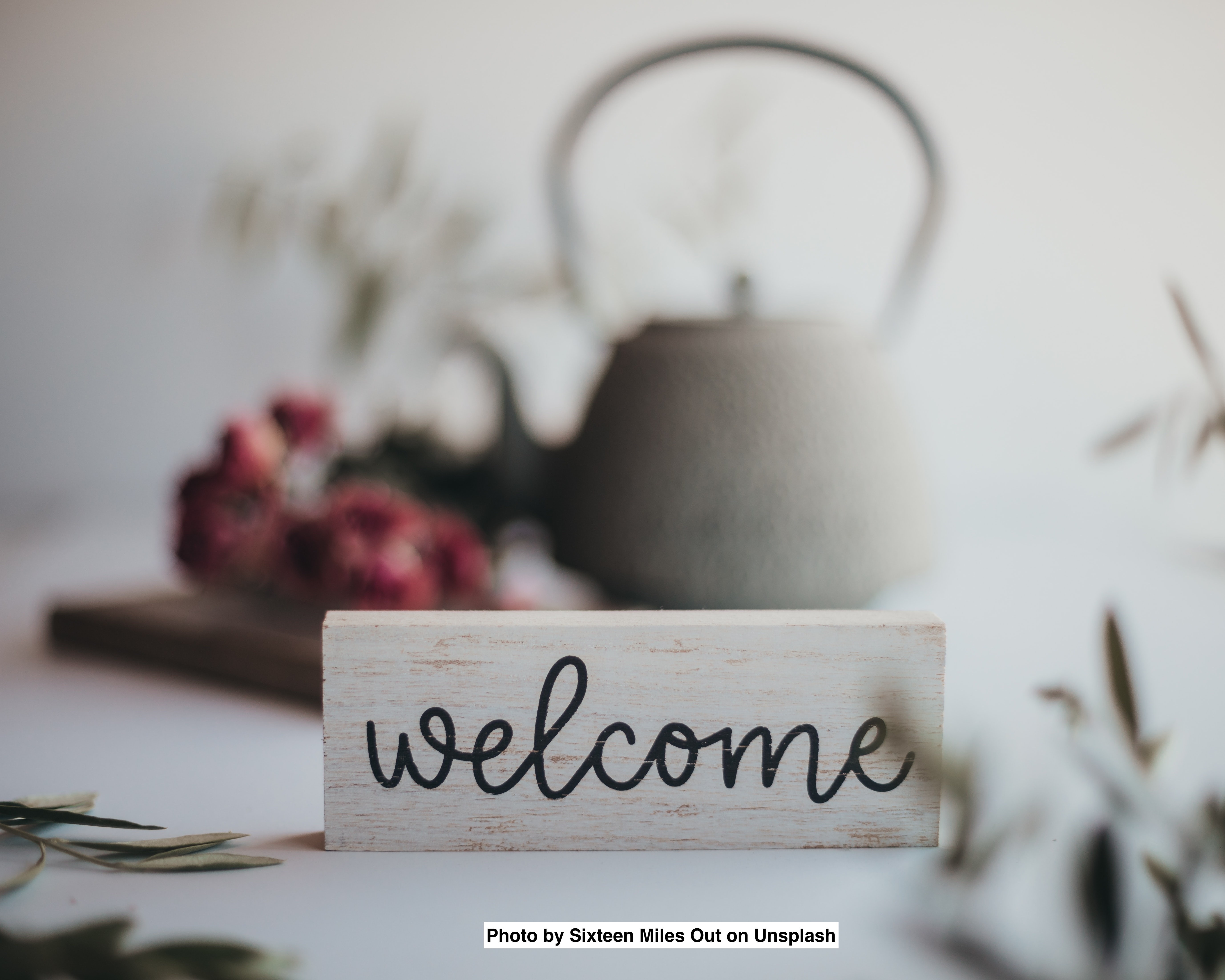 Welcoming the New Interns in our Johannesburg Health Center
SIHMA would like to give a big, warm welcome to our interns in Johannesburg. The Health Center in La Rochelle, Johannesburg, received 2 interns in December. Mariacristina Rossi and Renato Tidei will be with us for the next few months. They've been in the Scalabrini family for quite some time and are looking forward to sharing, contributing and learning from the work we do at the Health Center.
Below are their biographies:
Mariacristina Rossi
Born and raised in Italy. Her first academic training was as a Graphic Designer. She approached the world of immigration working as an Italian teacher and as an operator at some of the many refugee centers that are present in Italy. Her first experience abroad was in Ecuador where she spent a year working in a foundling home for child victims of neglect and violence. After this experience she joined the Scalabrinian lay mission and worked for two years at the Maratane refugee camp in Mozambique, running a nutritional project for children from 0 to 3 years old and their mothers. Since November she has been volunteering at the Scalabrinian mission in Johannesburg. Her goal is to acquire as many skills as possible to continue serving migrants around the world.
Renato Tidei
Born and raised in Italy, he graduated as a social worker from the University of Macerata, first earning a bachelor's degree and then a doctoral degree. He has two great passions in his life: animals and social justice. He decided to pursue the path of social work by starting to serve the elderly residents of his city. With the increase in demand for the opening of reception centers for asylum seekers in Italy, he began to work first as an operator and then as a head of structure in the service of asylum seekers and refugees. For a period of his life, he was a volunteer at the "Carlos Slim Foundation" in Mexico City where he served for the redevelopment of the neediest neighborhoods. For the last two years, he has been responsible for a nutrition project in a refugee camp in Mozambique for the non-profit organization ASCS and the Scalabrinian mission.
They also recently collaborated on a piece detailing their experiences so far.
See the rest of the SIHMA team here: https://www.sihma.org.za/our-team.
---
Categories:
---
Tags: