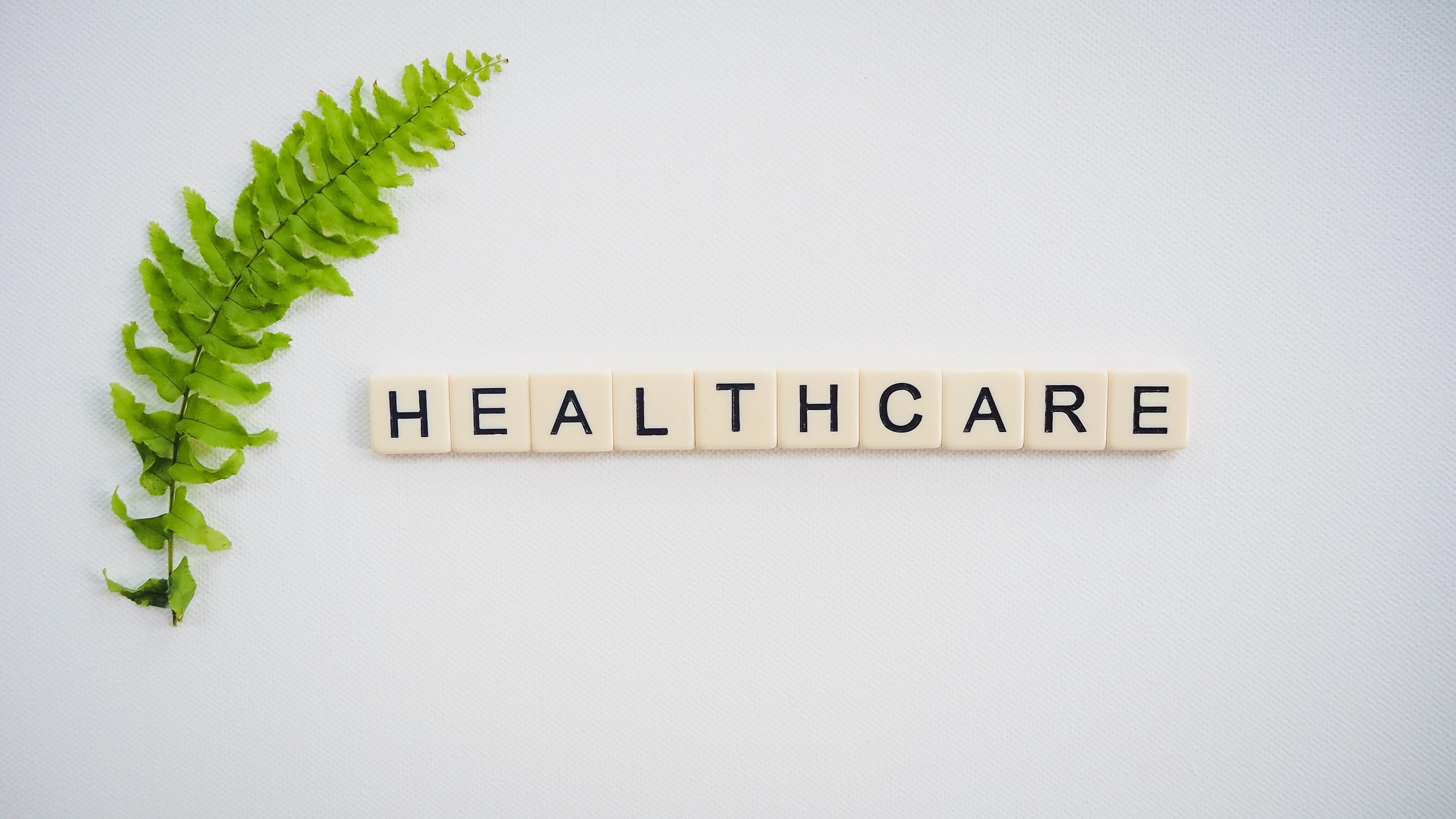 SIHMA Health Center Volunteers Reflect on their Work so far
Our Health Centre in Johannesburg welcomed 2 volunteers in December- Mariacristina and Renato. Together they've written a brief summary of the work they've done with the Health Centre so far, as well as highlight the stark difference between the health system in the West versus here.
Here is the reflection on their journey so far:
For me, as an Italian, the concept of having a free health system is a given. The project of the health clinic that is being set up here in Johannesburg has given me the opportunity to reflect on this aspect of my life: the privilege of having a Health Service that allows everyone the possibility to be treated free of charge (or at most by paying a relatively inexpensive fee) is not guaranteed in other parts of the world. What is happening here, besides being of extreme importance for a purely sanitary fact, is significant because it guarantees people one of the most important human rights: the right to healthcare.
As I was saying before, the project is still in its beginning stage and it is an honor for me to be able to accompany the first steps of an activity that has already proved to be of great importance, both for the migrant community and for the locals. Only three months after the opening of the clinic, significant results have been achieved, such as the OneSight eye care campaign. Having never needed glasses, I had never thought about their importance and how much they could change people's lives. In a few words, the campaign consisted of an eye exam with the eventual distribution of glasses to over 200 people.
Despite the fact that it was the "first big test" for the clinic, the work was carried out in an excellent manner, and everyone worked tirelessly to ensure a service that, in the end, met the needs of all the beneficiaries.
The success of the first campaign gave us the right motivation to organize new ones.
Another aspect that I think is very important is that these kinds of initiatives can inspire people and institutions to commit to creating a more inclusive and less discriminating society.
Photo by Total Shape on Unsplash
---
Categories:
---
Tags: