Executive Director
Filippo Ferraro
Filippo is a Missionary of St.Charles. Born in Italy, he completed his Bachelor Degree at the Theological Institute of Northern Italy (Milan) and obtained a Diploma in Pastoral Theology of Migration from SIMI (Scalabrini International Migration Institute - Pontifical Urban University in Rome). He started his pastoral ministry with migrants as Chaplain of the French speaking refugees community at the Archdiocese of Cape Town in 2014. Since the end of 2017 he is the Executive Director of SIHMA and Coordinator of all social projects of the Scalabrinian Congregation in Africa.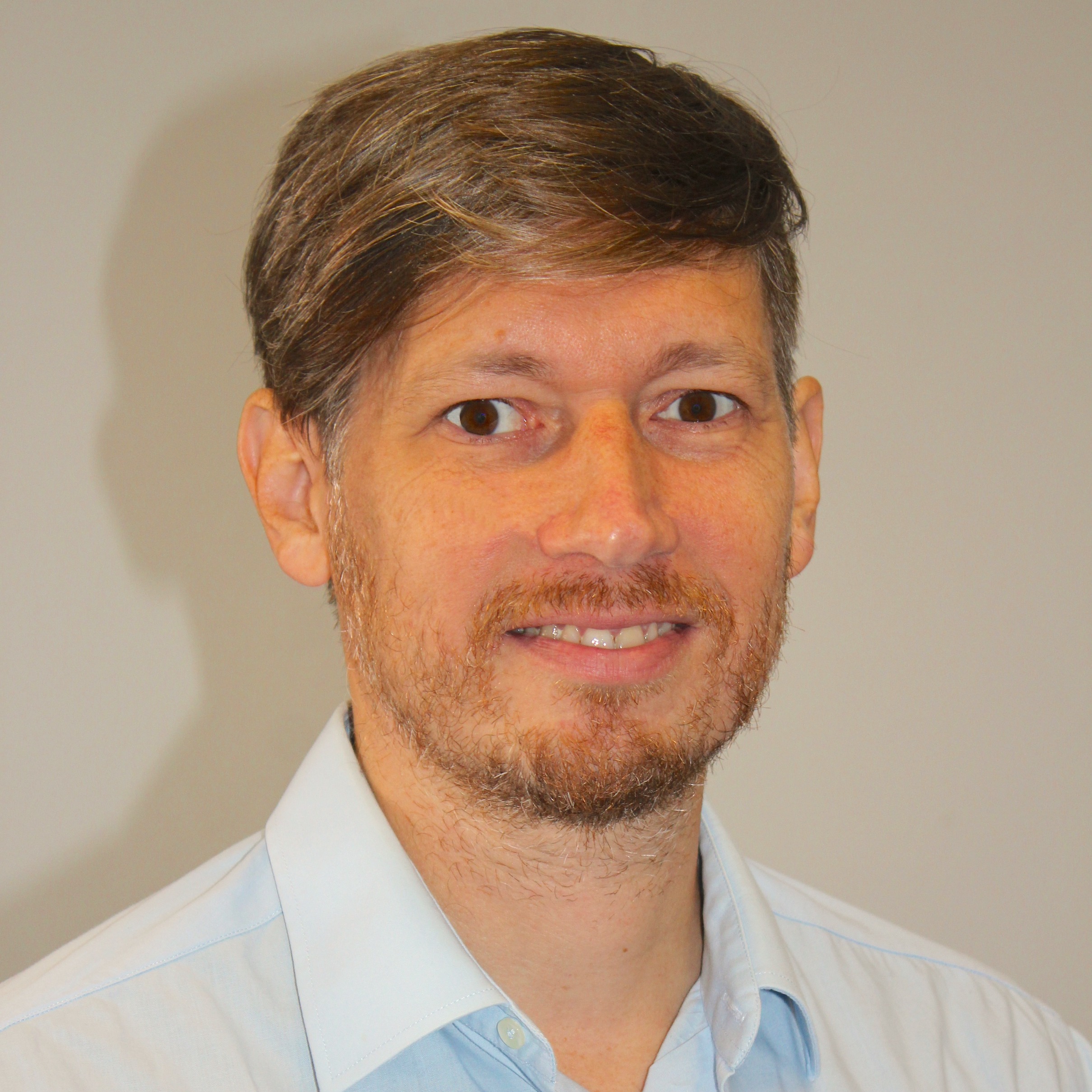 Project Manager
James Chapman
James is Project Manager at SIHMA and is an admitted attorney, admitted in 2008. Before working at SIHMA he worked for 10 years at the University of Cape Town Refugee Rights Unit mainly in Advocacy and Training and strategic litigation, directing these sections within the Unit. Previously he worked as an intern at the UCT Law Clinic while he was a student assisting refugees, migrants and destitute South African citizens with legal advice and assistance. He is passionate about helping and empowering migrants and refugees and to guarantee the well-being of migrants, asylum seekers and refugees for the realization of rights and respect for dignity. He is a member of the Executive Committee of the Refugee and Migrant Consortium in Southern Africa (CoRMSA) from 2014 to 2019. He is a member of the International Association of Refugees and Migration Judges. He was born and raised in Zimbabwe. He wrote a chapter on the 2018 Immigration Law in South Africa (edited by Fatima Khan) on "the effect of the domicile law on migration". In 2019 James and the unit team coordinated a five-day conference for government leaders on the African continent on "Ending Statelessness" in collaboration with UNHCR. He hopes to teach, train and empower leaders in the migration space with a focus on bringing research results to SIHMA and, more generally, for the benefit of people at the community level.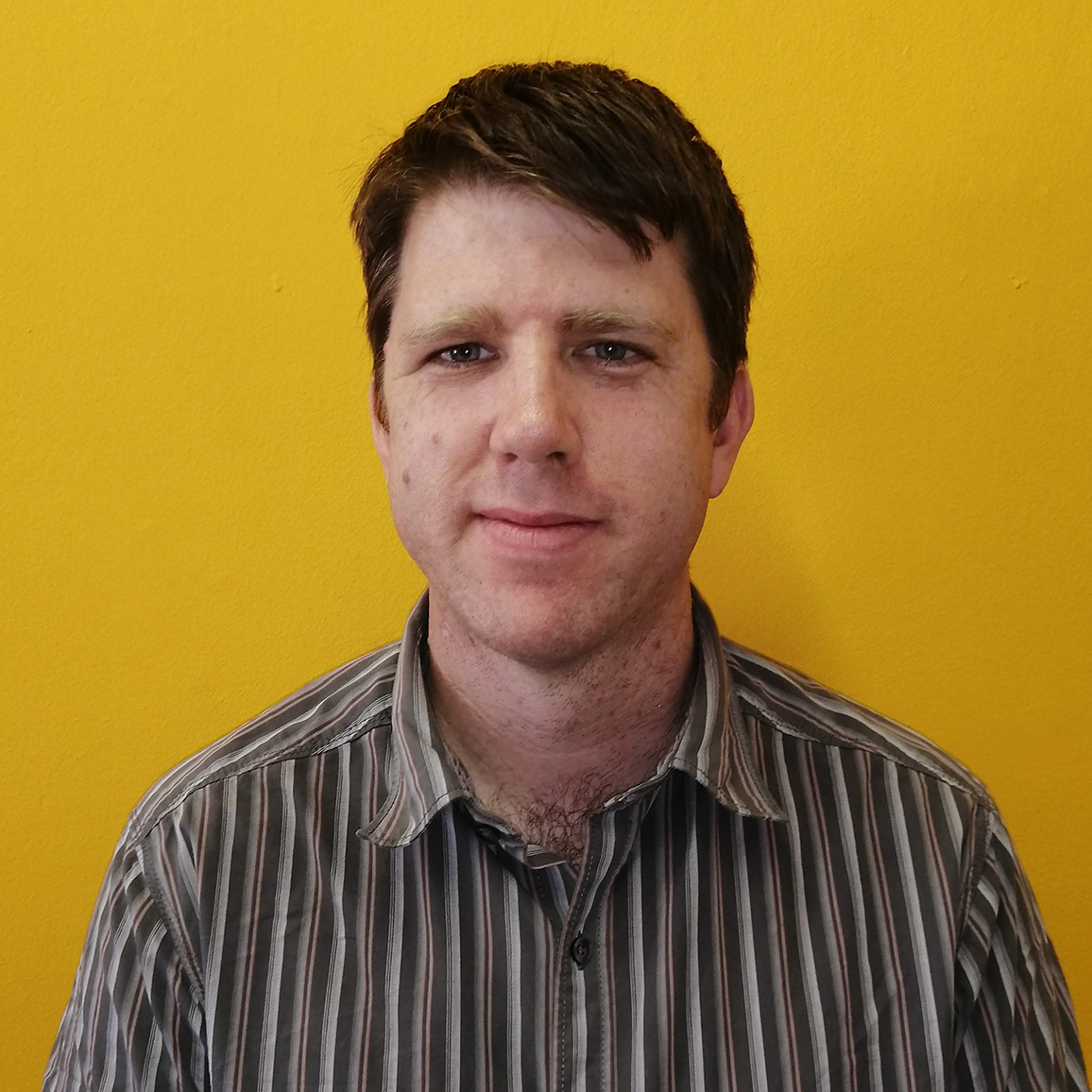 Office Assistant and Communication Manager
Deborah Zen
Deborah is the Office and Communication Assistant. She was born and grew up in Italy. After concluding her Bachelor degree in Languages at the University of Padua she volunteered in some Scalabrinian's projects in Colombia and South Africa. In Colombia, Cucùta, she was running educational activities for kids of displaced families and in Cape Town she was a live-in staff member at Lawrence House Youth and Child Care Centre for South african and refugees children. In 2011 she moved to Mozambique, where she worked as Project Manager in the Refugees' camp of Maratane, in Nampula. There she run a project for ASCS, the Scalabrinian Congration's agency for social and cooperation projects. She worked with malnourished refugees and local children, managing a nutricional program, organizing training courses and health awareness campaigns inside the Refugees' camp. Thanks to these work and volunteering experiences she carried on her interest in working for and with refugees, migrants and people on the move. Now at SIHMA she hopes to carry on promoting the Scalabrinian values of intercultural enrichment, migrants protection and empowerment trough social media communication.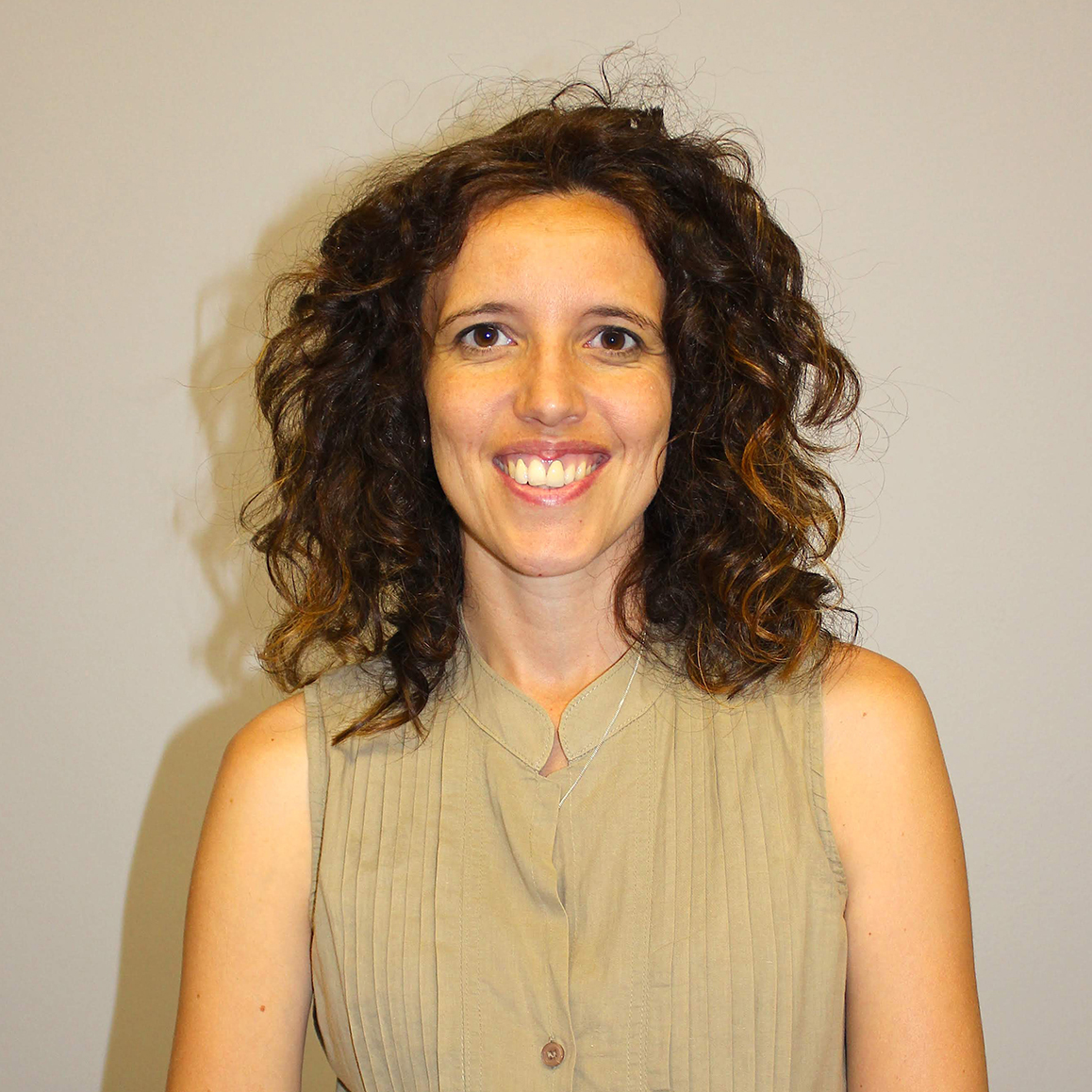 Remote Intern – Research and Communication
Nolwenn Marconnet
Nolwenn was born and raised in Grenoble, France, where she graduated from a Bachelor of Social Sciences in Applied Human Sciences at the Université Grenoble Alpes in 2019. She is currently studying a Master of Arts in Advanced Migration Studies at the University of Copenhagen, Denmark. She previously studied migration while doing an exchange at the Australian National University, Australia between 2018 and 2019. In parallel from her studies, Nolwenn has experience working with international, exchange and refugee students in France, as well as unaccompanied minors seeking asylum and young refugees in Denmark. She also works as a part-time student assistant on data protection in the EU. Her interests in migration are broad and include rural-urban migration and the protection of IDPs, human trafficking and smuggling, involuntary immobility, diaspora studies to understand present day discriminations and marginality, mental health and the importance of migrant's self-image, and border control through the use of data. Nolwenn is working as a Research and Communication Intern at SIHMA for 5 months, helping out with communication tasks, writing blog posts and conducting research.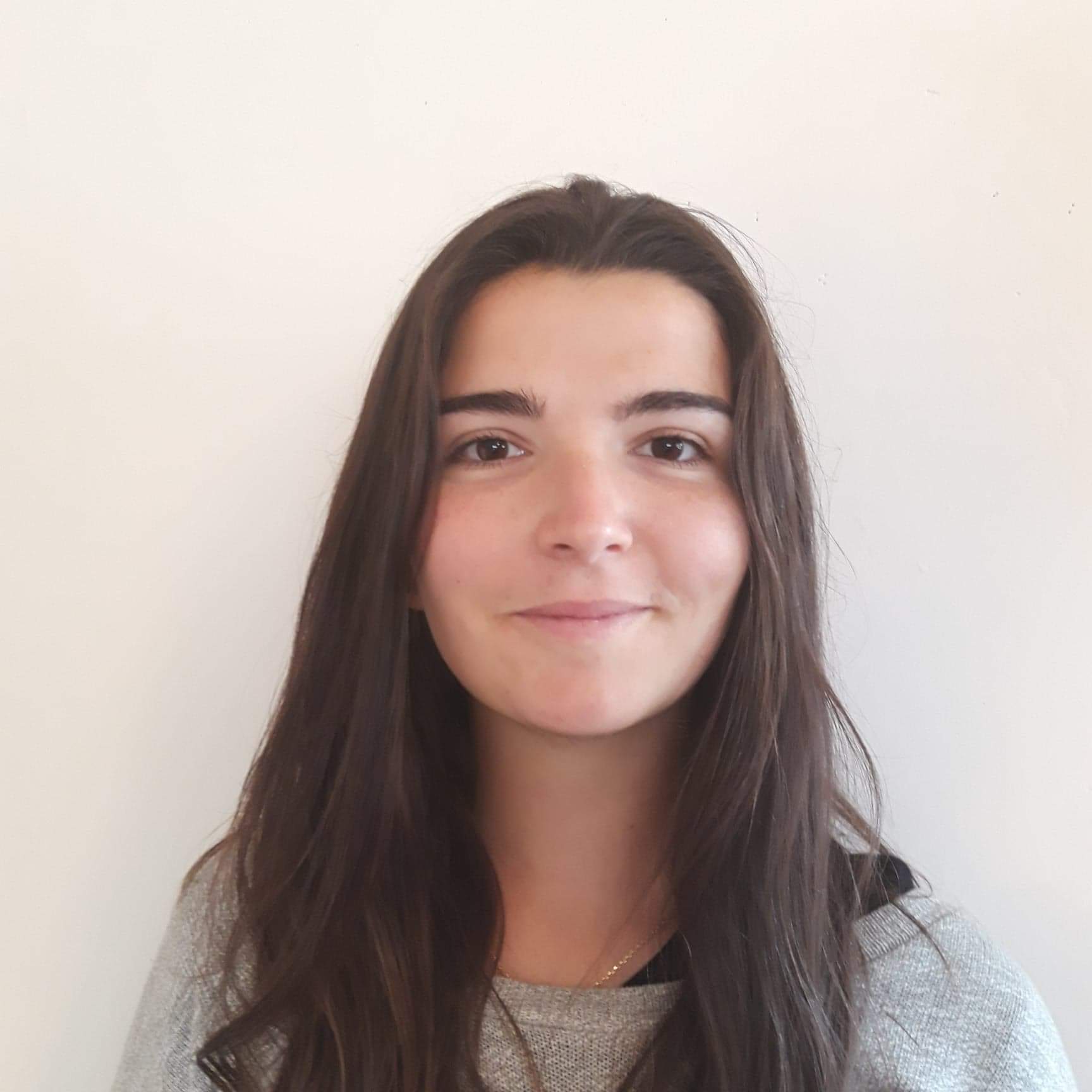 Remote Intern - Research and Communication
Yolanda Gonzalez-Hernandez
I was born and raised in Hart, MI and later migrated to Bradenton, FL. I am a fourth-year student at Michigan State University. Currently majoring in Interdisciplinary Studies with a concentration in Community Governance and Advocacy and double minoring in Law, Justice and Public Policy, Chicano/Latino Studies.
I am super interested and passionate in immigration, policy, and human rights coming from an immigrant and migrant family background myself. There are many obstacles' families face that many do not know the struggle. I'm very excited for this new chapter and experience with SIHMA. I'm looking forward to working with the staff and other interns.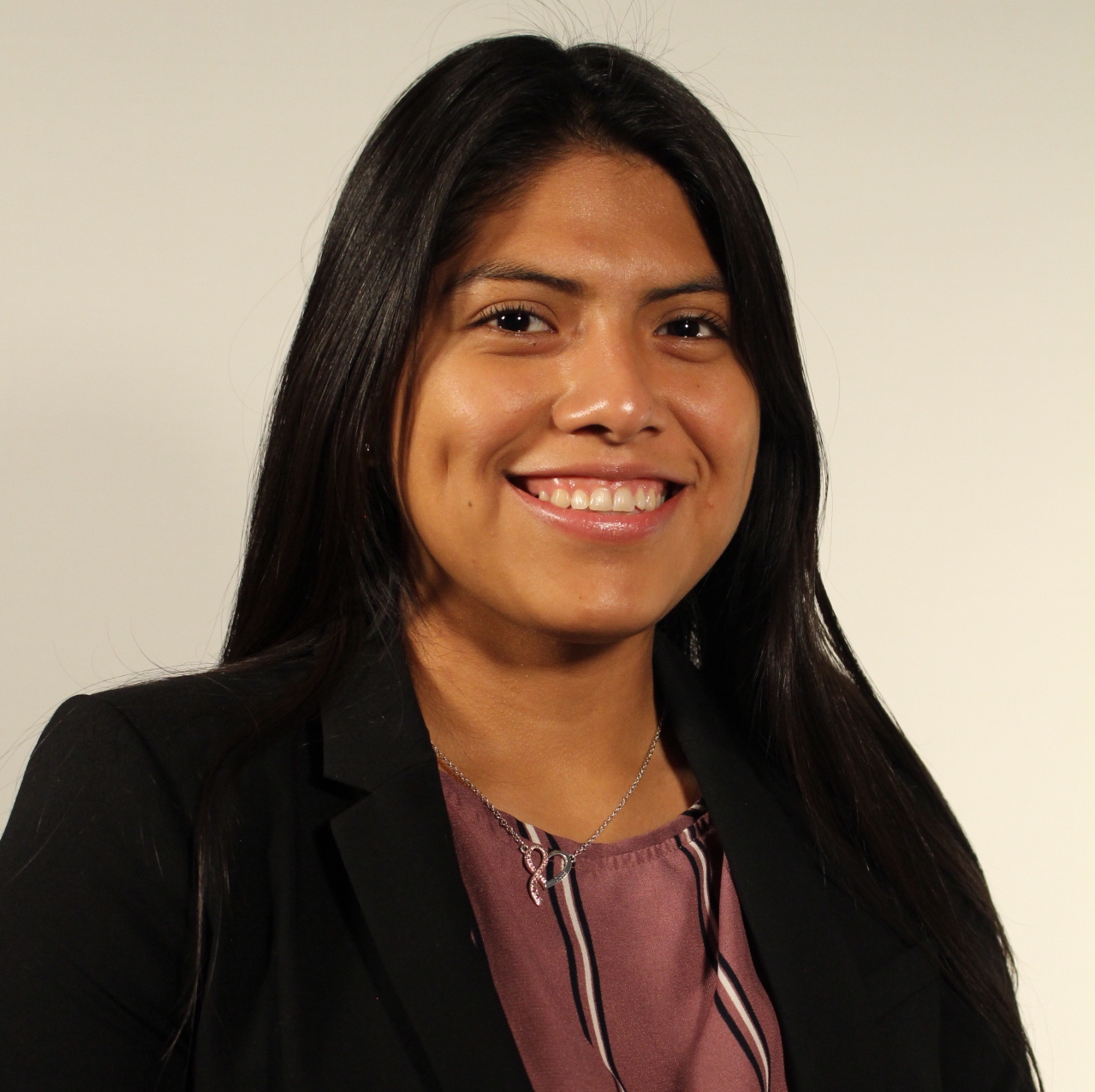 Remote Volunteer - Research and Communication
Ginevra Gianardi
Ginevra was born and raised in Rome, Italy. She attended university at the School of Oriental and African Studies (SOAS) in London, and graduated with an undergraduate degree in International Relations and Politics in 2019. She has recently completed a postgraduate degree in International Migration and Public Policy at The London School of Economics and Political Science (LSE). During her studies, Ginevra has further explored the relationship between healthcare disparities and migration, and has specifically focused on the impact of deportation policy on migrant mental health. Alongside this training, she gained experience by working for a society that aimed to provide aid to migrant communities in urban and encamped realities across France, the UK and Lebanon. Here, she raised awareness on patterns of mass migration and encampment policies, and developed strategies for fundraising, local assistance in refugee camps and social relief. Her main areas of focus are gendered migration and labour exploitation, urbanisation and the spatiality of migrant reception/detention facilities, migration policy, refugee mental health and the adverse effects of the environment on mobility. Ginevra has joined SIHMA as a Research and Communications Intern for 3 months, in order to advance her understanding of current migration patterns and issues in South Africa and in the continent.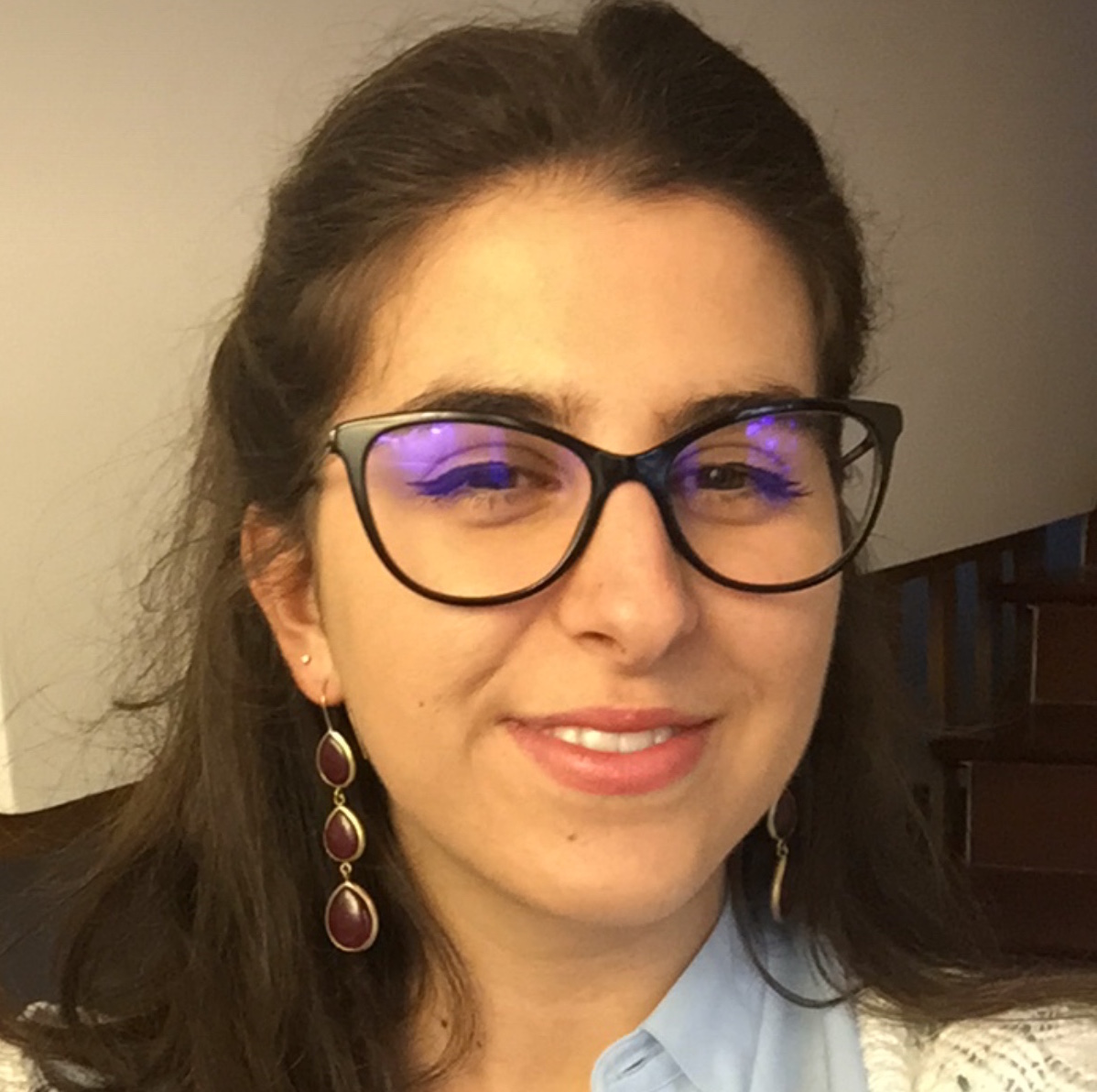 Remote Intern – Research and Communication
Maita Deborah Jena
I was born and raised in Harare, Zimbabwe and I am a second-year student at the University of Middlesex (Mauritius Branch Campus). I am currently working towards obtaining a LLB Law degree with International Relations. I was keen to join SIHMA as I am very passionate about ensuring that the rights and integrity of immigrants, emigrants, asylum seekers and refugees are met. Especially because I come from a family where, due to the political environment in Zimbabwe, many members of my family have had to seek asylum in other countries such as South Africa and the United Kingdom.