Executive Director
Filippo Ferraro
Filippo is a Missionary of St.Charles. Born in Italy, he completed his Bachelor Degree at the Theological Institute of Northern Italy (Milan) and obtained a Diploma in Pastoral Theology of Migration from SIMI (Scalabrini International Migration Institute - Pontifical Urban University in Rome). He started his pastoral ministry with migrants as Chaplain of the French speaking refugees community at the Archdiocese of Cape Town in 2014. Since the end of 2017 he has been the Executive Director of SIHMA and the Coordinator of social projects of the Scalabrinian Congregation in Africa.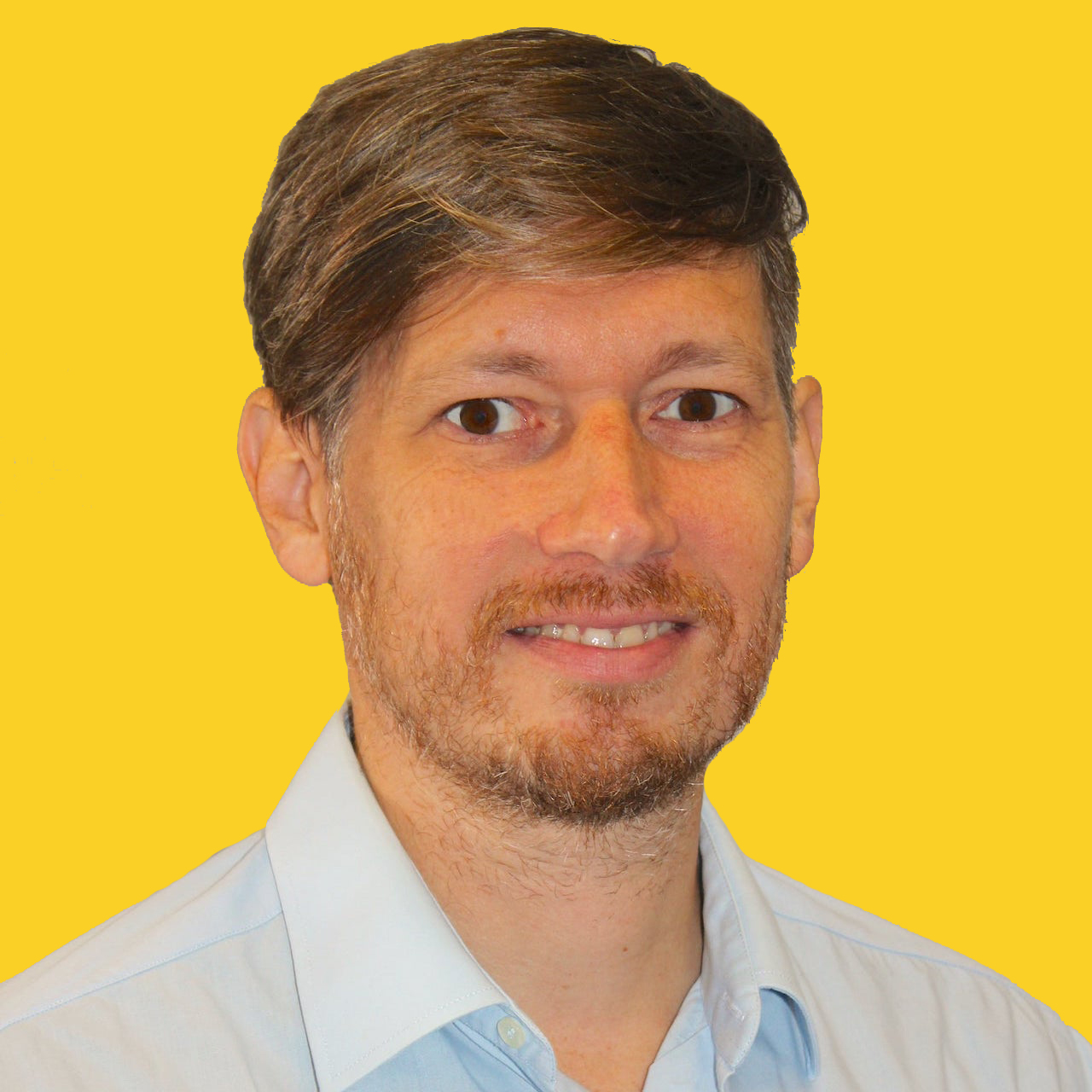 Head of Research
Rachel Chinyakata
Rachel Chinyakata is the Head of Research at SIHMA working on human mobility, migration policies, migration and health, gender, migration and climate, and vulnerable minors research. She holds a PhD in Gender Studies from the University of Venda. Rachel has previously worked for mothers2mothers as a researcher responsible for conceptualising and conducting evaluation and operations research. She also worked for the University of the Western Cape as a postdoctoral research fellow. She has led research on families, migration, gender, youth and health. Rachel has published over 15 articles in DoHET-accredited journals in the above-mentioned areas. She is passionate about conducting research that contributes to knowledge development, informed policies and programmes, and promotes the rights and well-being of individuals and vulnerable groups.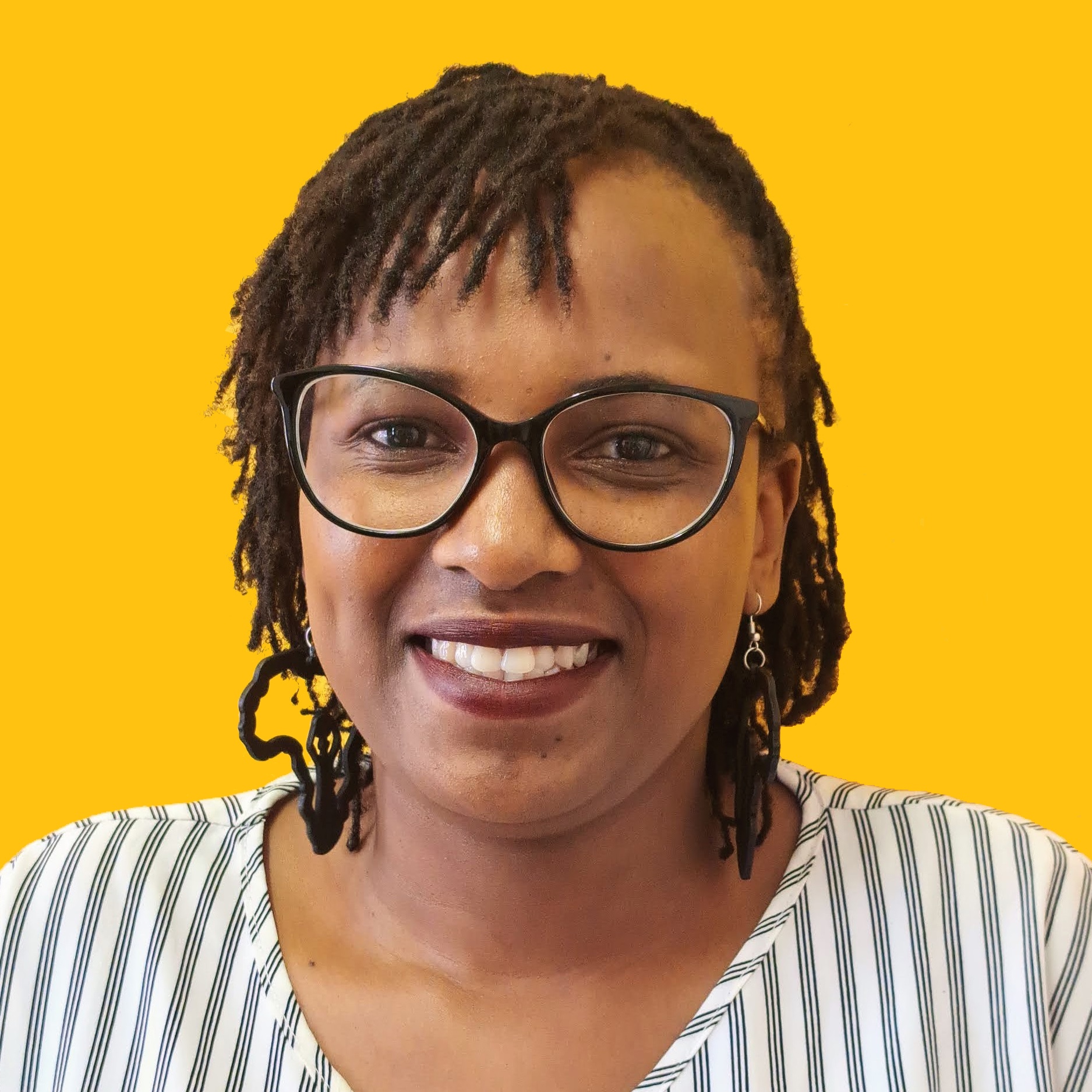 Researcher
Muluh Momasoh
Born and raised in a rural community in the North West Region of Cameroon, Momasoh Cletus Muluh is a junior researcher at SIHMA. He holds a Master's degree in Development Studies from the University of the Western Cape. He is currently doing his Ph.D. in the Department of Sociology at the University of Cape Town with research and teaching interest around African migration, integration, social change, and policy formation. He lectured introduction to Sociology and Development Studies at the Cape Peninsula University of Technology for first and second-year students. He is very passionate about working with migrants and understanding the survival mechanisms and or strategies they use in their integration process within their host communities. Working with SIHMA, he desires to provide insights and understanding on the challenges that confront migrants in their new spaces and make suggestions on policy options that can help bridge the gap between migrants and host community members.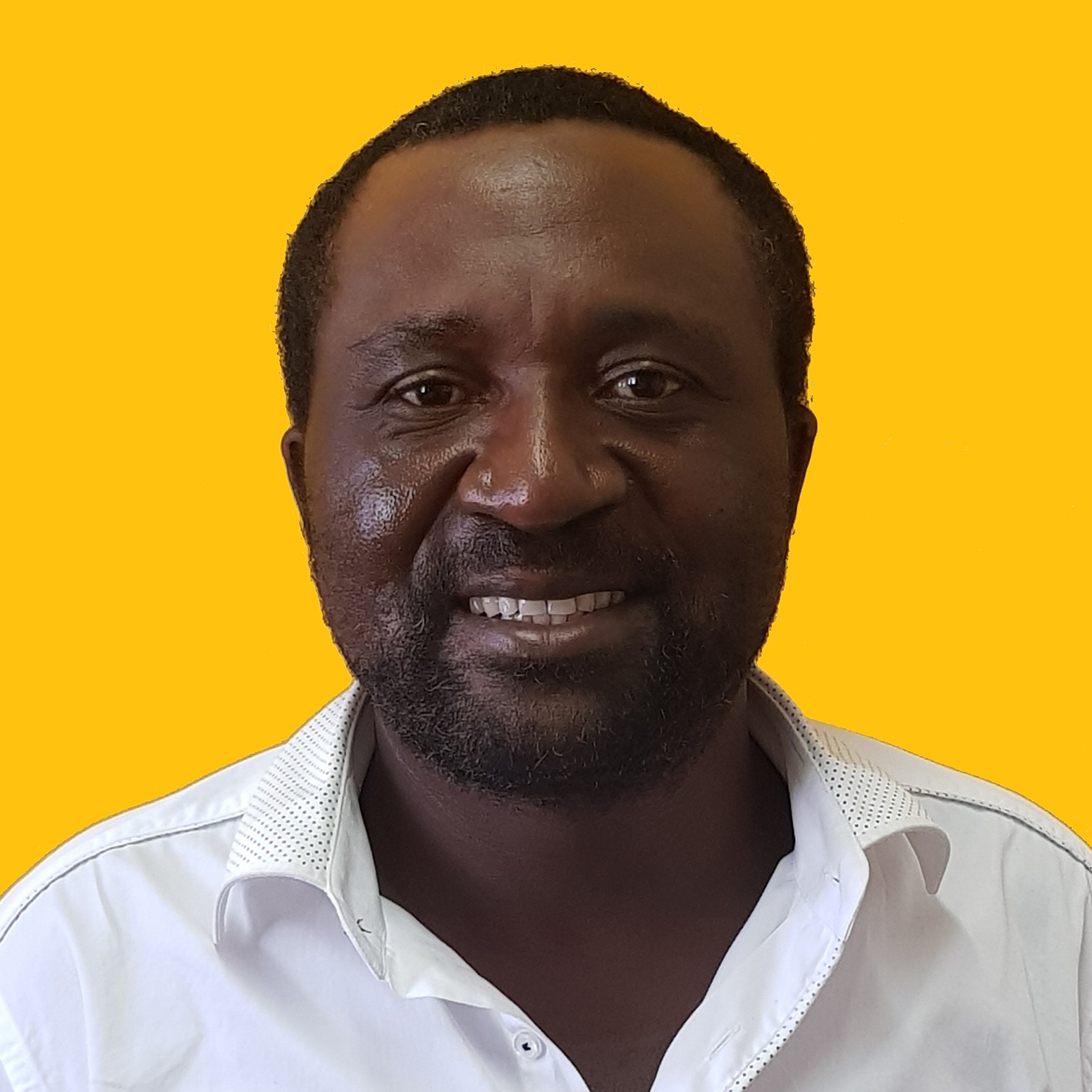 Financial Manager
Malcolm J. Salida
Malcolm Salida is a highly skilled, trained and respected finance executive having professionally assisted many companies, organisations and international developmental projects. He has held multiple roles, primarily in finance as Chief Financial Officer, Financial Director, Managing Director, Board Member, Finance Advisory and Mentor/Finance Capacity Trainer. With close to 30 years working experience, of which at least 18 have been at an executive and board level, Malcolm brings an enthusiastic leadership style to all roles he assumes. He applies his financial and business management skills with an attention to detail and a willingness to get actively involved at all levels to ensure that processes and systems are aligned to achieve strategic business goals and objectives. He has a strong passion to ensure that governance, ethics, professionalism, transparency and authenticity are foremost in the business/organisation he manages.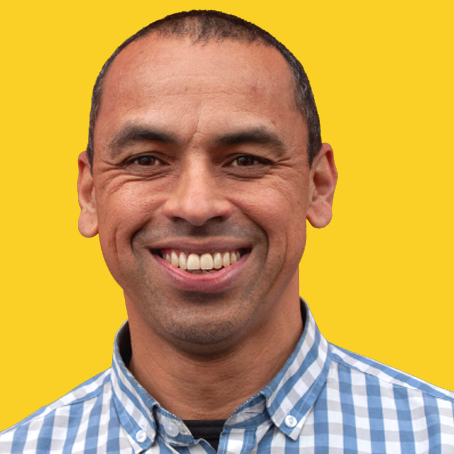 Admin and Accountant officer
Gladys-May Mukonowenzou
Gladys
Research and Communications Intern
Izabella Bratter
Izabella graduated from Northeastern University in May 2023 with a Bachelor of Arts degree in Political Science and International Affairs with a concentration in International Relations and Diplomacy. In 2022, Izabella worked as a Programme Management intern for the United Nations Democracy Fund where she helped manage civil society projects intended on promoting democracy. Prior to this position, Izabella has had experience working as a consulting intern, international trade intern, legislative intern, and legal intern. Izabella will start law school in the Fall of 2024, where she will specialize in human rights law and humanitarian work. Through her internship at SIHMA, Izabella will advance her knowledge and understanding of migrants and refugees in Africa and contribute to the organization's meaningful work in this space.