Executive Director
Filippo Ferraro
Filippo is a Missionary of St.Charles. Born in Italy, he completed his Bachelor Degree at the Theological Institute of Northern Italy (Milan) and obtained a Diploma in Pastoral Theology of Migration from SIMI (Scalabrini International Migration Institute - Pontifical Urban University in Rome). He started his pastoral ministry with migrants as Chaplain of the French speaking refugees community at the Archdiocese of Cape Town in 2014. Since the end of 2017 he is the Executive Director of SIHMA and the Coordinator of social projects of the Scalabrinian Congregation in Africa.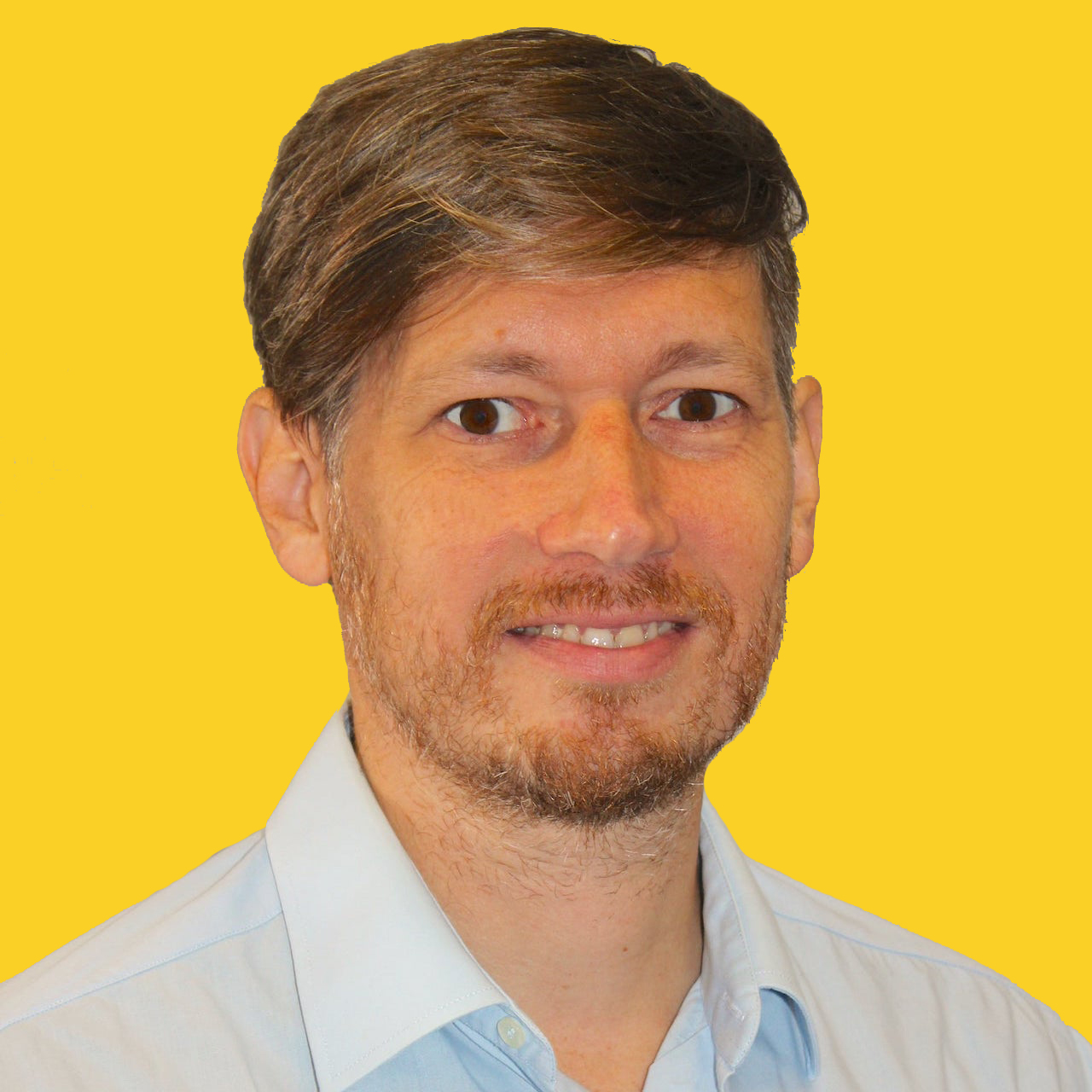 Admin Officer
Samantha Coetzee
Samantha was born and raised in South Africa. She's currently in the last semester of her LLB, at the University of South Africa, and hopes to specialize in Human Rights Law and Advocacy within the next three years. Before working at SIHMA she was volunteering at the Scalabrini Centre of Cape Town (SCCT). She started with the Women's Platform (WP), which assists migrant women by teaching them integration skills and how to be self-sufficient through facilitating connections as well as sharing knowledge and resources in a variety of bi-weekly peer-led training sessions. She also facilitated the 10-week WP Conversation Club which assists newcomers with basic English skills before starting their WP journeys. She then moved to the Advocacy and Paralegal services team within SCCT. This team provides legal advice and services and advocates for legislative and policy reform in order to strengthen the rights and integration of migrants in South Africa. She still volunteers with the Advocacy team on a part-time basis. In her free time, she also volunteers at the local soup kitchen for the homeless. She hopes her time at SIHMA will give her a holistic perspective on the plight of migrants in Africa, which she hopes to use to make a difference in the lives of people on the move and other marginalized groups.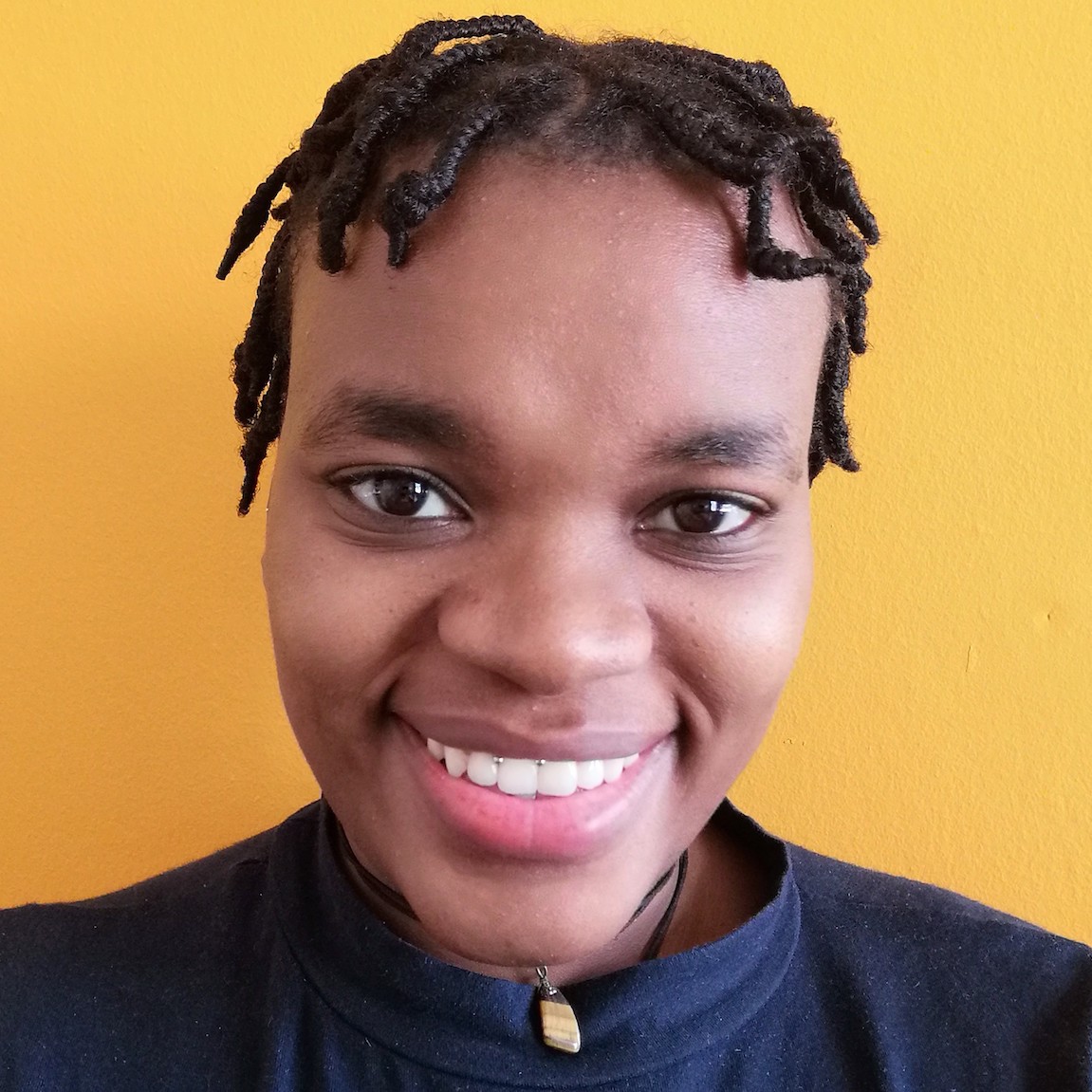 Researcher
Muluh Momasoh
Born and raised in a rural community in the North West Region of Cameroon, Momasoh Cletus Muluh is a junior researcher at SIHMA. He is a holder of a Master's degree in Development Studies from the University of the Western Cape. He is currently doing his Ph.D. in the Department of Sociology at the University of Cape Town with research and teaching interest around African migration, integration, social change, and policy formation. He lectured introduction to Sociology and Development Studies at the Cape Peninsula University of Technology for first and second-year students. He is very passionate about working with migrants and understanding the survival mechanisms and or strategies they use in their integration process within their host communities. Working with SIHMA, he desires to provide insights and understanding on the challenges that confront migrants in their new spaces and make suggestions on policy options that can help bridge the gap between migrants and host community members.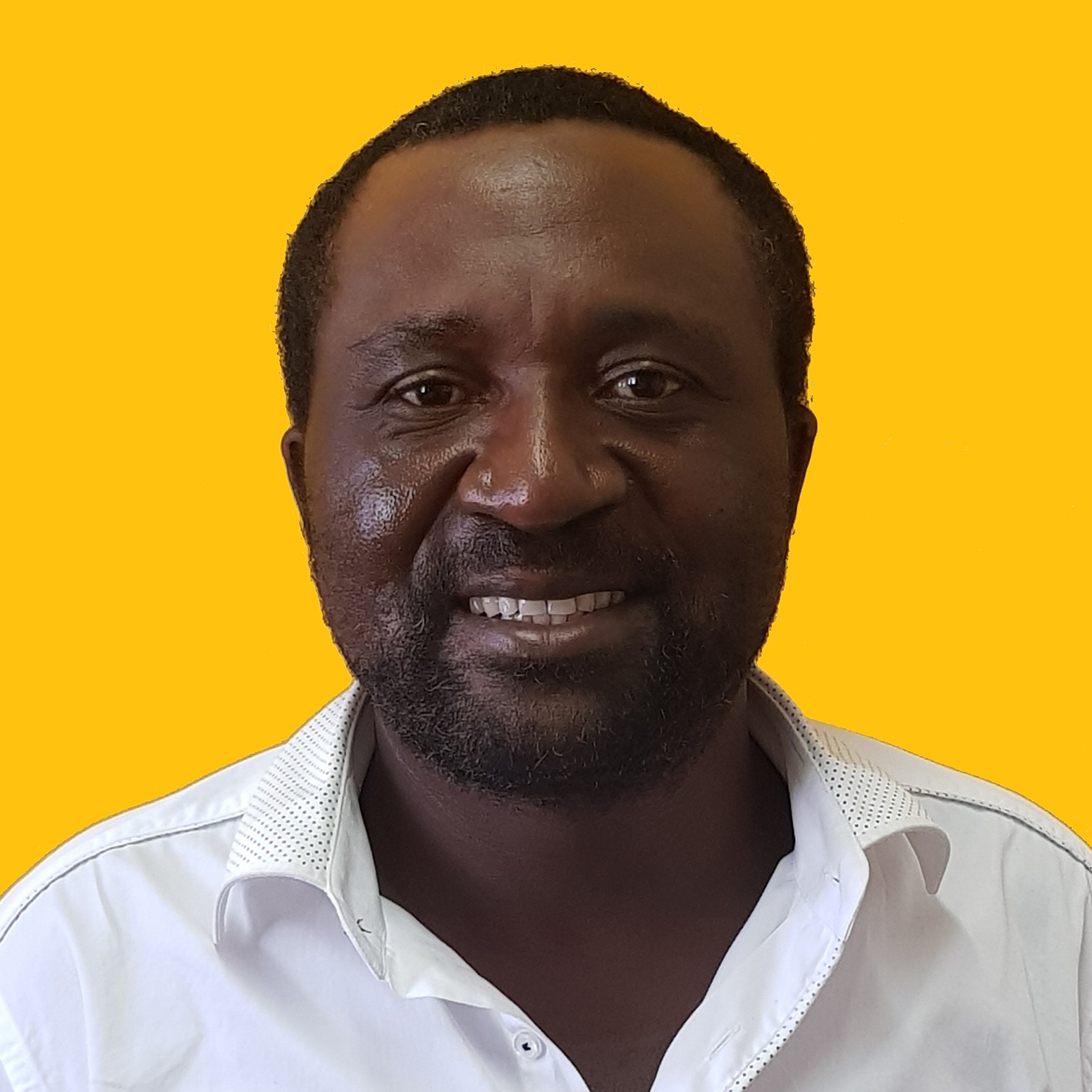 Financial Manager
Malcolm J. Salida
Malcolm Salida is a highly skilled, trained and respected finance executive having professionally assisted many companies, organisations and international developmental projects. He has held multiple roles primarily in finance as Chief Financial Officer, Financial Director, Managing Director, Board Member, Finance Advisory and Mentor/Finance Capacity Trainer. With close to 30 years working experience, of which at least 18 have been at an executive and board level, Malcolm brings an enthusiastic leadership style to all roles he assumes. He applies his financial and business management skills with an attention to detail and a willingness to get actively involved at all levels to ensure processes and systems are aligned to achieve strategic business goals and objectives. He has a strong passion to ensure that governance, ethics, professionalism, transparency and authenticity are foremost in any business/organisation he manages.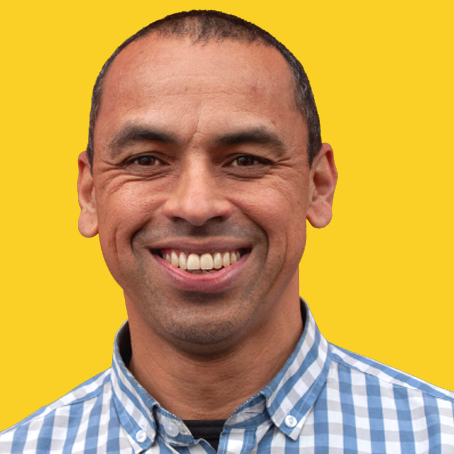 Researcher and Coordinator at SIHMA Johannesburg
Eduardo Gabriel
Fr Eduardo is a Missionary of St Charles. He was born in Piracicaba, in São Paulo province, Brazil. In 2002 he completed his Undergraduate Degree in Social Science at the Universidade Federal de São Carlos, UFSCAR, in Brasil. In 2005 he got his master's degree in Social Sciences, at the Universidade Federal de São Carlos, UFSCAR, (Brasil) and in 2010 he finished his Ph.D. in Sociology at the Universidade de São Paulo, USP, Brasil, with a concurrent period at Instituto Universitário de Lisboa (ISCTE) and the Institute of Social Sciences (ICS), in Lisbon, Portugal. He has also been studying for a number of years in the Scalabrinian Mission in Manila, Philippines, until his ordination as a Scalabrini father in 2020. Since 2011 he has written a monthly article on migration in the Pontifical Institute for Foreign Missions (PIME) publication Mundo e Missão. Fr Eduardo is enthusiastic about working with people on the move and conducting research relating to human mobility. He is based in Johannesburg, where he coordinates activities and projects of SIHMA.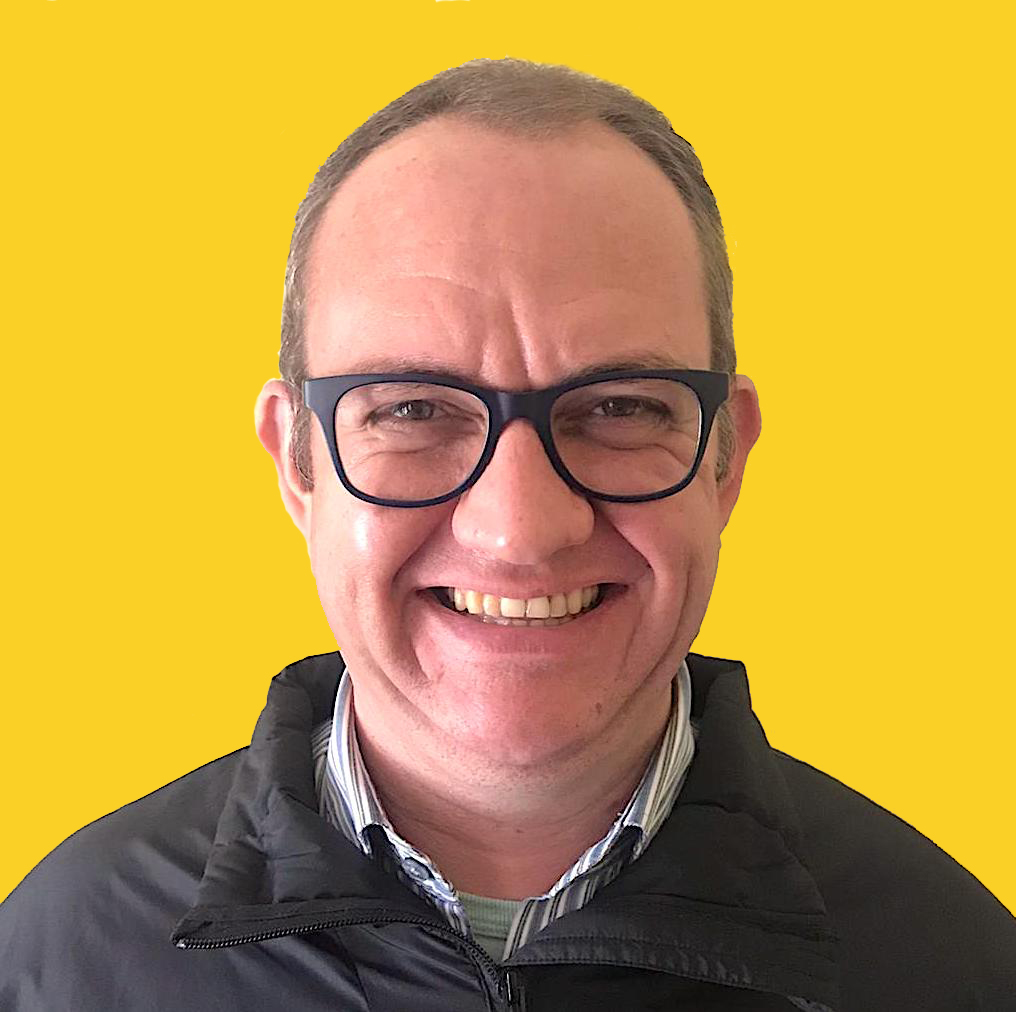 Accountant
Siphosethu Patonisi
Siphosethu was born and raised in a rural village in Eastern Cape, South Africa. She holds a BTech in Taxation and completed her Postgraduate Diploma in Professional Accountant in Practice at a medium-sized accounting firm based in Cape Town. She is a very energetic, ambitious person who has developed a mature and responsible approach to any task that she undertakes. With her 3 years' experience as a trainee accountant combined with her personal skills allows her to be more flexible in changing situations, always pay high attention to detail. She has developed so much love working for NGO's as she is currently working for two successful NGOs as her allocated clients and wishes to use her free time volunteering to places that assists people in need.