---
Keywords: human trafficking, smuggling, vulnerable minors
---
Background Previous studies at the South Africa/Mozambique and Zimbabwe/Mozambique border indicate that irregular movement of young people across borders is common and motivated mostly by the search for employment and livelihood opportunities.[1] Given the lack of access to documentation and highly securitized official points of entry we know from this previous research that young people and their relatives in both countries employ quite widely shared and sophisticated strategies for unofficial...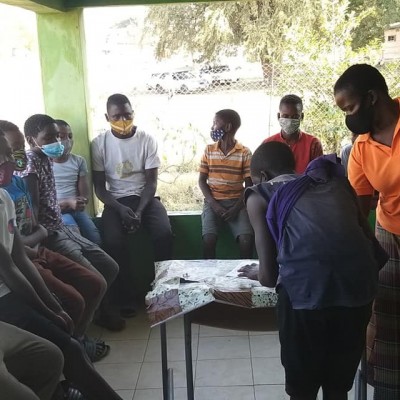 ---
Keywords: sense of belonging, vulnerable minors
---
Introduction, motivation and literature review Children and young people with experiences of migration in South Africa are building their lives in contexts of deep insecurity (Magqibelo et al. 2016, Willie and Mfubu 2016, Opfermann 2019). Research is needed on...