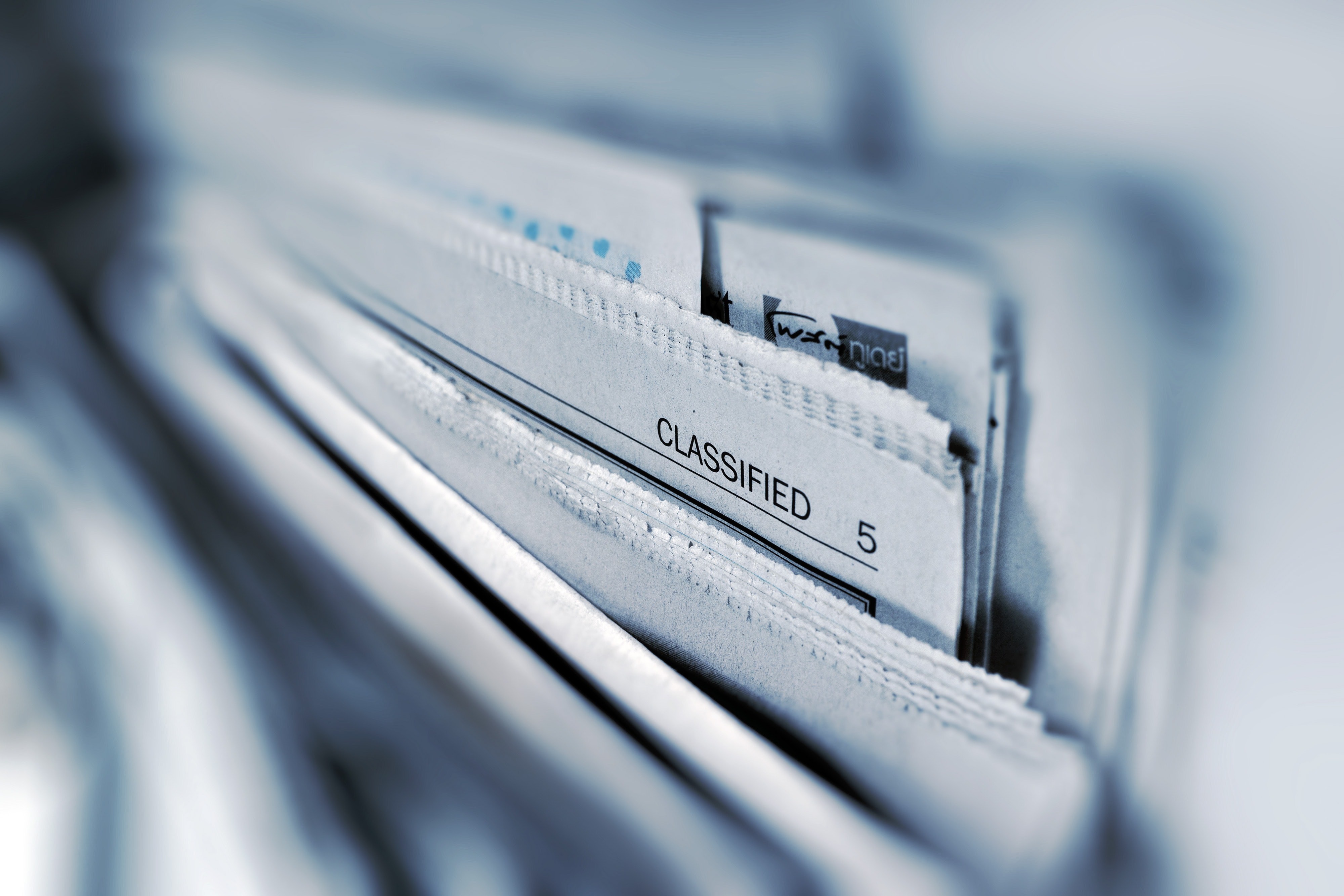 Press Review April 2019
NATIONAL COVERAGE
Africa: How common are xenophobic attacks?
bbc.com 7 April 2019
A group of unemployed men attacked Malawian migrants living in the South African city of Durban at the end of March.
It followed a recent spate of other incidents in the city during the month, prompting leaders from the three main parties to condemn attacks on foreign nationals.
The upsurge in violence has become a charged issue in the campaign ahead of national elections in May.
Full report: https://bitly.li/0XrJd
Sisulu, Cele and Cwele update diplomats on xenophobic attacks
iol.co.za 5 April 2019
Three South African Cabinet ministers on Friday held a follow-up meeting with ambassadors and high commissioners of mainly African countries, as Pretoria seeks ways to combat criminal attacks targeting foreign nationals in parts of the country.
Full report: https://bitly.li/T7232
South Africa: Attacks on Foreign Nationals
hrw.org 15 April 2019
Authorities in South Africa should urgently investigate, and arrest and prosecute those responsible for a spate of violence against foreign nationals in Durban from March 25 to April 2, 2019, the South Africa-based African Diaspora Forum and Human Rights Watch said today. Violence against foreign nationals appears to be on the rise amid political tensions in the lead-up to national elections scheduled for May 8.
Full report: https://bitly.li/YvcQF
HRW CALLS FOR ARRESTS IN SA AFTER ATTACKS ON FOREIGNERS
ewn.co.za 9 April 2019
Human Rights Watch (HRW) urged South African authorities Monday to prosecute the perpetrators of deadly xenophobic violence that displaced some 300 Malawi migrants three weeks ago but has yielded no arrests.
From 25 to 27 March, mobs armed with metal rods and machetes broke into the homes of foreigners in Durban on South Africa's east coast, chasing them out and looting their belongings, HRW said.
Full report: https://bitly.li/vrKdU
Africa must prosecute perpetrators of xenophobic attacks
africanews.com 15 April 2019
The South African government has been tasked to take strong action over its citizens involved in a recent flare up of xenophobic violence in the country. Two human rights groups are calling for urgent investigations, arrests and prosecutions of persons believed to be behind the attacks that lasted about a week, March 25 – April 2, 2019.
South Africa-based African Diaspora Forum and Human Rights Watch, HRW, said the government needed to do more than just condemning the attacks.
Full report: https://bitly.li/kmaw3
Old photos are being used to illustrate xenophobic attacks in South Africa
factcheck.afp.com 3 April 2019
Images purporting to show attacks against foreigners in South Africa are being shared widely on social media. A deadly new wave of violence against immigrants has indeed struck South Africa in recent days. But some of the images being shared in online posts about the attacks were actually taken years ago during previous anti-foreigner unrest — or at protests that had nothing to do with immigration.
Full report: https://bitly.li/NkZ9y
REGIONAL COVERAGE
Who will help the 600,000 migrants and refugees in Libya?
thenewhumanitarian.org 18 April 2019
As Libya once again slides towards civil war, the European Union may not be able to turn a blind eye towards the more than 600,000 migrants and refugees in the country.
Full report: https://bitly.li/zxQ8R
The Story of Migration Is More Positive Than We've Been Led to Believe
time.com 4 April 2019
The story of migration from Africa is typically told as a mass exodus from conflict or climate change. Images of vulnerable families crossing oceans on precarious boats and enduring winters in makeshift refugee camps have become ingrained parts of this narrative. There are human lives behind each image, and their experiences must never be dismissed. But this is not the full picture. The reality of this phenomenon and its root causes are very different. The story of African migrations needs to be reset.
Full report: https://bitly.li/h6vsT
Urban refugees: A decade on the margins in Cameroon
thenewhumanitarian.orghrw.org 24 April 2019
Two thirds of the world's refugees live in cities, yet they are all too often an invisible underclass, left to fend for themselves without support. Urban refugees typically choose to stay in cities rather than remote camps in the hope of finding work, connecting with family, or just freedom from the rations and regimentation of aid dependency.
But the reality can be far harder than anticipated, as photojournalist Dominique Catton documented while following two refugee families originally from Central African Republic.
Full report: https://bitly.li/IvZs1
From Migrants to Pirates: How Identities Change During Mediterranean Passage The U.S. Immigration System May Have Reached a Breaking Point
theglobepost.com 3 April 2019
When children, women, and men escape the torture camps in Libya via the Mediterranean Sea, something odd seems to happen, more frequently now than before. The names ascribed to them change, as if the passage through the sea and their growing proximity to Europe altered their identity.
Once described as individuals or just people, as migrants or refugees, as victims or survivors of torture, sexual violence, and even slavery, they become something else: criminals, hijackers, and pirates. Such a transformation of identity could be observed merely a few days ago when a migrant boat sought to reach Europe from Libya.
Full report: https://bitly.li/Ccm5v
INTERNATIONAL COVERAGE
The U.S. Immigration System May Have Reached a Breaking Point
theglobepost.com 3 April 2019
The migrants come now in the middle of the night or in the bright light of day. Men and women arrive by the hundreds, caked with dirt, with teens and toddlers in tow. They jump the small fences in remote parts of Texas, and they gather on the hot pavement at the main border crossing in California. Tired and fearful, they look for the one thing that they pray will allow them to stay in the United States, at least for a while: a Border Patrol agent.
Full report: https://bitly.li/kZ1yI
Migrants' stories: Why they flee
theconversation.com 22 April 2019
Massive influxes of Central American families seeking asylum in the United States are overwhelming U.S. immigration facilities.
The crisis along the U.S. southern border led directly to the forced resignation on April 7 of Homeland Security Secretary Kirstjen Nielsen, whom President Donald Trump believed ineffectively managed the situation.
As Trump promises to "shut down the border" and "punish" the governments of Honduras, Guatemala and El Salvador for failing to stem the exodus from their countries, the question of why so many families are making the difficult and dangerous journey north appears more urgent than ever.
Full report: https://bitly.li/HsQxB
Photo by AbsolutVision on Unsplash
---
Categories:
---
Tags: