---
---
On the photo: Father Eduardo welcoming the older group of children to the workshop. The SIHMA Johannesburg Legal Clinic had a busy week of activities just in time for year end. The office rounded off the year's activities with at two-day informal training session which involved discussions on human trafficking and another fun-filled day of activities which empowered young people with knowledge on Gender-based violence and human-trafficking.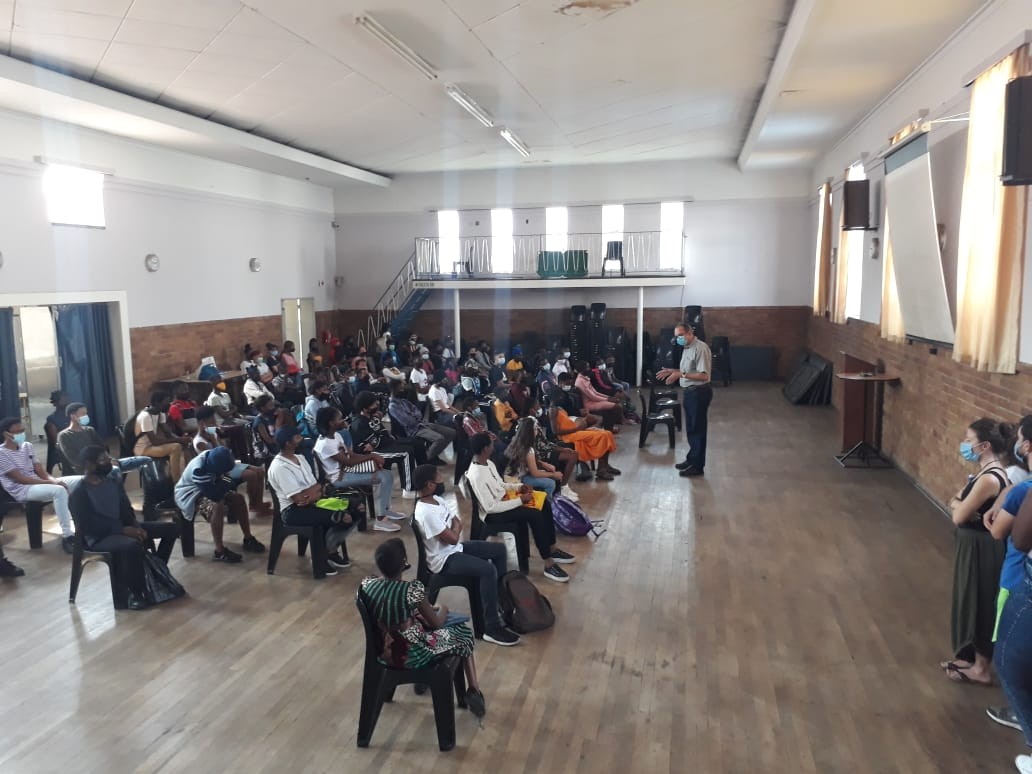 ---
---
I joined the SIHMA Johannesburg Legal Office in August 2021 and my experience thus far has been very-eye-opening. From the setting up of the offices to running the trainings, it has been rewarding to see the two Johannesburg offices come to life. With a background in development, being exposed to the concept of human trafficking, which underpins our office, has given me a more detailed idea about human trafficking. The online trainings have been very...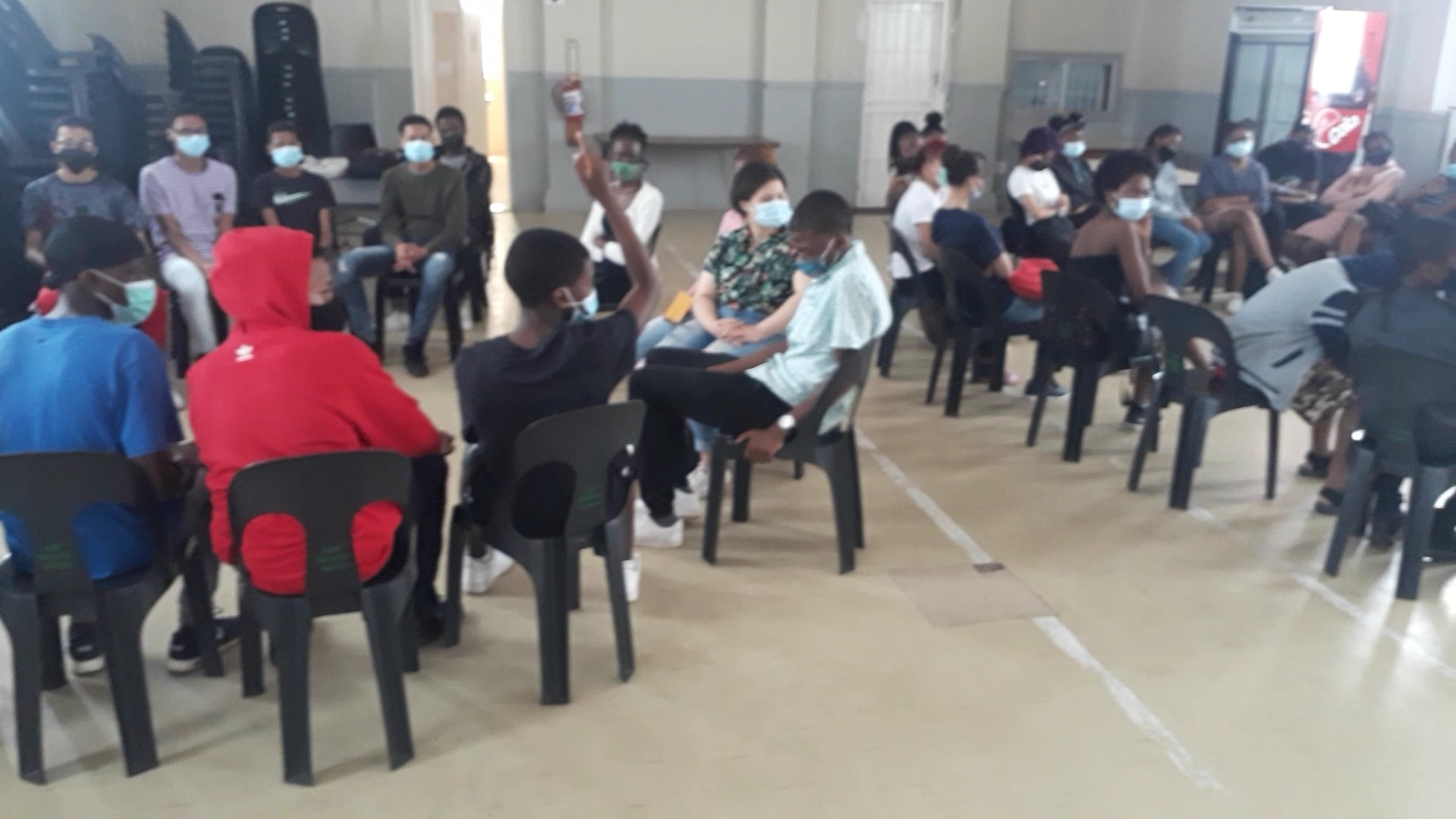 ---
---
The SIHMA Legal Clinic at St. Patrick La Rochelle has had a good start since its establishment in September 2021, and it is already setting a very high standard in its operation and mission. The Legal Clinic was established with the mission to promote and protect the rights of human trafficking survivors through providing legal services, advocacy and networking. Besides this, the work that is done in the clinic also involves producing rich research that will help shape...