---
---
SIHMA's team would like to thank the excellent job and contribution of our Intern Victoria, who finished her in person experience at the Cape Town Office last December. She really helped in many communication and research projects, dedicating her time in sharing knowledge and passion for human rights and migration. We are grateful for her presence and we wish she can pursuit her goals and studies in the humanitarian field. Here is her reflection at the...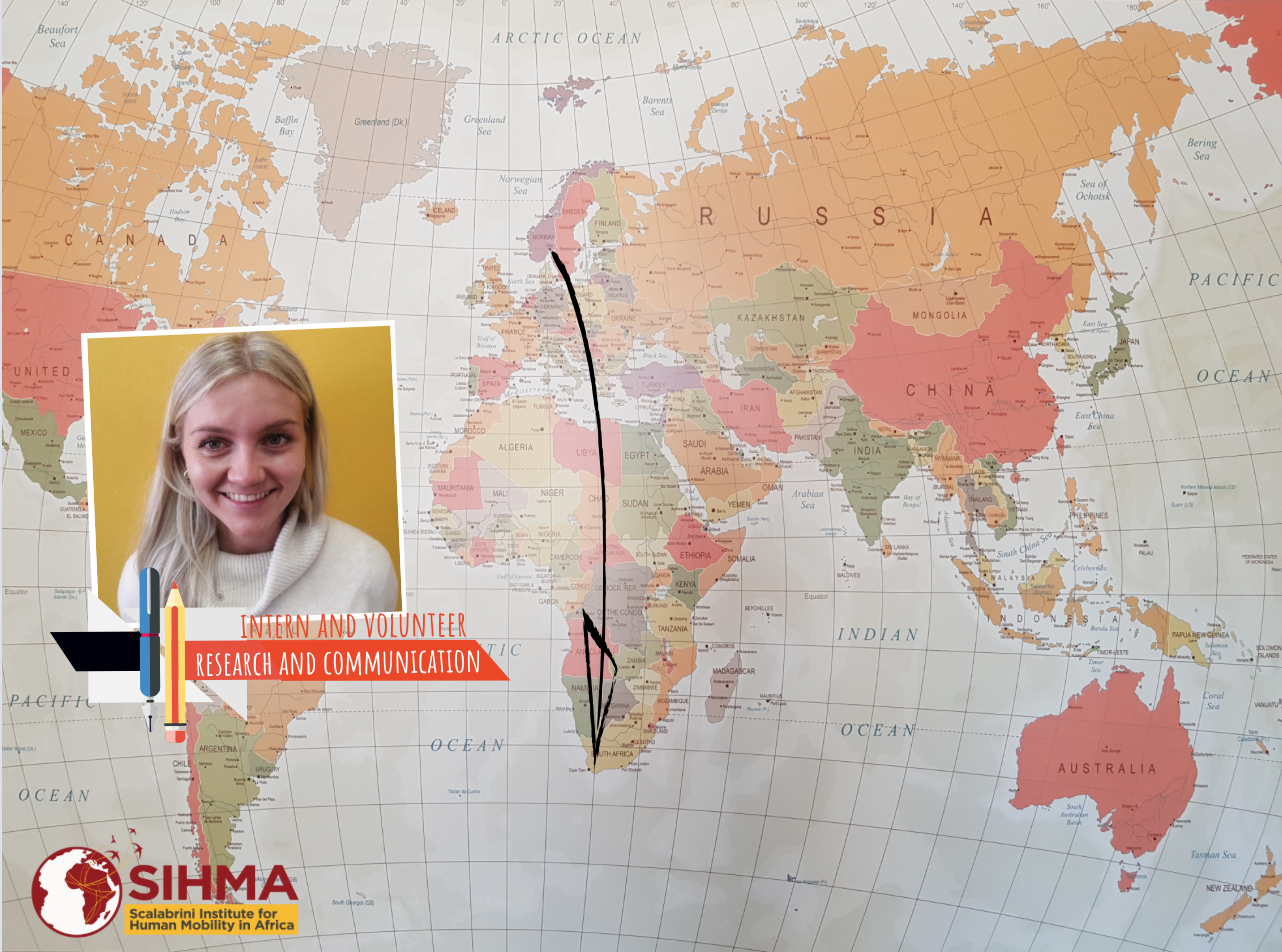 ---
---
In the last few months we had the pleasure to receive the first intern from the University of Valencia. Nicolette joined the team at the end of September collaborated with SIHMA team until the 14th of December. We are really grateful of the presence of such motivated and passionate interns coming to support our activities and research and learn more about migration in Africa. Here is her reflection on the internship at SIHMA: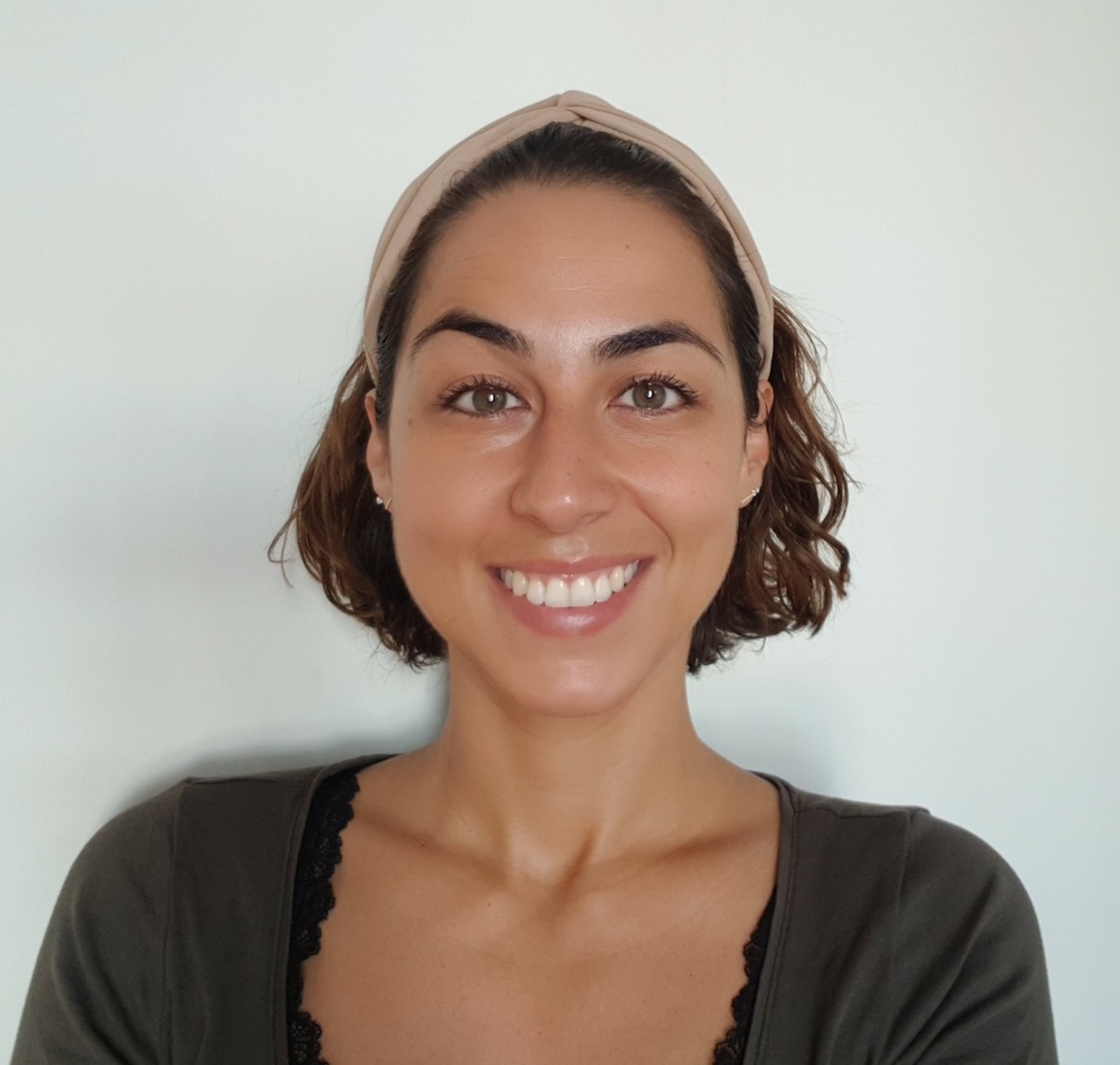 ---
---
My name is Maita Deborah Jena. I am 20 years old. I was born and raised in Harare, Zimbabwe and I am a second-year student at the University of Middlesex (Mauritius Branch Campus). I am currently working towards obtaining a LLB Law degree with International Relations. I worked for SIHMA as an intern beginning in January 2021 and completing it in June. I found SIHMA through a third party organisation and was very...