---
---
SIHMA's annual report for 2020 has now been released with information about the organisation and its activities from 2019 to 2020. The report covers SIHMA's four key focus areas, namely Research; Publications; Training and Capacity Building; and Events, as well as more general information about the organisation and its work. You can find a link to an online version of the report at the bottom of this page. "We have spent a year behind the screen,...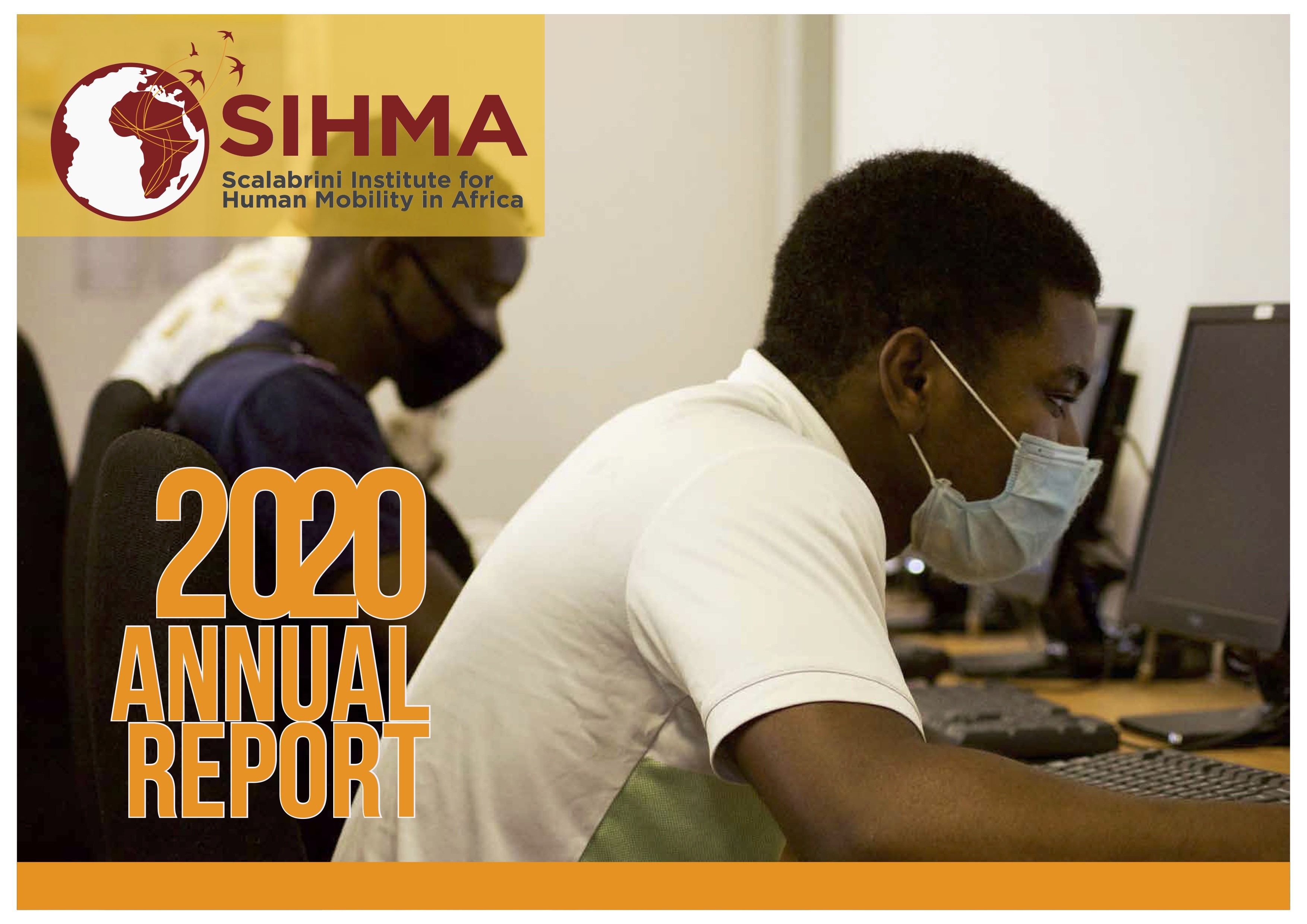 ---
Categories: Event Migration in Africa
---
From 17 to 19 July 2019, the Scalabrini Institute for Human Mobility in Africa, SIHMA, was invited to the workshop organized by the African Union in Dar Es Salaam, Tanzania, to define the training programme for governments and public administration officials of different countries managing the complex phenomenon of migration. Other stakeholders at the workshop were the most important study centres and universities on the African continent, with expertise in migration, especially...