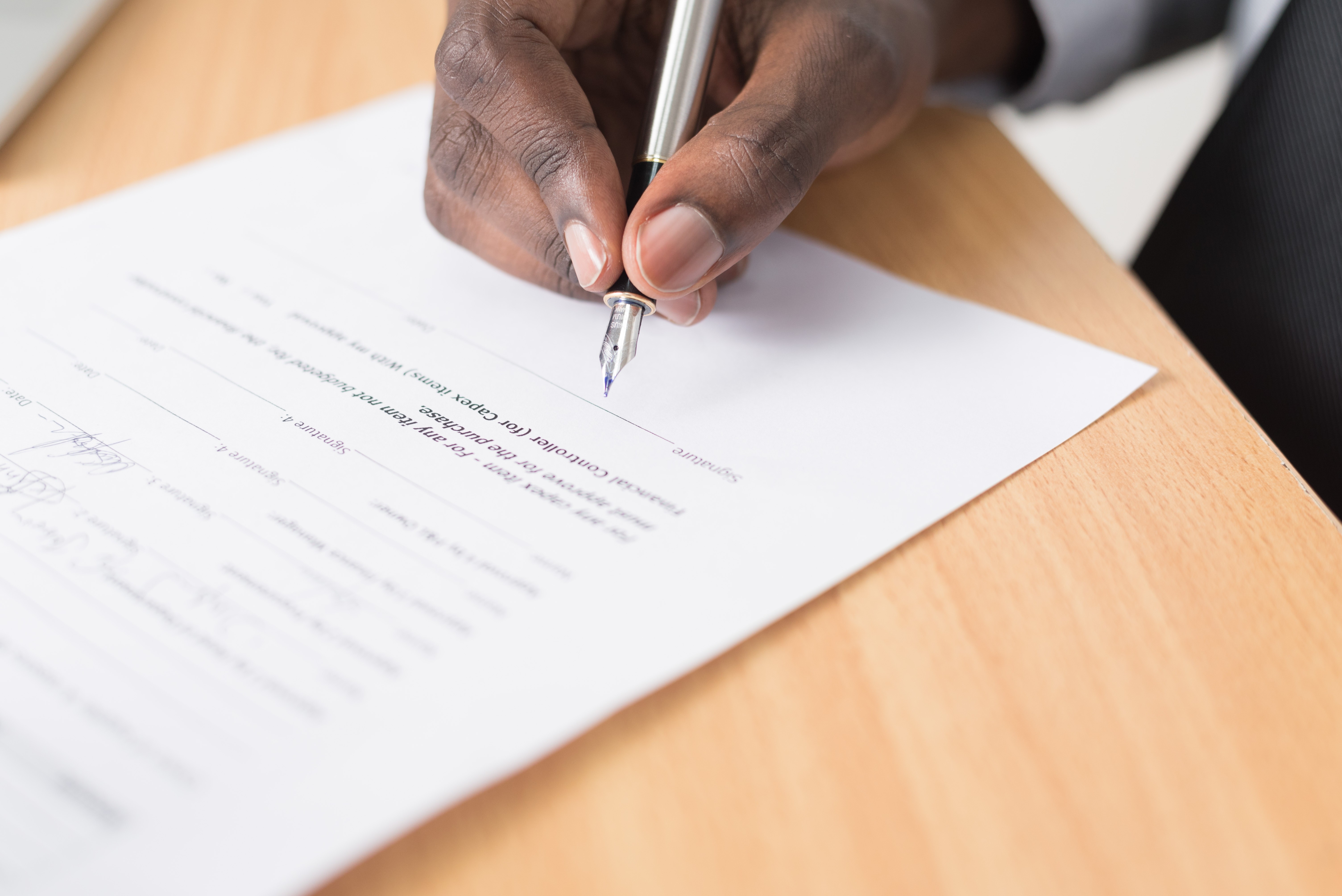 Legal Stay Granted for Zimbabwean Migrants
Photo by Cytonn Photography on Unsplash
On June 28th, the Pretoria High Court declared that the Minister of DHA's decision to terminate the Zimbabwean Exemption Permit (ZEP) was "unlawful and unconstitutional."
The first exemption permit for Zimbabweans was established by South Africa in 2009 as the Dispensation of Zimbabwean Permit (DZP) to assist those fleeing political and economic instability (Mhaka, 2023). The permit was eventually reissued as the Zimbabwean Special Dispensation Permit (ZSP) and finally as the Zimbabwe Exemption Permit (ZEP).
There are more than 178,000 ZEP Holders living and working in South Africa, many of which have been here for over a decade (O'Reagan, 2023). ZEP holders play crucial roles in South African society as teachers, nurses, mechanics, social workers, and domestic workers (AfricaNews, 2023). Some ZEP holders work low-wage jobs that would not qualify for typical work permits, meaning that the special exemption or application for asylum is the only realistic path for legal stay (Mhaka, 2023).
In November 2021, South Africa's Home Affairs Minister Aaron Motsoledi canceled the special permits completely, giving only a 12-month grace period for Zimbabweans to apply for a regular visa or leave the country. Although Department of Home Affairs (DHA) extended the validity of ZEP by six months in June 202 and an additional 6 months starting from January 2023 to June 2023, there was uncertainty as to whether Zimbabweans would be permitted to stay. During these periods, the ZPS holders were encouraged to apply for other permits if they would stay in the country after the expiration of their permits. Following Motsoaledi's decision to cancel the permit programme, the Helen Suzman Foundation and the Consortium for Refugees and Migrants in South Africa (CoRMSA) mounted a legal challenge regarding the lawfulness of the decision.
The June 28th ruling of the termination of ZEP as unlawful by the High Court of South Africa comes as a great relief for the hundreds of thousands of Zimbabwean migrants living and working in South Africa. Through the ruling, the minister of Home Affairs was advised to reconsider the issue through a fair process that is guided by the relevant laws. This ruling came a few weeks after the DHA had extended the permit for a further 6 months starting from 1 July until 20 August 2023. Permit holders may now remain the country for an additional 12 months without worry of arrest, deportation, or other legal consequences.
In an interview with the Daily Maverick, Scalabrini Centre's Head of Advocacy, James Chapman described the court's ruling as "a landmark decision," emphasizing the crucial role that ZEP holders play in society (O'Regan, 2023).
"This is a resounding victory and show of solidarity between a vulnerable migrant community — ZEP holders who are intricately integrated within South African society — and civil society organisations working hand in hand to bring about this crucial victory," Chapman said (Ibid.)
Read more here:
Civil society hails court ruling declaring ZEP termination unlawful as 'a victory' for SA's migrant community
Zimbabwean migrants are part of South Africa's fabric
References
AfricaNews. (2023). South Africa: legal stay extended for thousands of Zimbabweans. Africanews. Access here: https://www.africanews.com/2023/06/12/south-africa-legal-stay-extended-for-thousands-of-zimbabweans//
Mhaka, T. (2023, April 14). Zimbabwean migrants are part of South Africa's fabric. Opinions | Al Jazeera. Access here: https://www.aljazeera.com/opinions/2023/4/14/zimbabwean-migrants-are-part-of-south-africas-fabric
O'Regan, V. (2023, June 28). Civil society hails court ruling declaring ZEP termination unlawful as 'a victory' for SA's migrant community. Daily Maverick. Access here: https://www.dailymaverick.co.za/article/2023-06-28-civil-society-hails-court-ruling-declaring-zep-termination-unlawful-as-a-victory-for-sas-migrant-community/?fbclid=IwAR3UWpZSkdKUMG3CzEHvF4h8aDhEKZ72Ilipac8l10hLUAadsizcf5ReyE4#:~:text=The%20Pretoria%20Hi
---
Categories:
---
Tags: