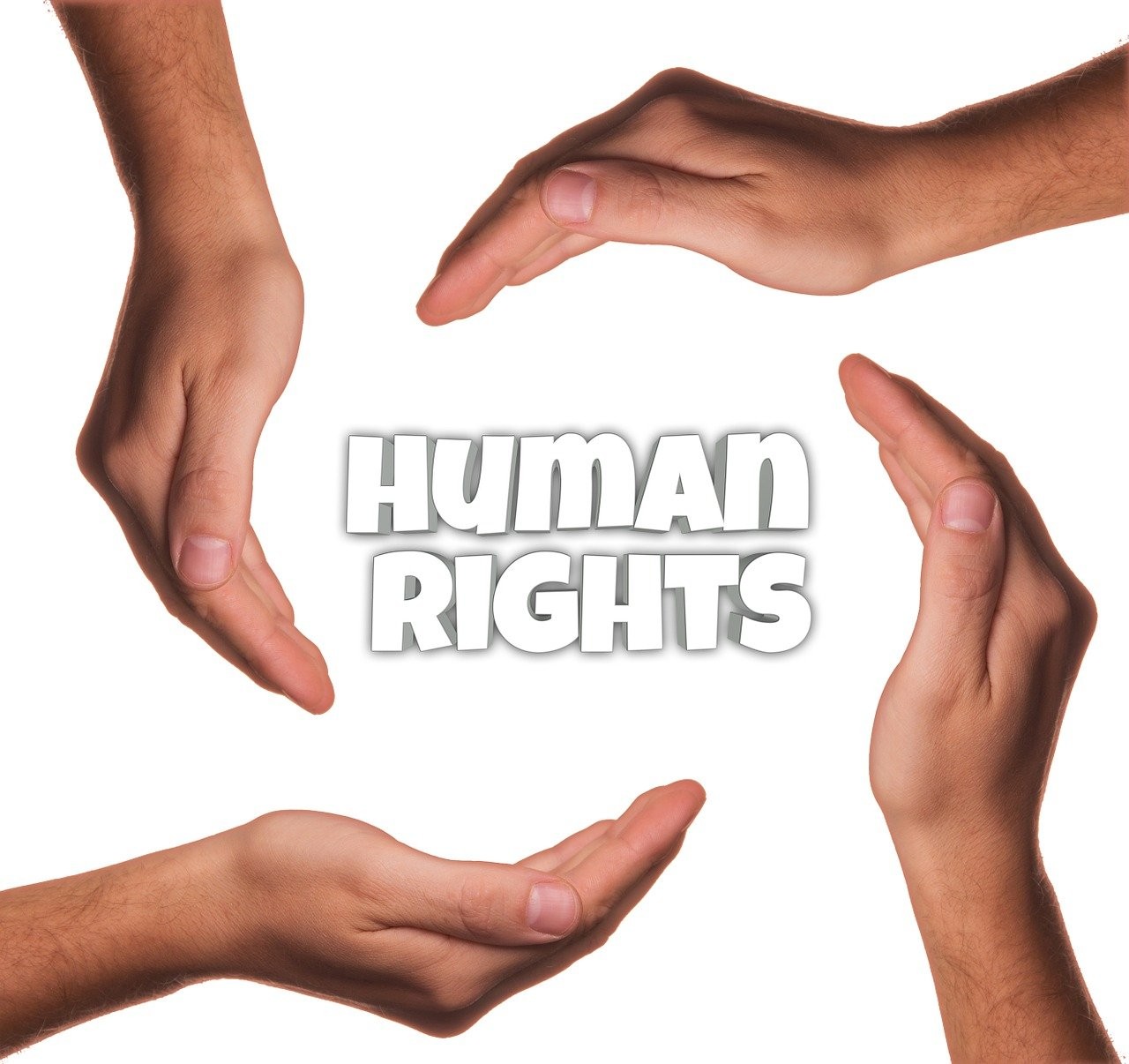 Human Rights Tatoo
Photo by geralt on pixabay
After having been in the classrooms at the Scalabrini Centre of Cape Town, I cannot shake off the Scalabrinian lens: the flow, the ebb, the rising tide of migration wells into my consciousness from dinner table conversations, from the street corners of my suburb, and from the television.
The most recent assault on my senses was from a report on tiny tattoos – each only one square centimetre - on volunteers across the world. It is called the Human rights tattoo. Hopefully, there will eventually be 6 773 single letter tattoos inked on the canvass of humanity to claim attention and proclaim again that familiar and cherished text dating back to December 1948, the Universal Declaration of Human Rights. The tattoo project seeks to ink the first letter of each word of the declaration on volunteers across the world. Each volunteer, bearing only one letter, becomes the mouthpiece carrying that post-war message of peace and human equality. Each volunteer has a personal reason that will trigger conversations about human rights. One personal story can reach into and connect the world. The world is after all, people who can and must speak to be human. We speak in stories. Many small voices will make up the chorus of our shared and equal right to a footing in the world.
Limited as I am, I recoil from tattoos. And yet…, the novelty of the project caused me to pause and then to go and read again the text of the declaration. My reading was proof of the power of the project. As I scrolled the text, it seemed to me that anyone, without being unusually clever or informed, could easily match a recent news report, a personal anecdote or conversation to each of the thirty clauses of the text of 6 773 words.
It seems to me that every viewer of the news might find that the lens of the declaration of human rights is what brings the chaos of this world into focus and gives each thinking person purpose.
Post prepared by Rhoda van Schalkwyk
---
Categories:
---
Tags: