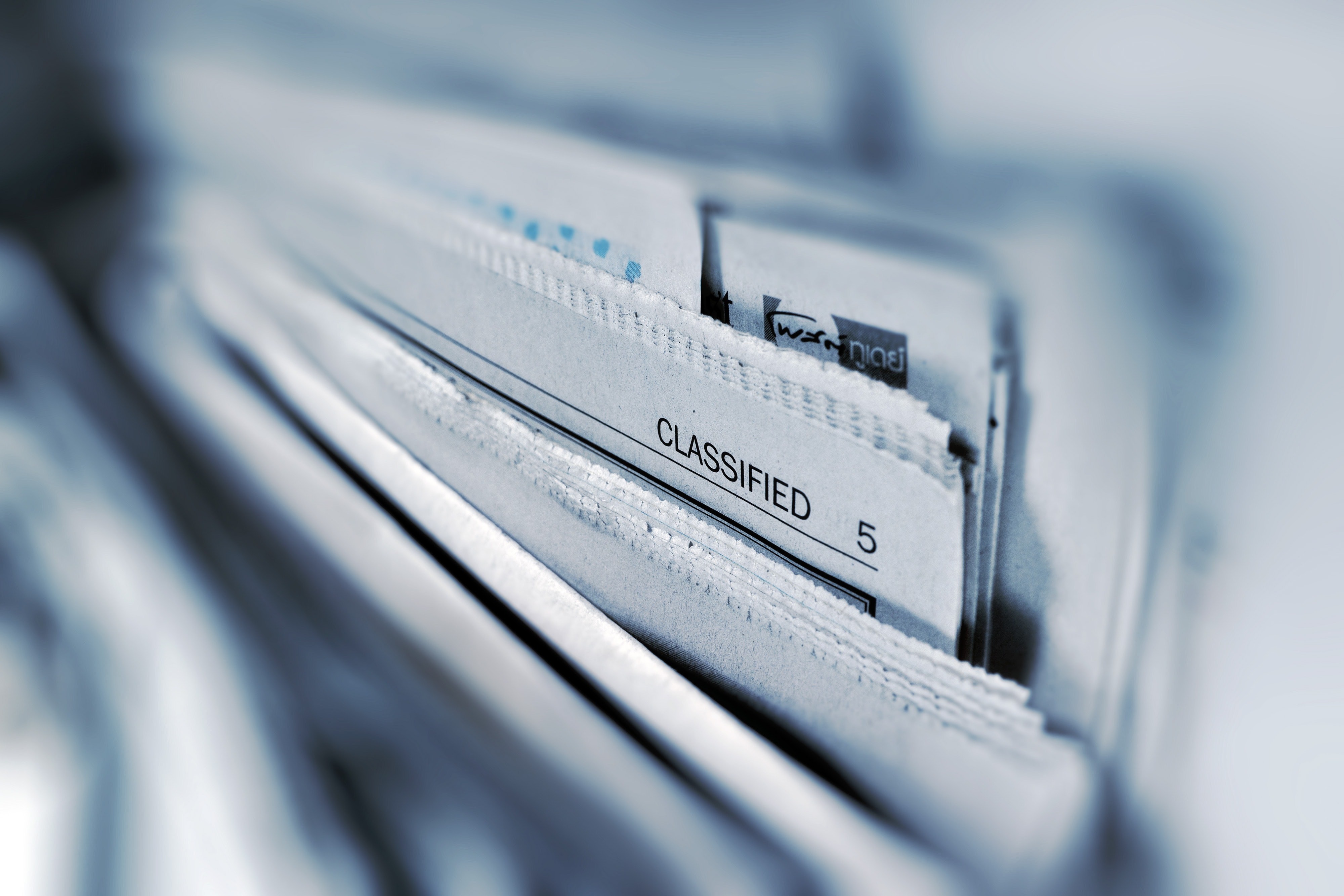 September Press Review
International
Rohingya refugees in Bangladesh need urgent support as crises multiply: UNHCR
UN News, 22 August 2023
UNHCR is calling for access to education and vocational training for refugees. This will not only equip them for their eventual return to Myanmar, but also ensure their dignity, safety, and productivity while in Bangladesh.
While the UN remains ready to support a sustainable return of refugees, it is crucial that UNHCR and partners are provided unimpeded access to Rakhine State in Myanmar, so they can assist and monitor returns.
Read full article here: https://news.un.org/en/story/2023/08/1139977
Police arrest 20 in Cyprus as anti-migrant violence spreads
Aljazeera, 03 September 2023
Cyprus police have arrested 20 people after a march against migrants and refugees on the island's second-largest city, Limassol, turned violent with mobs vandalising property.
Five people were injured during the unrest on Friday evening after about 500 people took to the streets for the march, the police said.
Read full article here https://www.aljazeera.com/news/2023/9/3/over-a-dozen-arrested-in-cyprus-as-anti-migrant-violence-spreads
Hotels and employment aren't major 'pull factors' for refugees – here's what really draws people to move
The Conversation, 25 August 2023
For many years, the UK and other governments have claimed they can stop or reduce irregular migration by removing "pull" factors – those that attract people to a particular country. These might include a generous public welfare system or job opportunities.
In recent months, UK government ministers have claimed that housing asylum seekers in hotels while they await a decision on their application is one such pull factor. This is why they have introduced measures like the Bibby Stockholm accommodation barge and the threat of deporting irregular migrants to another country while their claims are processed.
Read full article here: https://theconversation.com/hotels-and-employment-arent-major-pull-factors-for-refugees-heres-what-really-draws-people-to-move-211796
Regional
African children bearing the brunt of climate change impacts
UN News, 1 September 2023
Last year, more than 7.5 million internal disaster displacements were registered on the continent. IOM cited a 2021 report which warned that without efficient and sustained climate action, up to 105 million people in Africa could become internal migrants by the end of this year.
"We have officially entered the era of climate migration," said IOM Director General-Elect Amy Pope, stressing the need for urgent solutions.
Read full article here: https://news.un.org/en/story/2023/09/1140312
Fighting Doubles Numbers of Displaced People, to Seven Million, Says UN
allAfrica.com, 6 September 2023
This year's conflict in Sudan has displaced 3.8 million people within the country, nearly doubling internal displacement, the UN migration agency said Tuesday.
The latest figures, cited by the Displacement Tracking Matrix of the International Organization for Migration (IOM), show that nearly 7.1 million people are internally displaced within Sudan.
The IOM says the outbreak of fighting that erupted between the Rapid Support Forces (RSF) and the Sudanese Armed Forces (SAF) in April has mainly displaced people in the River Nile, East Darfur, Northern, South Darfur, Sennar and White Nile states.
Read full article here: https://www.msn.com/en-xl/africa/other/fighting-doubles-numbers-of-displaced-people-to-seven-million-says-un/ar-AA1gjtTm
Kofi Ansah left Ghana to become a world famous fashion designer - how his return home boosted the industry
The Conversation, 30 August 2023
Ansah's impact on Ghanaian fashion was immense because of the timing and context of his return in 1992. He had built a successful career for 20 years in the UK and the future looked promising. On the other hand, the country he returned to was undergoing profound political and economic transformation. Ghana was transitioning from military rule to a civilian government. Political tension was high, linked to an economic downturn following structural adjustment programmes adopted in the 1980s. But Ansah chose to relocate his budding career to Ghana.
His case demonstrates how the knowledge and expertise migrants gather through international career mobility can be converted into assets at an individual, national and international level. Returning migrants can transform traditional industries into modern, globalised ones.
Read full article here: https://theconversation.com/kofi-ansah-left-ghana-to-become-a-world-famous-fashion-designer-how-his-return-home-boosted-the-industry-211291
Niger spiralling into 'protection crisis' following takeover: UNHCR
UN News, 29 August 2023
The ongoing political crisis, with no clear solution in sight, is generating uncertainty and concern as Niger continues to experience repeated attacks by non-State armed groups, especially near the Mali and Burkina Faso borders, said UNHCR.
Recent violence has led to an extra 20,000 newly displaced in the last month according to Mr. Gignac, who noted that an increase in security incidents over the past few weeks has heightened protection risks for refugees, asylum-seekers and their hosts.
Read full article here: https://news.un.org/en/story/2023/08/1140167
National
Two men arrested for trafficking after 26 Ethiopian men allegedly held against their will in Benoni
News24, 26 August 2023
Two men were arrested on human trafficking charges on Thursday in connection with allegations that 26 Ethiopian men were smuggled into South Africa and held against their will on a property in Benoni, Gauteng.
According to the Hawks in the province, one of the men is a 25-year-old Malawian national who was allegedly appointed to guard them and cook for them, and the other, also an Ethiopian national, is believed to be the owner of the property.
The men were found after police received a tip-off that men were jumping out of the window of a house in Northmead and decided to conduct a stake out.
Read full article here: https://www.news24.com/news24/southafrica/news/two-men-arrested-for-trafficking-after-26-ethiopian-men-allegeldy-held-against-their-will-in-benoni-20230826
South Africa's visa chaos deepens
Business Tech, 25 August 2023
Immigration experts at Xpatweb say that South Africa's visa landscape has become increasingly chaotic over the past 18 months, with the Department of Home Affairs (DHA) not providing any clarity or regular updates on what's going on.
The group said that the country's immigration landscape has always been complex, but the past year and half had introduced even more hurdles that are negatively impacting individuals and businesses alike.
For individuals, their applications have been left in limbo – adding to a backlog of applications – while businesses have been left stunted, unable to secure the critical skills they need for their local operations.
Read full article here: https://businesstech.co.za/news/government/713716/south-africas-visa-chaos-deepens/
---
Categories:
---
Tags: