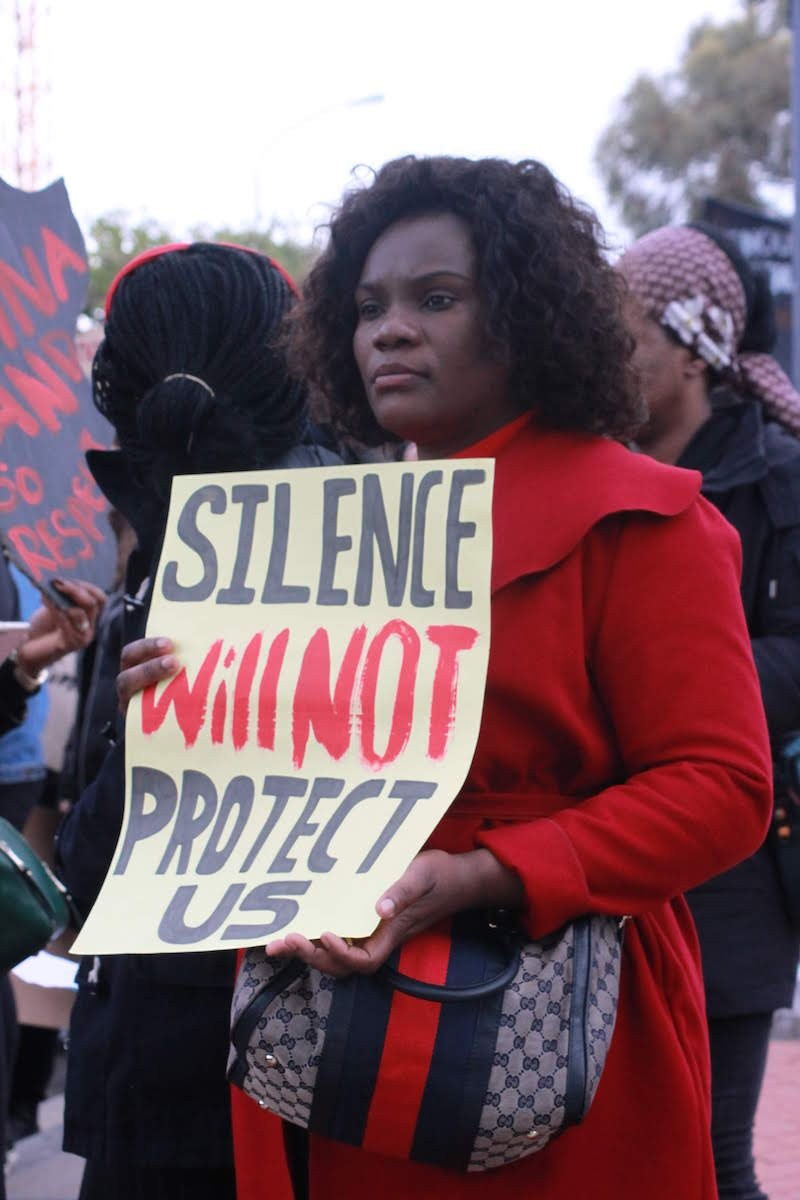 Scalabrini Centre Wins Court Order to Ensure Asylum-Seekers and Special Permit Holders are able to receive the COVID-19 Social Relief of Distress Grant
On June 19th, the day before World Refugee Day, the Scalabrini Centre represented by Norton Rose Fulbright were granted a court order from the Western Cape High Court, Cape Town, that allows some asylum seekers and special permit holders within South Africa to apply for the R350 COVID-19 Social Relief Distress Grant (SRD Grant). This court order came after the urgent litigation launched by the Scalabrini Centre on May 22nd.
Those who wish to apply for the grant, will still need to eligible under the South African Social Security Agency's (Sassa) criteria.
Only those who do not receive any income, any other grant or any economic relief from UIF can apply.
Individuals who hold asylum-seeker or special permit status in South Africa, whose documents were valid at the start of the National State of Disaster will be able to apply for the SRD grant. This means that asylum seekers and special permit holders whose documents expired during lockdown are able to receive the grant
The SRD grant is only rolled out for six months, beginning May 2020 and only those who are eligible will receive R350 each month during the six-month period. The claims for May have already concluded, so persons who are eligible through this court order can claim from June onwards.
Over half a million vulnerable asylum seekers and vulnerable special permit holders who were denied access to the grant previously now stand to benefit from this court order. Finally, the Court Order indicates that the Minister of social development must; within five days of the order being granted, calculate the cost of the inclusion, and make the necessary changes to the legislation to facilitate inclusion.
Source and more information:
https://www.sowetanlive.co.za/news/south-africa/2020-06-19-asylum-seekers-may-apply-for-covid-19-relief-grant/
https://scalabrini.org.za/news/victory-in-covid19-social-relief-grant-court-case/?fbclid=IwAR1pt5gJ6pflgvBkrwECufYU8FEgMDNnjSdM3BFRLOslODAsWg0mGni4LVI
https://migrationdataportal.org/?i=asyl_host&t=2019&m=1&rm49=2
---
Categories:
---
Tags: