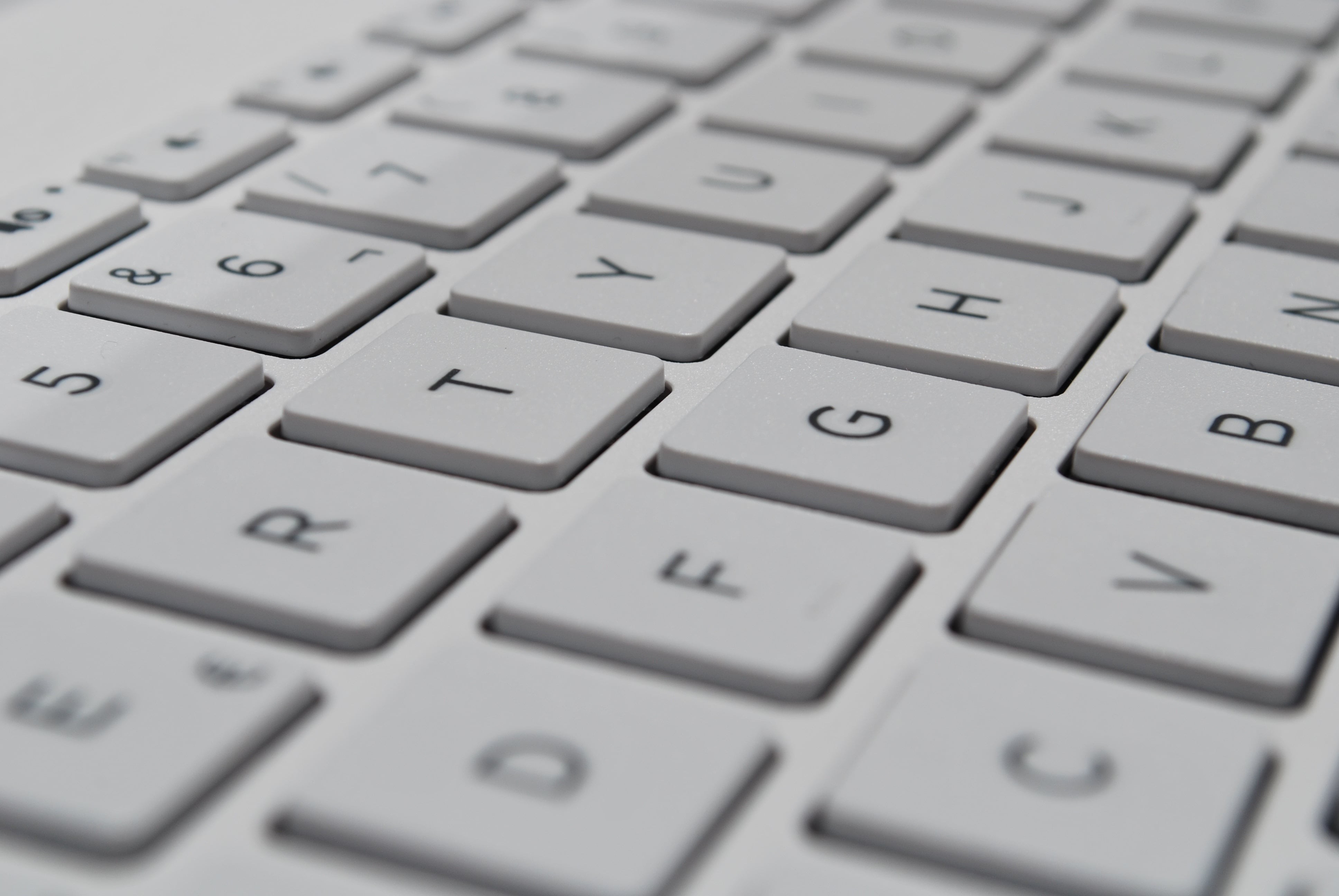 Press Review May 2019
NATIONAL COVERAGE
How Xenophobia Has Become Normalized in South African Politics
Worldpoliticksreview.com 21 May 2019
Anti-immigrant rhetoric has steadily seeped into mainstream political discourse in South Africa, where immigration has long been a contentious issue as the country is a primary destination for migrants from across the African continent. In the general election earlier this month, both major political parties, the ruling African National Congress and the opposition Democratic Alliance, advocated stricter controls on immigration. In an email interview with WPR, Loren B. Landau, a migration expert at the University of the Witwatersrand in Johannesburg, discusses the deep roots of xenophobia in South Africa and the uncertain future facing immigrants there.
The Department of Home Affairs has approached the United Nations High Commission on Refugees (UNHCR) to help it clear the 150,000 backlog of refugee status appeals, according to Director of Asylum Seekers, Mandla Madumisa.
Madumisa was speaking at the South African Human Rights Commission (SAHRC) on Thursday. The SAHRC subpoenaed Acting Director General of Home Affairs, Thulani Mavuso, to address complaints that the department takes a long time to process asylum applications and permanent residence permits.
Full report: https://bit.ly/2INpK0m
Xenophobia erodes South Africa's leadership potential
dailymaverick.co.za 24 May 2019
President Cyril Ramaphosa's inauguration, scheduled to coincide with Africa Day on 25 May this year, intends to highlight 'government's commitment to advancing the African agenda and to strengthening ties between South Africa and its neighbours', according to The Presidency. However, the xenophobic outbursts in April a month before the national elections – and the challenges to responding appropriately to the crisis highlights the difficulty of fully integrating this message into government policy.
Full report: https://bit.ly/2J4FhYq
It pains me that I can't vote in my adopted country – Jean-Paul Karekezi
dailymaverick.co.za 3 May 2019
"It's so painful the fact that I consider myself a citizen of South Africa, but because of the paperwork problems I cannot advance the African National Congress's motto, which is: 'A Better Life for All', come the 2019 elections".
Refugees to South Africa have many of the same rights as citizens – but the right to vote is not among them. Yet many migrants, like Jean-Paul Karekezi, are keen observers of South Africa's political system.
Full report: https://bit.ly/2Fvx9PS
Migrants: Women are the forgotten victims of SA's xenophobia
dailymaverick.co.za 24 May 2019
As predicted, the run-up to South Africa's election on Wednesday included outbursts in xenophobic political rhetoric and violence against foreigners. Responses – official and unofficial – ignore the distinct xenophobic experiences of migrant women, including but not limited to sexual violence.
Full report: https://bit.ly/2JaKZYI
B. Camminga talks transgender refugees in South Africa
palgrave.com 24 May 2019
This book tracks the conceptual journeying of the term 'transgender' from the Global North—where it originated—along with the physical embodied journeying of transgender asylum seekers from countries within Africa to South Africa and considers the interrelationships between the two. The term 'transgender' transforms as it travels, taking on meaning in relation to bodies, national homes, institutional frameworks and imaginaries.
Full report: https://bit.ly/2RzYmFP
REGIONAL COVERAGE
Tackle root causes of migration to protect refugees and displaced people from leaving their homes
reliefweb.int 31 May 2019
"African countries have a long record of keeping their borders, doors and hearts open to refugees and internally displaced people – an example not followed by everyone in the world," said António Guterres, Secretary-General of the United Nations.
Full report: https://bit.ly/2YcjzrX
UNHCR Kenya office defends action against refugees
capitalfm.co.ke 15 May 2019
NAIROBI, Kenya, May 15- The office of the United Nations High Commissioner for Refugees (UNHCR) based in Westland has come out to absolve itself from any wrongdoing following a scuffle last week between security officers and refugees.
The refugees were protesting delayed services by the agency when they were roughed up by security guards, resulting in the deployment of police officers who lobbed teargas to disperse them.
Full report: https://bit.ly/2NbsEA7
Egyptian MFA, UN in Egypt Launch Response Plans to Support Refugees and Asylum-Seekers
reliefweb.int 29 May 2019
Egypt`s Ministry of Foreign Affairs hosted the launch of the Egypt Chapter in the Regional Refugee & Resilience Plan 2019 – 2020 in response to the Syria Crisis (3RP) and the Egypt Response Plan for Refugees and Asylum-seekers from Sub-Saharan Africa, Iraq and Yemen 2019 (ERP) on 29 May. The event comes as part of the Government of Egypt's (GOE) sustained efforts to support refugees and asylum-seekers from all nationalities in Egypt.
Full report: https://bit.ly/2KHp2no
Migrants needed to build Africa's economy
iol.co.za 6 May 2019
JOHANNESBURG – Violence against migrants from elsewhere in Africa could likely be contained if they are included to build the economy, according to Marwa Salem, lecturer and researcher in African politics at the Future University in Egypt, a private institution in Cairo.
Salem believes that refugees should no longer be viewed as a burden to the country's resources as South Africa grapples with xenophobic attacks on refugees and asylum seekers.
Full report: https://bit.ly/2xbPOLJ
INTERNATIONAL COVERAGE
Pope's message for 2019 World Day of Migrants and Refugees:
vaticannews.va 22 May 2019
Pope Francis releases his message for the 105th World Day of Migrants and Refugees, which is commemorated on Sunday, September 29, 2019.
Full report: https://bit.ly/2VOwCxL
Fear haunts refugees in Sri Lanka in wake of attacks
unhcr.org 30 May 2019
Thirteen-year-old Bariea, a Pakistani asylum seeker in Sri Lanka, is taking shelter at a mosque in the city of Negombo, where an uneasy mix of high anxiety and extreme boredom hover over the room. Around 1,000 refugees and asylum seekers like Bariea, most from Pakistan, some from Afghanistan, have sought shelter in mosques and police stations in Negombo and Pasyala, near the capital Colombo, for the past month.
While many from the local community stepped in to try and help, they were driven out of their rented homes by others who accused them of being connected to bomb attacks on churches and hotels around the country on April 21 that killed 250 people and injured many more.
Full report: https://bit.ly/2I8cWA5s
Photo by Sergi Kabrera on Unsplash
---
Categories:
---
Tags: