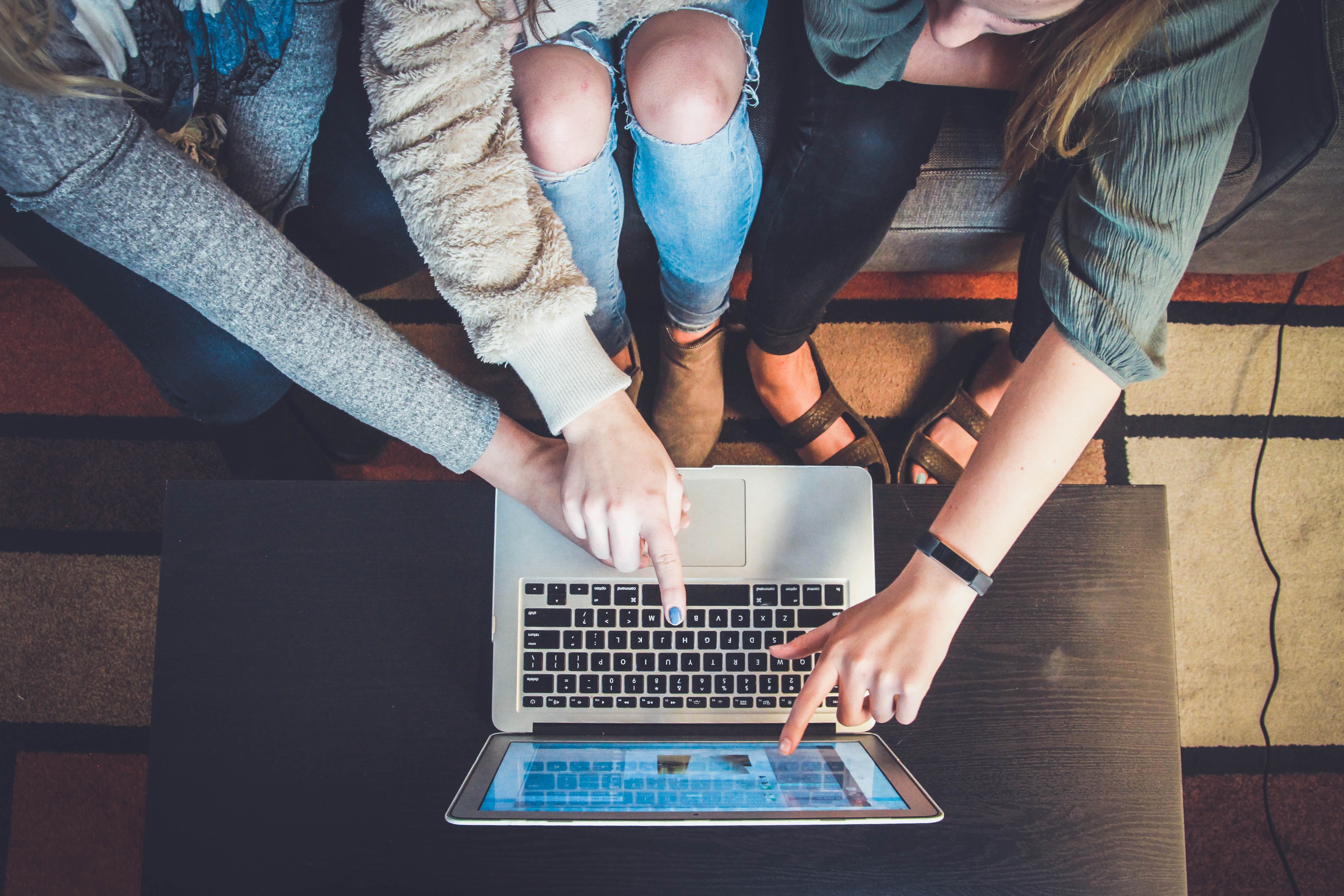 Press Review March 2020
NATIONAL COVERAGE
South Africa removes migrants squatting in Cape Town
Apnews.com March 1, 2020
Hundreds of foreign migrants have been removed from central Cape Town by South African authorities following a months-long stand-off.
The migrants, who were moved in an operation Sunday, had demanded to be relocated to other countries, claiming they had been threatened by xenophobic violence last year. But the group lost their court bid to compel the government to fly them to what they said would be safer countries, including the U.S. and Canada.
Full report: https://apnews.com/fd11994ee551bb2c422505ae4a00d957
Briefing: South Africa's 'Afrophobia' problem
Thenewhumanitarian.org March 11, 2020
Hundreds of African refugees and asylum seekers have staged five months of sit-ins on the streets of the South African city of Cape Town to protest xenophobia and demand their relocation to any other country.
Full report: https://www.thenewhumanitarian.org/news-feature/2020/03/11/south-africa-xenophobia-migrants-refugees-afrophobia
Migrant worker exodus undermines South Africa virus lockdown
Iol.co.za Mar 26, 2020
Migrant workers in Gauteng, South Africa's economic hub and the epicenter of the nation's coronavirus outbreak, are heading home in droves ahead of a three-week national lockdown, raising the risk of the pandemic becoming more widespread.
Full report: https://www.iol.co.za/business-report/economy/migrant-worker-exodus-undermines-south-africa-virus-lockdown-45585136
REGIONAL COVERAGE
DR Congo: Agencies appeal for funding for refugee support and Ebola response
News.un.org March 6, 2020
They described the situation in the DRC as one of the most complex and long-standing humanitarian crises on the continent. Despite a peaceful transition of power following the December 2018 presidential election, ongoing conflict and inter-communal violence, particularly in the east, continue to uproot civilians both within and outside the country's borders.
Most refugees fled to neighbouring Uganda, which is sheltering nearly 400,000 people. Others went to Burundi, Rwanda, Tanzania, Zambia, Angola and the Republic of Congo.
Full report: https://news.un.org/en/story/2020/03/1058841
At Least 60 Migrants Are Found Dead in a Truck in Mozambique
Nytimes.com March 24, 2020
More than 60 undocumented migrants believed to be Ethiopians were found dead in a cargo truck in northwestern Mozambique on Tuesday. The truck, which had entered Mozambique from the neighboring country of Malawi, was stopped at a checkpoint in Moatize, near the Zambezi River in Tete Province, according to the online site Zitamar News.
According to the authorities, the driver was ordered to open the truck when officials heard bashing noises coming from the container, and 14 survivors were also found inside. The victims were said to have died from a lack of oxygen.
Full report: https://www.nytimes.com/2020/03/24/world/africa/mozambique-truck-migrants-dead.html
Libya's refugees face being cut off from aid due to coronavirus
Theguardian.com March 27, 2020
Hundreds of refugees forced to leave a UN-run centre in Libya earlier this year, including survivors of the Tajoura detention centre bombing, are among those worried about being cut off from aid in the coronavirus outbreak.
Last week, the UN Refugee Agency (UNHCR) announced it would suspend some activities in Libya, including work at a Tripoli community day centre and a registration centre where new arrivals can sign up for help.
Full report: https://www.theguardian.com/global-development/2020/mar/24/libyas-refugees-face-being-cut-off-from-aid-due-to-coronavirus
INTERNATIONAL COVERAGE
Venezuela's refugee crisis is an international emergency
Thehill.com March 3, 2020
At the end of 2019, the number of refugees and migrants from Venezuela recorded by regional monitors in Latin America was fast approaching 5 million. That cohort, however, is growing quickly. According to the Organization of American States (OAS), approximately 5,000 people a day are now seeking refuge abroad from Venezuelan strongman Nicolas Maduro's socialist dictatorship. The OAS, moreover, estimates that if Venezuela's slow-motion descent into anarchy isn't somehow arrested, the number of refugees from the country will number "between 7.5 and 8.2 million" by the end of this year, and the situation will overshadow Syria's to become the world's leading refugee emergency.
Full report: https://thehill.com/opinion/international/485876-venezuelas-refugee-crisis-is-an-international-emergency
UNHCR statement on the situation at the Turkey-EU border
Unhcr.org March 2, 2020
The UN Refugee Agency, is appealing for calm and an easing of tensions on Turkey's borders with the European Union in light of the present increased movements of people there – including refugees and asylum-seekers. UNHCR is monitoring developments in Turkey and in Greece and is offering its support. As in all such situations it is important that the authorities refrain from any measures that might increase the suffering of vulnerable people.
All States have a right to control their borders and manage irregular movements, but at the same time should refrain from the use of excessive or disproportionate force and maintain systems for handling asylum requests in an orderly manner.
Full report: https://www.unhcr.org/news/press/2020/3/5e5d08ad4/unhcr-statement-situation-turkey-eu-border.html
Greece's secret camp where migrants are captured, stripped and beaten
News24.com March 11, 2020
The Greek government has been secretly detaining migrant at an extrajudicial location before sending them to Turkey without due process, in an attempt to seal the borders to Europe, a New York Times investigation has uncovered.
The publication interviewed migrants, who alleged they were captured, stripped of their belongings, assaulted and sent away from Greece without being given the chance to seek asylum or speak to a lawyer. This process, known as refoulement, is illegal.
Full report: https://www.news24.com/World/News/uncovered-greeces-secret-camp-where-migrants-are-captured-stripped-and-beaten-20200311
European Countries must bring more migrant and refugee children from Greece to safety
Savethechildren.net March 12, 2020
European Union Migration Commissioner Johansson has travelled to Greece to set-up an initiative to relocate unaccompanied migrant and refugee children. Save the Children strongly welcomes the Commissioner's commitment to improving the situation of migrant and refugee children, including the announcement of a conference in May to discuss the relocation of migrant and refugee children from Greece.
Full report: https://www.savethechildren.net/news/save-children-european-countries-must-bring-more-migrant-and-refugee-children-greece-safety
Photo by John Schnobrich on Unsplash
---
Categories:
---
Tags: