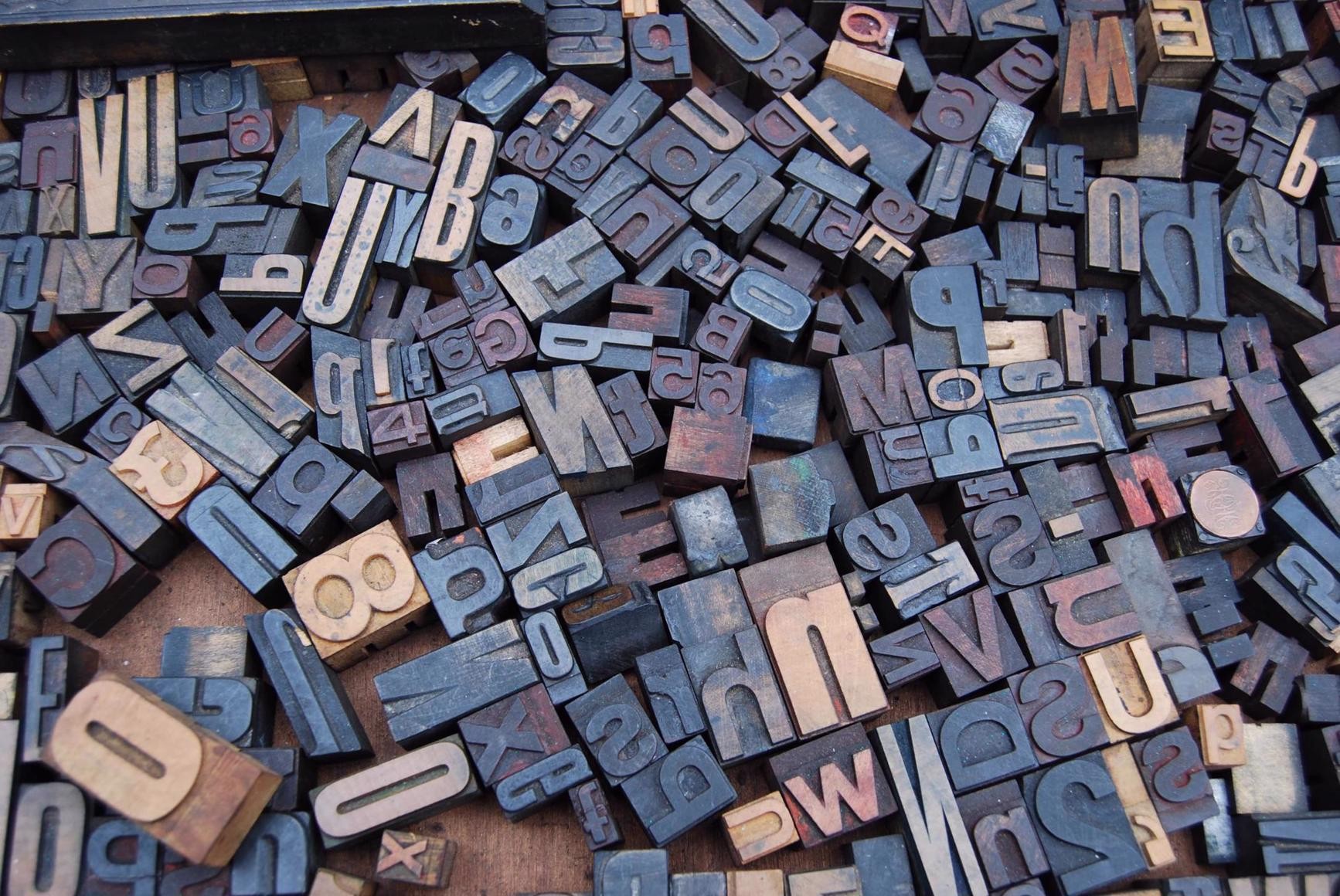 Press Review March 2019
NATIONAL COVERAGE
South Africa's Archbishop Buti challenges consciences with his Lenten message
vaticannews.va 2 March 2019
The Archbishop of Johannesburg, Buti Joseph Tlhagale, in his Lenten message, has made a passionate appeal to the faithful of the Archdiocese and to South Africans, in general, to become more welcoming of strangers. He proposes that during the Season of Lent, the words of Scripture, "I was a stranger, and you made me welcome," found in the Gospel of Matthew Chapter 25: 35 – 37, be the guiding words for every Christian of the Archdiocese.
Full report: https://bit.ly/2XIO08O
South Africa Launches Plan to Combat Xenophobia and Racism
hrw.org 25 March 2019
Today, South Africa launched its National Action Plan to combat xenophobia, racism, and discrimination, marking an important step towards addressing the widespread human rights abuses arising from xenophobic and gender-based violence and discrimination that continue to plague South Africa.
Full report: https://bit.ly/2WqUU1v
Xenophobia does not belong in South Africa
dailymaverick.co.za 20 March 2019
The 2019 elections have brought with them a resurgence of nationalistic populism. Politicians should quell rather than stoke this rhetoric – for everyone's sake. Political parties blame foreign nationals for the country's struggles with safety, housing, unemployment, health care and education. Parties that claim to reject anti-immigrant sentiments have remained conspicuously silent in the aftermath of xenophobic violence. Some politicians have gone so far as to call for the removal of all foreign nationals.
Full report: https://bit.ly/2X62MJL
Zambian fleeing from arrest for Homosexuality denied Refugee Asylum in South Africa
lusakatimes.com 28 March 2019
A young gay man who left a well-paid government job and fled from Zambia because of his sexual orientation has been denied refugee status by the South African Department of Home Affairs.
Full report: https://bit.ly/2WAx8zC
Minister Sisulu to meet with African ambassadors on violence against foreign nationals
timeslive.co.za 30 March 2019
Minister of international relations and cooperation Lindiwe Sisulu has called an urgent meeting of African ambassadors to discuss the current spate of violence against foreign nationals and their properties in the Durban area.
This follows reports this week of foreign nationals being targeted in sporadic outbreaks of violence in the Sydenham and Overport areas of the city. In at least two cases, they were forced to seek refuge at local police stations.
Full report: https://bit.ly/2F855Sc
'Africa helped defeat apartheid': South African prez slams xenophobic attacks
africanews.com 30 March 2019
South African president Cyril Ramaphosa has commented on recent reports of xenophobic attacks in part of the country categorically condemning it as unacceptable.
Speaking at a presidential fundraising event on Friday evening, Ramaphosa said the attacks were a sign of intolerance and partly ingratitude for the role that other African countries played directly and indirectly in the long struggle against the apartheid regime.
He stressed that South Africans were tolerant people who had rejected xenophobia and would continue to do so again and again. "I condemn them in the strongest terms because this is not us," he said to applause.
Full report: https://bit.ly/2JRyZyY
REGIONAL COVERAGE
African migration: Five things we've learnt
bbc.com 26 March 2019
More than one in three Africans have considered emigrating, researchers for Afrobarometer say. Their continent-wide survey also found that young and educated people were more likely than others to want to leave their home country. For those who do leave, it is not to Europe or North America that most go to, but another African country. Here are five key things we have learnt from the report.
Full report: https://bbc.in/2U0Te1G
Trees in 'green' Cameroon refugee camp, bring shade and relief from 'helter-skelter' of life
news.un.org 1 March 2019
As in all refugee camps, life can be tough, but the residents of Minawao told UN News during a visit to the camp in February, that they have been working to plant trees in order to create a greener and more environmentally-friendly camp.
"When there are no trees," explained refugee representative Luka Isaac, "you can't rest, you have to run around helter-skelter looking for shade in order to relax."
Full report: https://bit.ly/2TBtXdO
Kenya: Reverse Move to Close Refugee Camp
hrw.org 27 March 2019
The Kenyan government should abandon a renewed push to close the enormous Dadaab refugee camp, Human Rights Watch said today. The move threatens the rights and safety of 250,000 people, mostly Somali refugees and asylum seekers, whose future is now in limbo.
"Kenya should abandon plans to close the camp and instead uphold its commitment to protect refugees it has hosted for three decades," said Otsieno Namwaya, Africa researcher at Human Rights Watch. "The authorities should ensure that any refugee returns are voluntary, humane, and based on reliable information about the security situation in Somalia."
Full report: https://bit.ly/2KNXax5
The forgotten refugees of Western Sahara
dw.com 12 March 2019
The conflict over Western Sahara has smoldered for more than 40 years. Morocco's offer of autonomy for the region is now on the negotiating table, but that's not enough for many of the Saharawis exiled in Algeria.
Full report: https://bit.ly/2TqcNLG
INTERNATIONAL COVERAGE
Crossing Divides: Has the UK changed its mind on immigration?
bbc.com 4 March 2019
Almost half the people in the UK believe immigration has been positive for the country, a poll for the BBC's Crossing Divides season suggests. Just over a quarter of nearly 1,500 people who took the Ipsos-Mori online survey felt it had a negative impact.
The findings are in line with other surveys suggesting Britain has changed from being generally negative about immigration before the Brexit vote. In 2011, 64% of Britons told Ipsos-Mori immigration had been bad for the UK.
Full report: https://bbc.in/2H07QYw
Germany to cut refugee funding by a third from 2020
thelocal.de 20 March 2019
In a bid to reduce government expenditure, German Finance Minister Olaf Scholz has announced plans to reduce refugee funding by €1.3 billion from 2020, bringing it down from the current €4.7 billion budget, reported DPA.
Scholz's budget plans have drawn criticism from across the political spectrum. While refugee advocates have argued that the cuts undermine integration efforts, conservative local councils have also been critical of the budgetary reforms.
Full report: https://bit.ly/2F9ozWy
Photo by Amador Loureiro on Unsplash
---
Categories:
---
Tags: