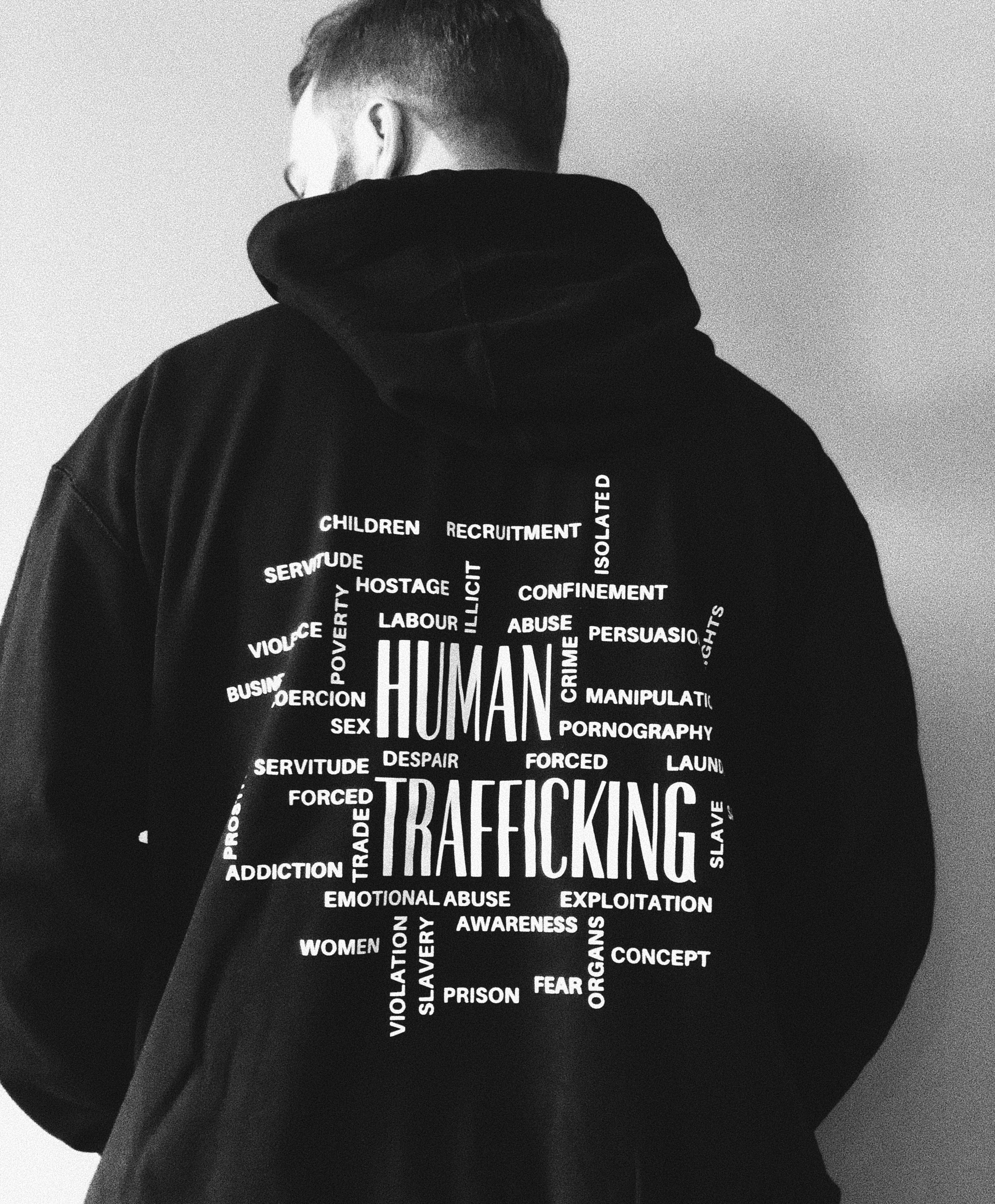 " Overlooked for Too Long: Boys and Human Trafficking".
Photo by Kate Oseen
According to the United States of America (USA) Department of State (2023 p. 37), "Trafficking in persons (TIP)" and "human trafficking" are umbrella terms—often used interchangeably—to refer to a crime whereby traffickers exploit and profit at the expense of adults or children by compelling them to perform labour or engage in commercial sex. TIP remains a challenge globally, as millions of people are trafficked globally for labour and sex trafficking. In this year's Trafficking in Persons Report a topic of special interest was featured titled " Overlooked for Too Long: Boys and Human Trafficking". In this section the report focuses on bringing to attention that males (men and boys) are also victims of humam trafficking. According to the 2022 Global Report on TIP, the number of boys and men identified as victims of human trafficking keeps on increasing. Men account for 40 percent of all the victims of human trafficking and between 2014 and 2020 the number of boys who are victims of has quintupled (United Nations Office on Drugs and Crime (UNODC), 2022). Although the males consist of a significant number of TIPs, there is a widely prevalent belief that they are perpetrators not victims (USA Department of State, 2023). The percentage of girls and boys being trafficked is almost identical but social and health services, legal and advocacy frameworks still predominantly focus on female victims of exploitation. The 2023 TIP report explains how the media and civil societal organisations consistently refer to boys and adolescent male human trafficking as unseen/un-helped/invisible. Gender norms and masculine stereotypes hinder the identification of male trafficking victims. This false perception plays a role in several ways that are damaging to boys and men who have experiences trafficking. This includes inadequate identification and protection of boys and men; less likelihood to self-identify; and inadequate support services for boys and men who have experienced trafficking. In explaining the challenge of trafficking among men and the need for action, Jerome Elam, a Child Sex Trafficking Survivor and CEO of Trafficking in America Task Force indicated that, "Male survivors of human trafficking have historically been silent due to the shame imbued by society's definition of masculinity. The time has come to break free of that stereotype and acknowledge that our pain matters, we define our lives, and we are men and victims too." (USA Department of State, 2023 p. 28).
According to the US Department of State (2023 p.54) some potential solutions towards the prevention and provision of support for men who are victims of TIP include:
• Targeted public awareness efforts to increase knowledge of the problem, promote cultural change, and help victims come forward.
• Training for law enforcement, health, and criminal justice personnel to understand the prevalence and specific needs of male victims of sex trafficking and labor trafficking.
• Safe housing to meet the needs of male trafficking victims. Many countries do not have shelters for male trafficking victims and homeless shelters are often not an adequate solution. Domestic-violence clinics often cater to women and may not be accessible to male victims.
• Comprehensive medical care, including mental health and psychosocial support, that is trauma informed and culturally appropriate. Peer-to-peer counselling may be effective as well.
• Employment assistance including education, skills training, and job placement.
For more information, please refer to: https://www.state.gov/reports/2023-trafficking-in-persons-report/
References
USA Department of State. (2023) TRAFFICKING IN PERSONS REPORT JUNE 2023. Available online: https://www.state.gov/reports/2023-trafficking-in-persons-report/
UNODC. (2022) Global Report on Trafficking in Persons 2022. New York: United Nations.
---
Categories:
---
Tags: