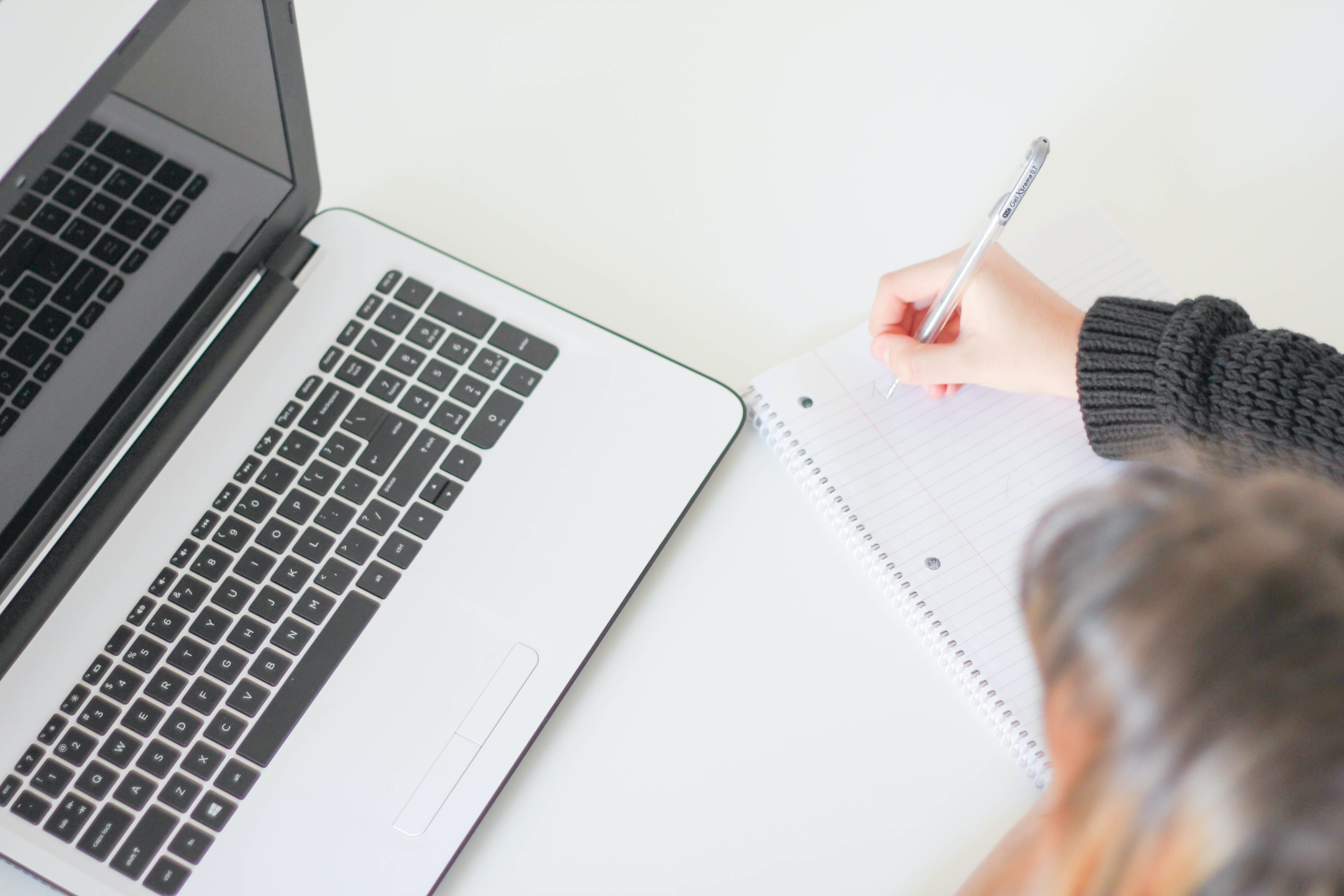 On-line seminar on the "ONE STOP BORDER POST" and "THE OFFICIAL IDENTITY MANAGEMENT POLICY" of DHA.
Event start: 13:00 2021-02-09 Event start: 2021-02-09
Location:
Zoom
The SACBC organized a webinar to study and reflect on the two drafted documents in order to contribute to Department of Home Affairs.
During the meet the drafted documents on the « One Stop Border Post" and "the Official Identity Management Policy" of DHA will be presented, followed by comments, reflexions and suggestions for submissions.
Fr Peter John will welcome and introduce the discussion, and Ms Sally Gandar and the team of Scalabrini Centre of Cape Town will present the documents.
Photo by J. Kelly Brito on Unsplash
---
Categories:
---
Tags: