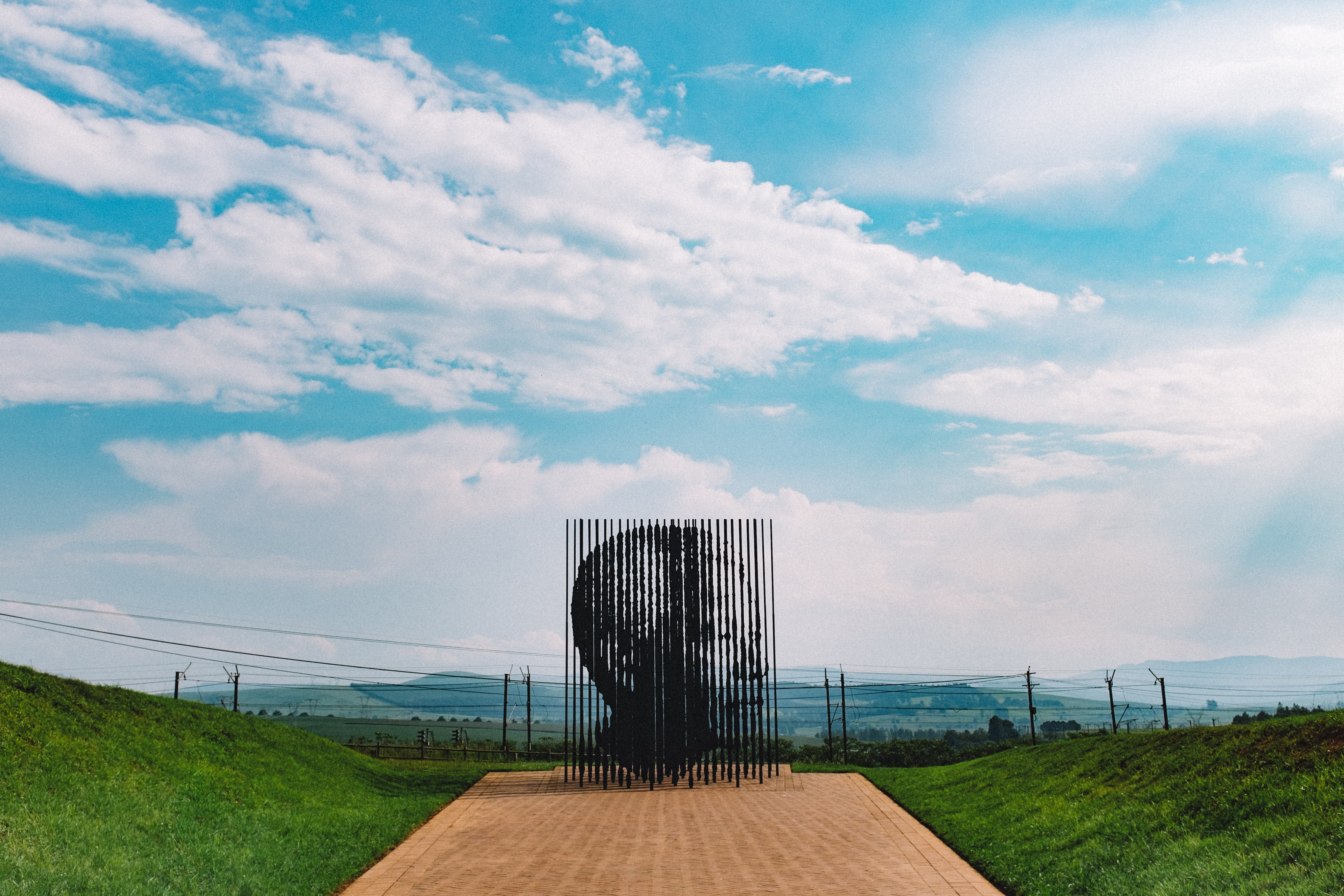 Nelson Mandela Day 2023
Photo by Ashim D'Silva on Unsplash
Each year, Nelson Mandela International Day is celebrated on 18 July, celebrating the life and legacy of former President Nelson Mandela. Its purpose is to commemorate Mandela's commitment to human rights on his day of birth and encourage people to take action to inspire change across the globe. The event originated in 2009, following a resolution passed by the United Nations General Assembly (UNGA). It was inspired by calls by Mandela to the younger generation to spearhead the fight against injustice worldwide.
Former President Nelson Mandela fought for equality and justice his entire life. As an activist, Mandela fought to defend the inherent dignity and worth of every human being. Despite persecution, he led the charge against apartheid. After 27 years of imprisonment, his election as the first democratically elected president of South Africa established him as an icon of democracy. As a statesman, he tirelessly advocated for dialogue across conflict resolution, and reconciliation.
Nelson Mandela International Day not only honors the great Former president, but also calls us to action to make change in our communities. The theme for Mandela Day 2023 as determined by the Mandela Foundation is "#ItIsInYourHands." When addressing widespread poverty and suffering, Mandela said, "It is in our hands to make our world a better one for all, especially the poor, vulnerable, and marginalized." The theme for Mandela Day 2023 aims to inspire people to do what they can to serve those population).
The primary campaign promoted for the 2023 celebration of Mandela Day is recognizing the intersections between food insecurity and climate change. The Nelson Mandela Foundation has a goal to plant one million trees and establish home-based and community-based food gardens throughout South Africa (MandelaDay.com, 2023). They have organized a social media campaign encouraging people to plant trees and grow food gardens in their own communities and nominate others to do the same. Additionally, the Foundation provides toolkits and lists of other actions that individuals, groups and organizations can partake in to fight inequality, poverty, and more generally make the world a better place. 67 minutes of service are encouraged to recognize Mandela's 67 years of devotion to human rights.
On Mandela Day, the Scalabrini Institute for Human Rights and Mobility (SIHMA) remembers the former President's vision of equality and dignity for all people, including people on the move. In a 1997 speech recognizing Africa Refugee Day, Mandela spoke about the importance of approaching migration policy through a humanitarian lens. He recognized that establishing South Africa as a beacon of democracy positioned it as a hub of immigration as people sought refuge from areas of armed conflict across the continent.
"Dealing with these [migration] problems is inextricably linked to achieving peace, upholding the rule of law and entrenching a human rights culture and democracy," former President Mandela said in his speech. "As long as armed conflict persists, Africa will need to formulate progressive and humanitarian refugee policies to deal with the crisis" (mandela.gov.za, 1997).
We recognize the great human rights contributions of the former President and recommit ourselves to working to fulfill his vision of an equitable, just society. As we work to fight for the dignity of refugees, migrants, and asylum seekers, we are guided by Mandela's voice:
"Peace is not just the absence of conflict; peace is the creation of an environment where all can flourish, regardless of race, colour, creed, religion, gender, class, caste, or any other social markers of difference" (United Nations, 2023).
Learn more at MandelaDay.com.
Sources:
Nelson Mandela - Speeches - Message from President Nelson Mandela on Africa Refugee Day. (1997). http://www.mandela.gov.za/mandela_speeches/1997/970620_refugee.htm
Sudarsanan Mani (Ed.). (2022, July 18). International Nelson Mandela Day: History and significance. cnbctv18.com. https://www.cnbctv18.com/world/nelson-mandela-day-on-july-18-history-and-significance-14116202.htm
United Nations. (2023). Nelson Mandela's Life & His Statements Speaking Out For Justice. https://www.un.org/en/events/mandeladay/legacy.shtml
---
Categories:
---
Tags: