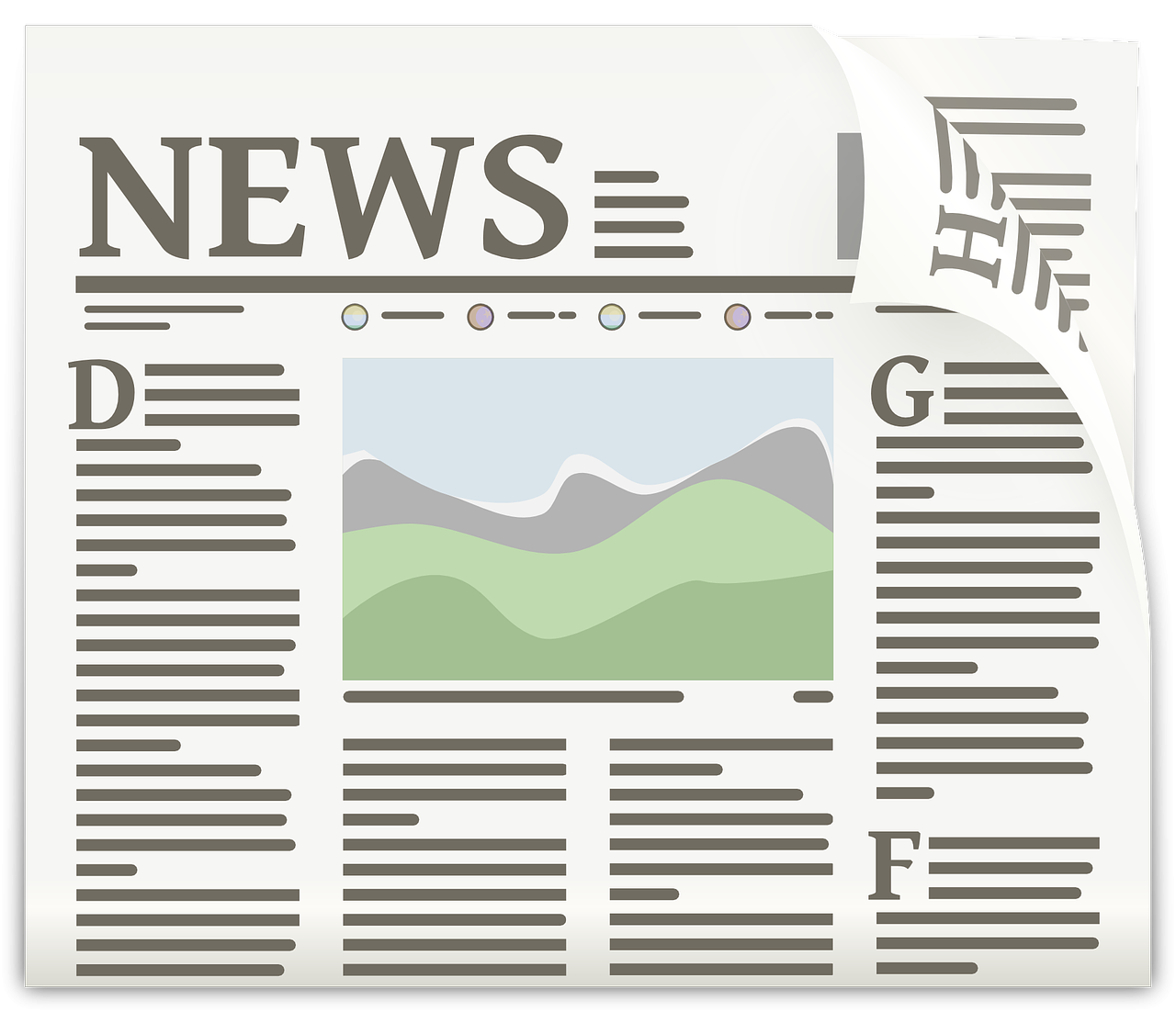 May 2023 Press Review
Photo by: OpenClipart-Vectors

International
El Paso braces for end of pandemic-era rules restricting migration from Mexico
Alex Hinojosa, 2 May 2023
The Texas border city of El Paso has declared a state of emergency ahead of the Biden administration's ending of Title 42 pandemic-related rules next week that, since 2020, have barred many migrants from crossing into the US to exercise their right to request asylum.
City leaders are preparing for a potential influx of more than 35,000 asylum seekers currently stuck in the Mexican sister city of Juárez, after the scheduled 11 May lifting of the emergency public health regulation that was meant to curb the spread of Covid but had severe consequences for hundreds of thousands fleeing to the US from crises in their home countries.
Read the full article here: https://www.theguardian.com/us-news/2023/may/02/mexico-migration-title-42-texas
Peru sends military to Chile border to block undocumented migrants
Isabel Woodford, 3 May 2023
The Peruvian government declared a state of emergency on its borders this week to pave the way for joint operations between the military and the police to stop migrants, in a tightening of its immigration policy. The government has threatened that foreigners without the proper paperwork could be expelled.
The Peruvian Foreign Ministry summoned the Chilean ambassador in Peru to voice its frustration this week, alleging a lack of Chilean support. The Chilean Foreign Ministry said it had expressed "discomfort" over criticism of President Gabriel Boric by a Peruvian mayor.
Read the full article here: https://www.reuters.com/world/americas/peru-sends-military-chile-border-block-undocumented-migrants-2023-04-28/
S

top deporting Haitians: Rights experts' appeal to countries in America
UN News, 28 April 2023
Caribbean countries, such as the Bahamas as well as the Turks and Caicos Islands, have announced measures against undocumented Haitian migrants. The United States in January also made public new border policies to permit fast-tracked expulsions to Mexico of Haitian migrants and others, crossing the southern border of the US without documentation.
Read the full article here: https://news.un.org/en/story/2023/04/1136192
Regional
Hundreds of thousands tries to flee Sudan as fighting continues
Danielle Bellamy, 4 May 2023
More than a week after the brutal fighting erupted in the country's capital on Khartoum on April 15, thousands of U.N. workers were evacuated from the city by way of a land convoy to Port Sudan. Some U.N. offices paused their services, such as the World Food Programme, after two of its workers were killed in fighting in southern Sudan. The WFP has since said it will resume operations.
At a news conference from Port Sudan, Griffiths said he is seeking guarantees from the warring sides for the safe passage of humanitarian aid. He addressed criticism that the U.N. had not been doing enough by saying it was "extremely difficult" for it to operate in Sudan.
Read the full article here: https://www.africanews.com/2023/05/03/hundreds-of-thousands-try-to-flee-sudan-as-fighting-continues/
More than 200 refugees die off Tunisia coast in 10 days.
Aljazeera, 28 April 2023
Tunisian coastguards have retrieved 41 bodies from Tunisian waters, a national guard official has said, raising the number of victims of refugee shipwrecks off the country's coast to 210 in 10 days. The bodies were in a decomposed state, suggesting they had been in the water for several days, Houssem Eddine Jebabli told the Reuters news agency on Friday. The cumulative total of fatalities was unprecedented over such a short period, he said.
Numbers of boats carrying asylum seekers – most from sub-Saharan Africa, Syria and Sudan – trying to reach Italy from Tunisia have risen sharply in recent months, in part due to a crackdown on departures by authorities in neighbouring Libya.
Read the full article here: https://www.aljazeera.com/news/2023/4/28/tunisia-retrieves-bodies-of-41-drowned-refugees
Rebel attacks deepen displacement crisis in DRC's Ituri Province
Aljazeera, 27 April 2023
One month since rebels closed in on Drodro village in the eastern Democratic Republic of the Congo, the once bustling wards of its hospital are empty, and Dr James Semire strolls the darkened corridors wondering when patients will dare to return.
The community is one of many in Ituri province's Djugu territory that has seen a surge in attacks by a coalition of militia groups called the Cooperative for the Development of the Congo (CODECO). About 550,000 people have been forced to flee their homes from January to March, according to UN data.
Read the full article here: https://www.aljazeera.com/news/2023/4/27/rebel-attacks-deepen-displacement-crisis-in-drcs-ituri-province
National
About 100 refugees evicted after camping outside UNHCR's Pretoria offices
Alex Mitchley, 21 April 2023
The group of around 100 refugees and their children have been camping outside of the UNHCR offices since May 2022, demanding asylum in other countries, including Canada and the US, due to the xenophobia they said they experienced in South Africa.
A similar episode played out in 2019, which also led to their eviction. The events in 2019, however, turned chaotic when some of them jumped over the fence and were arrested for trespassing.
Read the full article here: https://www.news24.com/news24/southafrica/news/about-100-refugees-evicted-after-camping-outside-unhcrs-pretoria-offices-20230421
Home Affairs re-opens Cape Town's Refugee Reception Office
Ntuthuzelo Nene, 25 April 2023
The long wait for a Cape Town office for refugees and asylum seekers to sort out their papers is finally over. Since 2012, refugee rights groups had been embroiled in legal battles with the Department of Home Affairs to have the Cape Town office re-opened. Motsoaledi said the reason for the closure of the Cape Town CBD office was not of their own doing.
"The business people there, went to court to complain that it is interfering with their businesses, but also there were zoning problems with the municipality, and they won the case. The judge said close this office and go."
Read the full article here: https://ewn.co.za/2023/04/25/home-affairs-re-opens-cape-town-s-refugee-reception-office
---
Categories:
---
Tags: