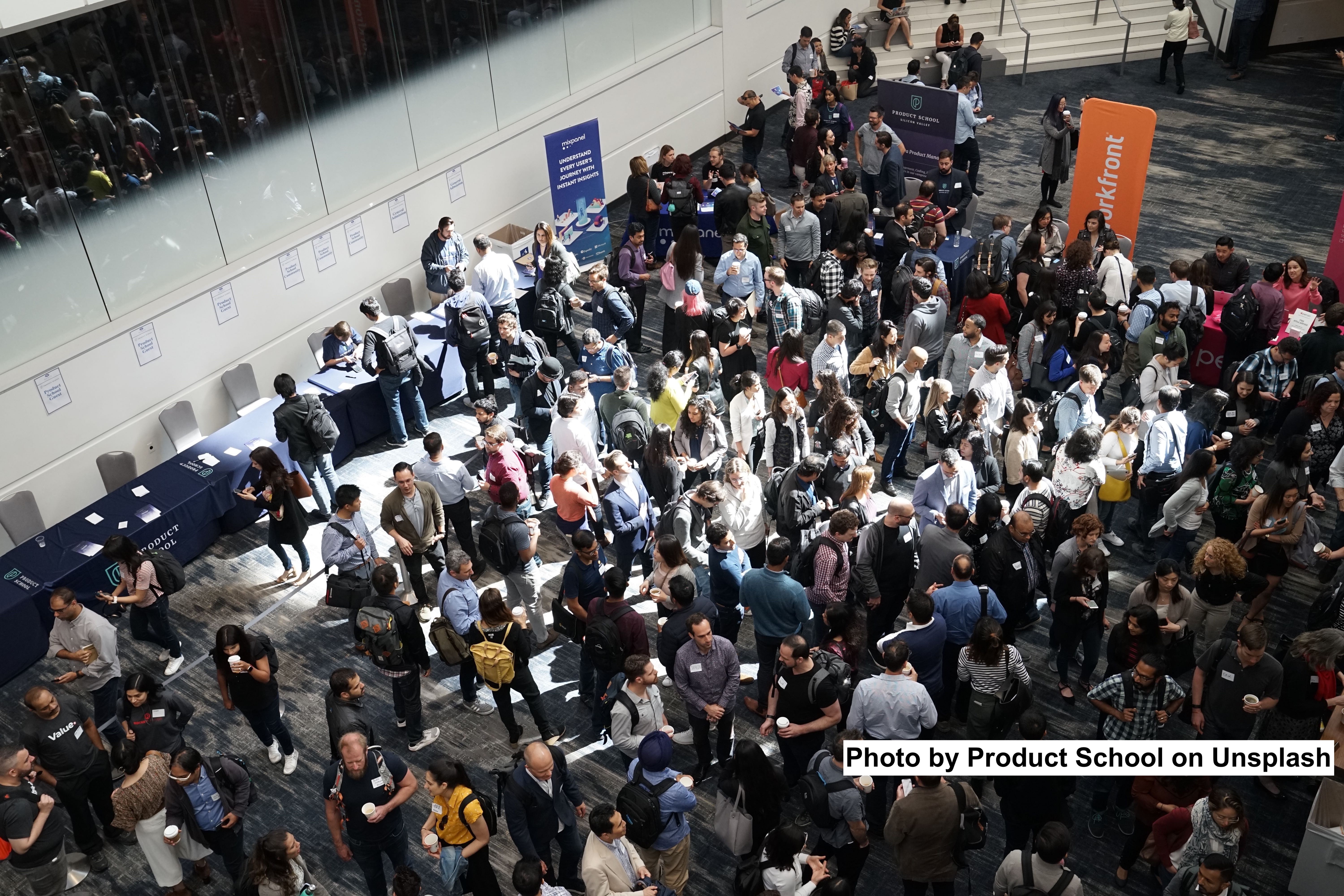 COVID-19 and migrant struggles in South Africa
Event start: 2022-05-10 Event start: 2022-05-11
Location:
Johannesburg, South Africa
Our AHMR Journal Editor, Professor Daniel Tevera, recently attended the 9th International Annual SASPEN Conference in Johannesburg from 10-12 May. The theme of the conference was 'Social protection at a crossroads; between COVID-19 and the SDGs – Southern African perspectives". His presentation on "COVID-19 and migrant struggles in South Africa" will be published as a chapter in a book that he is currently co-authoring.
Professor Tevera is editor of the African Human Mobility Review and he is an Extraordinary Professor at the University of the Western Cape.
---
Categories:
---
Tags: