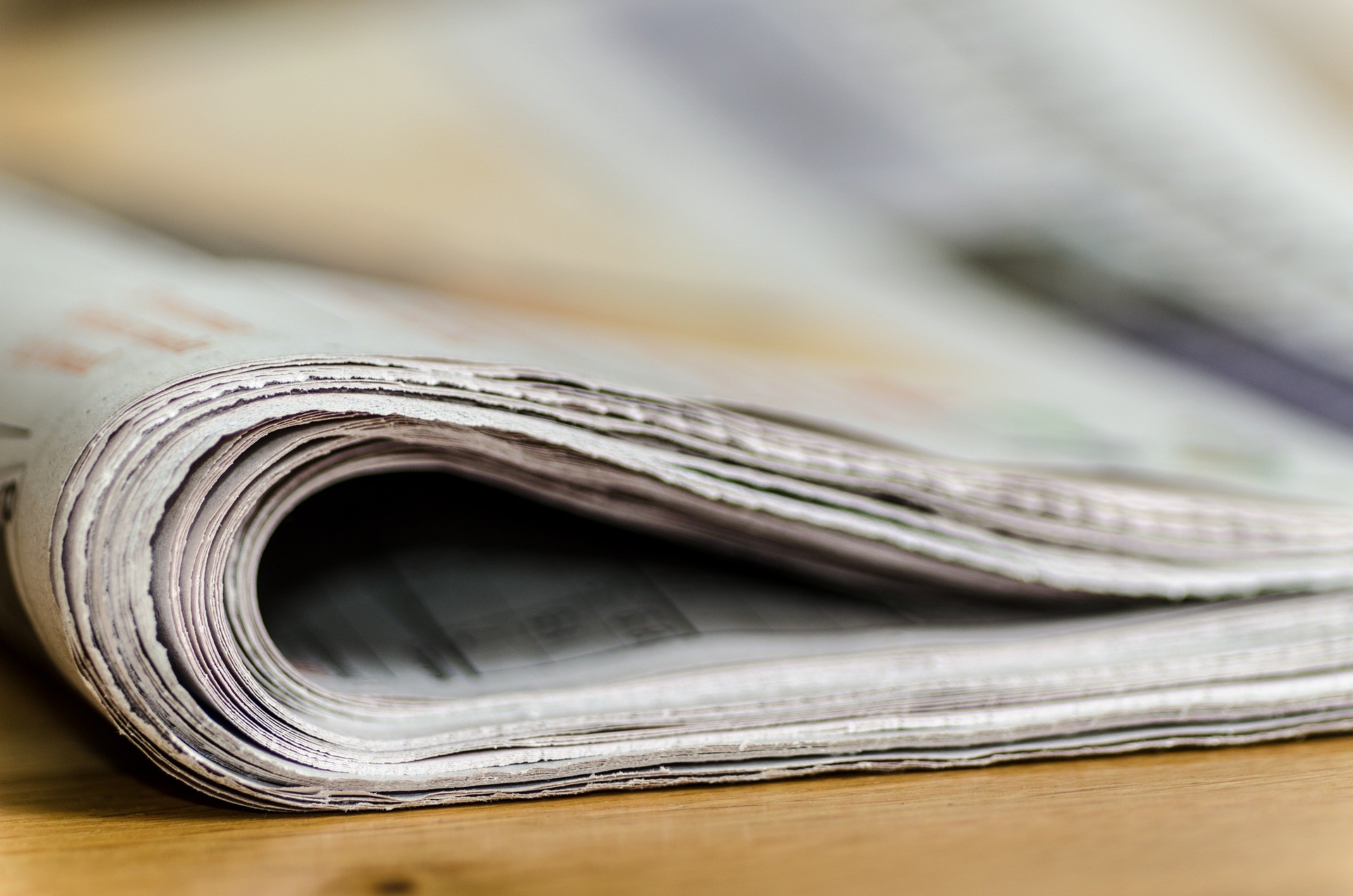 April Press Review
Photo by Andrys on Pixabay
International
Countries urged to safeguard the health of refugees and migrants
World Health Organisation, 1 March 2023
Today the World Health Organization (WHO) released a new technical brief, Addressing the needs of refugees and migrants: An inclusive approach to Universal Health Coverage, setting forth key actions and policy recommendations to safeguard and promote the health of refugees and migrants and ensure health equity for these populations.
Currently, 1 in 8 people worldwide is moving, either voluntarily or forcibly. The conditions in which they travel and settle in the new destination can have profound and long-lasting impacts on the physical and mental health and well-being of people on the move, especially if left unaddressed.
Read the full article here: https://www.who.int/news/item/01-03-2023-countries-urged-to-safeguard-the-health-of-refugees-and-migrants
Leveraging Human Mobility to Achieve SDGs Focus of International Dialogue on Migration
International Organization for Migration, 1 April 2023
The International Dialogue on Migration (IDM) concluded Friday after two days of solution-focused and action-orientated discussions at the UN Headquarters in New York around a number of acceleration points where human mobility can be leveraged to attain the Sustainable Development Goals (SDGs).
The IDM is the International Organization for Migration's (IOM) principal forum for migration policy dialogue, bringing together leaders from IOM's Member States, international organizations, civil society, youth leaders and other stakeholders.
Read full article here: https://www.iom.int/news/leveraging-human-mobility-achieve-sdgs-focus-international-dialogue-migration
New network aims to save migrant lives in the Americas
UN News, 29 March 2023
Thousands searching for a better life meet their death crossing deserts, rivers and remote areas in the region. IOM's Missing Migrants Project, documented 1,433 deaths last year - the highest number since its establishment in 2014. The Project is run by the UN agency's Global Data Institute (GDI), which this week launched the first Network on Missing Migrants in the Americas.
Read full article here: https://news.un.org/en/story/2023/03/1135157
Regional
Climate migration: in Africa, "displacement will tend to take place within countries"
Teller Report, 31 March 2023
In the cities of Africa, there is also a lot of dynamism throughout the continent. Cities will grow rapidly, but continent-wide, climate impacts could force around four million people out of urban areas. There are, for example, Casablanca, Accra and Abidjan, cities that should see their inhabitants leave because of climate impacts. But in most small African cities, we see that climate mobility will add to population growth. And major cities such as Khartoum, Maputo, Goma, Tripoli and Kigali are also emerging as important destinations for climate mobility.
Read full article here: https://www.tellerreport.com/news/2023-03-31-climate-migration--in-africa--%22displacement-will-tend-to-take-place-within-countries%22.H1ztl0VZn.html
It's time for a borderless Africa: No African should be treated like a foreigner in any African country
Tafi Mhaka, 23 February 2023
Labour migration, and especially migration of low-skilled workers, is the most consistent source of movement within the continent. Yet most immigration regimes in Africa don't have visa provisions for such workers and economic refugees, so many desperate immigrants, like those arrested recently in Kenya, seek help from human smugglers to reach countries they perceive as having better employment opportunities.
Read the full article here: https://www.aljazeera.com/opinions/2023/2/24/its-time-for-a-borderless-africa
As security worsens in DR Congo, UNHCR and partners seek US$605 million to assist Congolese refugees across Africa
The UN Refugee Agency, 17 February 2023
With the Democratic Republic of the Congo (DRC) continuing to experience one of Africa's most complex and long-standing humanitarian crises, UNHCR, the UN Refugee Agency, and 69 aid organizations today launched a Regional Refugee Response Plan (RRRP) to provide urgent humanitarian assistance and protection to refugees from the country in 2023.
Read the full article here: https://www.unhcr.org/news/briefing/2023/2/63ef406b4/security-worsens-dr-congo-unhcr-partners-seek-us605-million-assist-congolese.html
National
SALGA hosts National Summit on Migration
South African Government, 9 March 2023
"Illegal Migration presents unique challenges to municipalities and affects the processes of the municipalities differently. There are municipalities with highly fluid populations, particularly those with international borders whose capacity to render services is severely strained by the increased numbers. This ranges from spatial planning, economic growth, safety and security, provision of services to other constitutional requirements that are expected from the local government sector,"…
Read full article here: https://www.gov.za/speeches/migration-municipal-limited-9-mar-2023-0000
Home Affairs extends blanket concession for long-term visa or waiver applicants
South African Government, 29 March 2023
The Department of Home Affairs extends the blanket concession to 31 December 2023 for long-term visa or waiver applicants who are awaiting outcomes of their applications. Directive to the Home Affairs Head Office, the Department of International Relations and Cooperation's Consular Services and Visa Facilitation Centres has been issued to communicate this decision.
Read the full article here: https://www.gov.za/speeches/long-term-visa-or-waiver-applicants-29-mar-2023-0000#:~:text=Department%20of%20Home%20Affairs%20extends,awaiting%20outcomes%20of%20their%20applications.
After 10 years of court battles, home affairs dept will finally open Cape Town refugee office
Tariro Washinyira, 15 March 2023
A new office in Grenville Avenue in Epping is expected to open its doors officially for asylum and refugee services on 20 March. This comes after more than 10 years of court battles since the Department of Home Affairs closed its Cape Town refugee office. In October last year, GroundUp reported that the new centre had finally started to take shape in Epping.
Read the full article here: https://www.news24.com/news24/southafrica/news/after-10-years-of-court-battles-home-affairs-dept-will-finally-open-cape-town-refugee-office-20230315
---
Categories:
---
Tags: