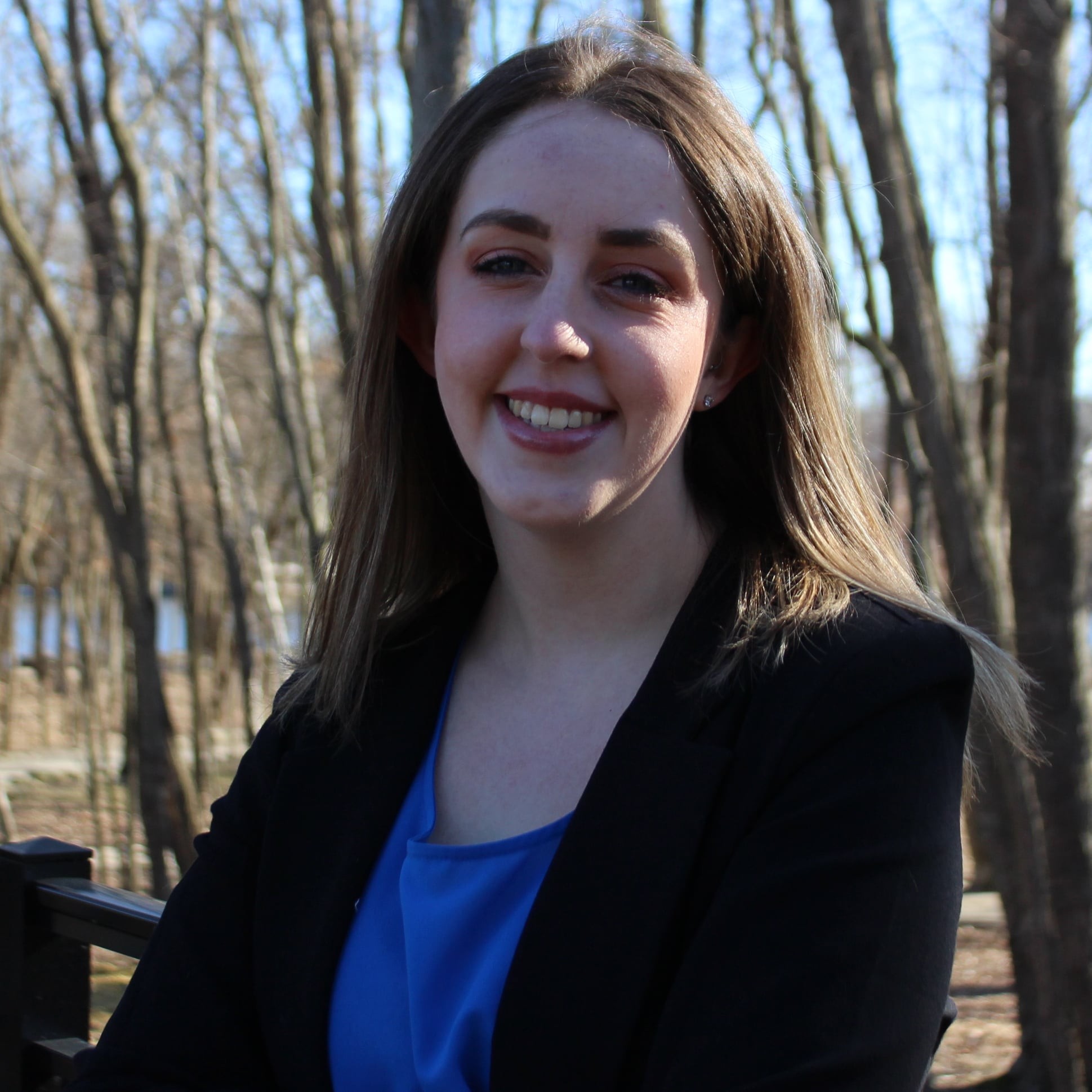 April Noelle Walter
Reflection from April Walter
My name April Walter. I am from Ohio in the United States. I earned my Bachelor of Arts in International Affairs from Baldwin Wallace University. Currently, I am working towards a Master of International Affairs from Pennsylvania State University. Alongside my graduate degree, I am completing a graduate certificate in Public Health Preparedness. I completed a remote internship for the months of June to July 2021 as a research and communications intern. I was introduced to SIHMA through Connect-123, an organization that brings students in contact with volunteer and internship opportunities across the globe. I am incredibly grateful that I was matched with them. Although my time as SIHMA was remote and I never got to meet the staff in person, I will value what I have learned from the staff throughout my career. The work I completed helped me learn more about migration issues not only in South Africa but throughout the African continent as well.
I have been interested in migration and working with refugees since my time at my undergrad institution. Working with SIHMA has allowed me to continue following my passion for migration. Throughout my time with the organization, I was able to further my understanding on the causes of migration and its trends.
During my time at SIHMA, I have co-authored three blog posts: [1] World Refugee Day 2021, [2] in Malawi, Migrants' Right to Vote, and Mandela Day Globally, and [3] Towards a Legal and Regulatory Framework for South African Domestic Remittances: Some Considerations- a review of SIHMA's AHMR journal publication. In addition to the blog posts, I wrote the SIHMA's press review for June of 2021. I have also completed a research project focusing on the health conditions of refugee camps on the African continent.
Thank you to James and Debby for their guidance throughout my experience as I had such a wonderful time working for SIHMA. I hope to visit Cape Town soon and meet the entire team in person. I encourage anyone looking to intern or volunteer with this amazing organization to do it.
INTEREST IN WRITING SOMETHING FOR SIHMA?
If you are interested in contributing the SIHMA Blog on the Move please contact us at: https://www.sihma.org.za/contact or if you are interested writing an article to be reviewed and published in the African Human Mobility Review, please follow this link on making a submission: https://www.sihma.org.za/submit-an-article
https://sihma.org.za/Blog-on-the-move/refugees-in-malawi-migrants-right-to-vote-and-mandela-day-globally
---