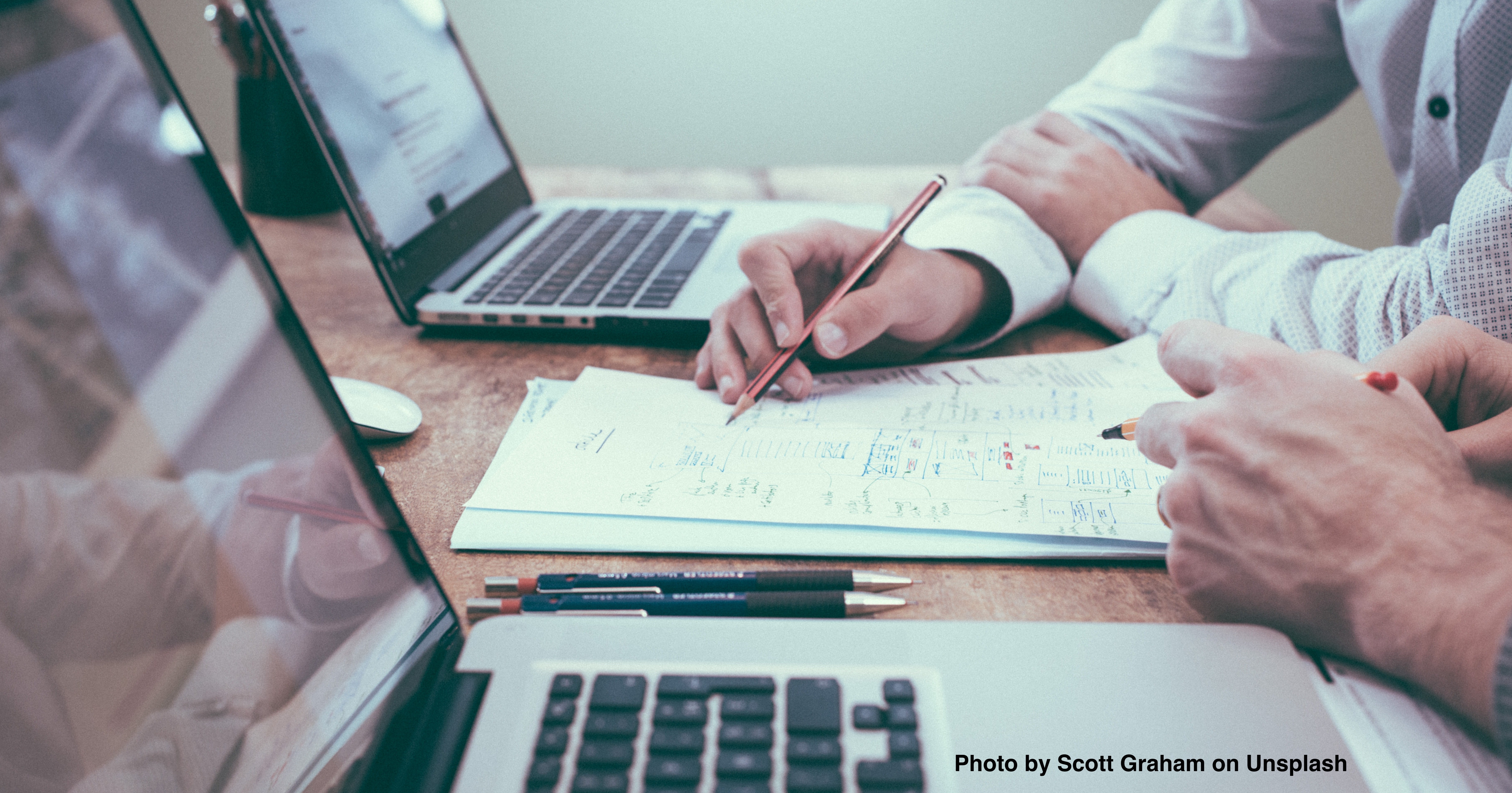 Research Collaboration: MIDEQ
The Scalabrini Institute for Human Mobility in Africa (SIHMA) and the Scalabrini Center of Cape Town (SCCT) recently embarked on a collaborative research project with Maria Rosa Lorini.
Maria Rosa is a post-doctoral researcher for the Royal Holloway University of London and previously held the same position with UCT (University of Cape Town), actual partner in the migration project. She's part of a team currently working on a project called MIDEQ: A hub aiming to unpack the complex and multi-dimensional relationships between migration and inequality in the context of Africa, South and Central America, South and central Asia, and Indonesia.
The research being done is part of a larger project with the aim of transforming the understanding of the relationship between migration and inequality, in the context of the Global South. The research team will be concentrating on exploring access and use of digital technologies, which can increase access to opportunities and rights for migrants. The focus is on the use of digital technologies by different groups and types of migrants in a range of geographical and policy contexts; migrant understandings of the relationships between migration and inequality, as well as opportunities to work with migrants and local digital developers to develop digital technologies that can be used to reduce inequalities. The research has been conducted with a small group of migrants and tech developers to create technology that assists in reducing inequalities in the migration system.
This research is part of a wider global initiative involving 11 other countries.
We'll be posting a folllow up on this once the research is complete.
To read more about this project, access the MIDEQ page here.
---
Categories:
---
Tags: