---
Categories: Migration in Africa narrative of migration training course
---
This course is designed for people involved in communication in organisations or offices dealing with migration issues. It also provides an orientation framework for those who want to know more about the reality of migrants and refugees on the African continent, beyond the stereotypes or biased information that is often conveyed in society or in the media. It aims to provide the basic elements of human mobility in order to be able to approach the concrete reality...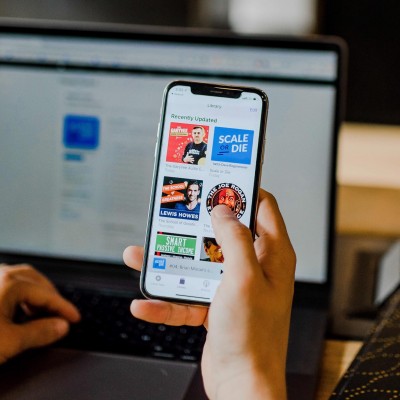 ---
Categories: narrative of migration Migration in Africa training course
---
Ce cours est destiné aux personnes impliquées dans la communication au sein d'organisations ou de bureaux traitant des questions de migration. Il offre également un cadre d'orientation à ceux qui veulent en savoir plus sur la réalité des migrants et des réfugiés sur le continent africain, au-delà des stéréotypes ou des informations biaisées qui sont souvent véhiculés dans la société ou dans les médias. Il vise à fournir les éléments de base de la mobilité humaine afin...