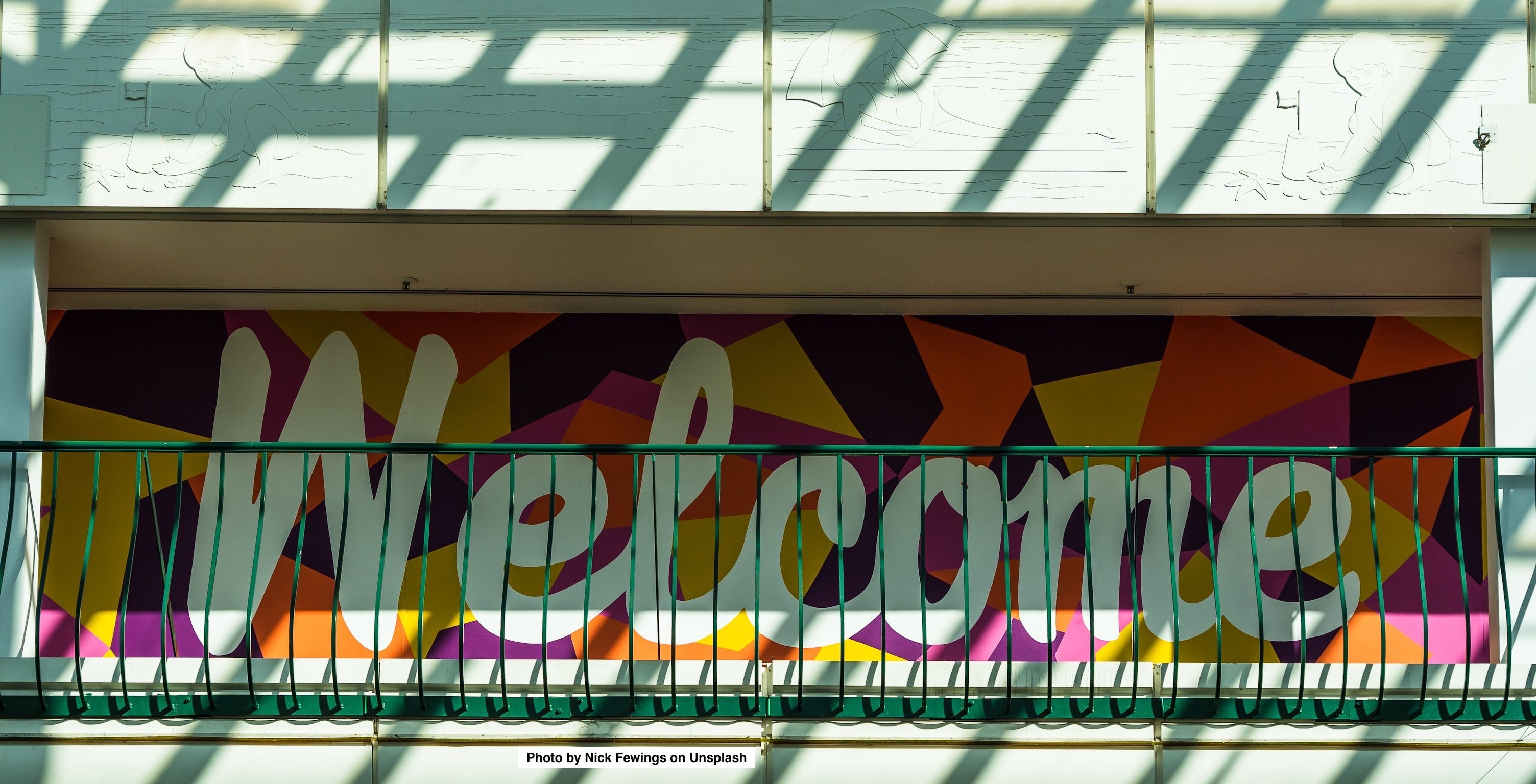 Welcoming our New Remote Intern and Upcoming Publications in April
New and exciting things are happening at SIHMA! Towards the end of March we received a new remote volunteer, Christine Oberts, who will collaborate with SIHMA for three months. Christine will support the SIHMA CPT office through research and by providing all of our social media content and managing the communications portfolio. She will also assist with some data clarification on research projects that are currently in the pipeline. Christine will be joining the team in a fully remote capacity, however, her continuous support and contributions have already been felt in the SIHMA CPT office.
About Christine's background:
Christine was born and raised in South Africa. She holds a Bachelor's degree in Development Studies from the University of South Africa. She is an energetic young lady, who's passionate about social change and development. Over the years, she has learnt a lot from interactions with different people from different backgrounds of life, and that is what has made her strongly believe in the power of human difference and diversity in solving problems that the world is currently faced with. Her main goal is to use her capabilities to make a demonstrable contribution to world development and migration. We are happy to have her in our team, in which volunteers and interns are always an asset and play an important role.
In addition, SIHMA in collaboration with the University of the Western Cape (UWC) will be publishing the first AHMR Journal for the 2022 year a little later this month. We're also gearing up to release our Newsletter, as well as the Annual Report. So please keep an eye on our Blog and Website as well as social media pages for more on this and other articles and publications.
---
Categories:
---
Tags: