Executive Director
Filippo Ferraro
Filippo is a Missionary of St.Charles. Born in Italy, he completed his Bachelor Degree at the Theological Institute of Northern Italy (Milan) and obtained a Diploma in Pastoral Theology of Migration from SIMI (Scalabrini International Migration Institute - Pontifical Urban University in Rome). He started his pastoral ministry with migrants as Chaplain of the French speaking refugees community at the Archdiocese of Cape Town in 2014. Since the end of 2017 he is the Executive Director of SIHMA and Coordinator of all social projects of the Scalabrinian Congregation in Africa.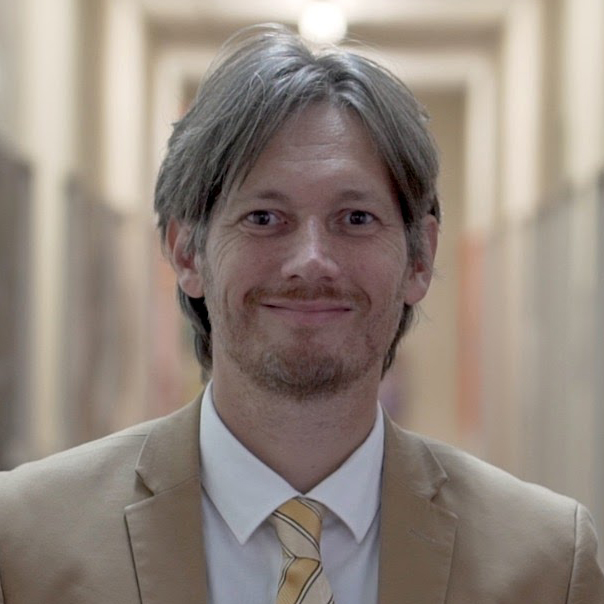 Project Manager
James Chapman
James is Project Manager at SIHMA and is an admitted attorney, admitted in 2008. Before working at SIHMA he worked for 10 years at the University of Cape Town Refugee Rights Unit mainly in Advocacy and Training and strategic litigation, directing these sections within the Unit. Previously he worked as an intern at the UCT Law Clinic while he was a student assisting refugees, migrants and destitute South African citizens with legal advice and assistance. He is passionate about helping and empowering migrants and refugees and to guarantee the well-being of migrants, asylum seekers and refugees for the realization of rights and respect for dignity. He is a member of the Executive Committee of the Refugee and Migrant Consortium in Southern Africa (CoRMSA) from 2014 to 2019. He is a member of the International Association of Refugees and Migration Judges. He was born and raised in Zimbabwe. He wrote a chapter on the 2018 Immigration Law in South Africa (edited by Fatima Khan) on "the effect of the domicile law on migration". In 2019 James and the unit team coordinated a five-day conference for government leaders on the African continent on "Ending Statelessness" in collaboration with UNHCR. He hopes to teach, train and empower leaders in the migration space with a focus on bringing research results to SIHMA and, more generally, for the benefit of people at the community level.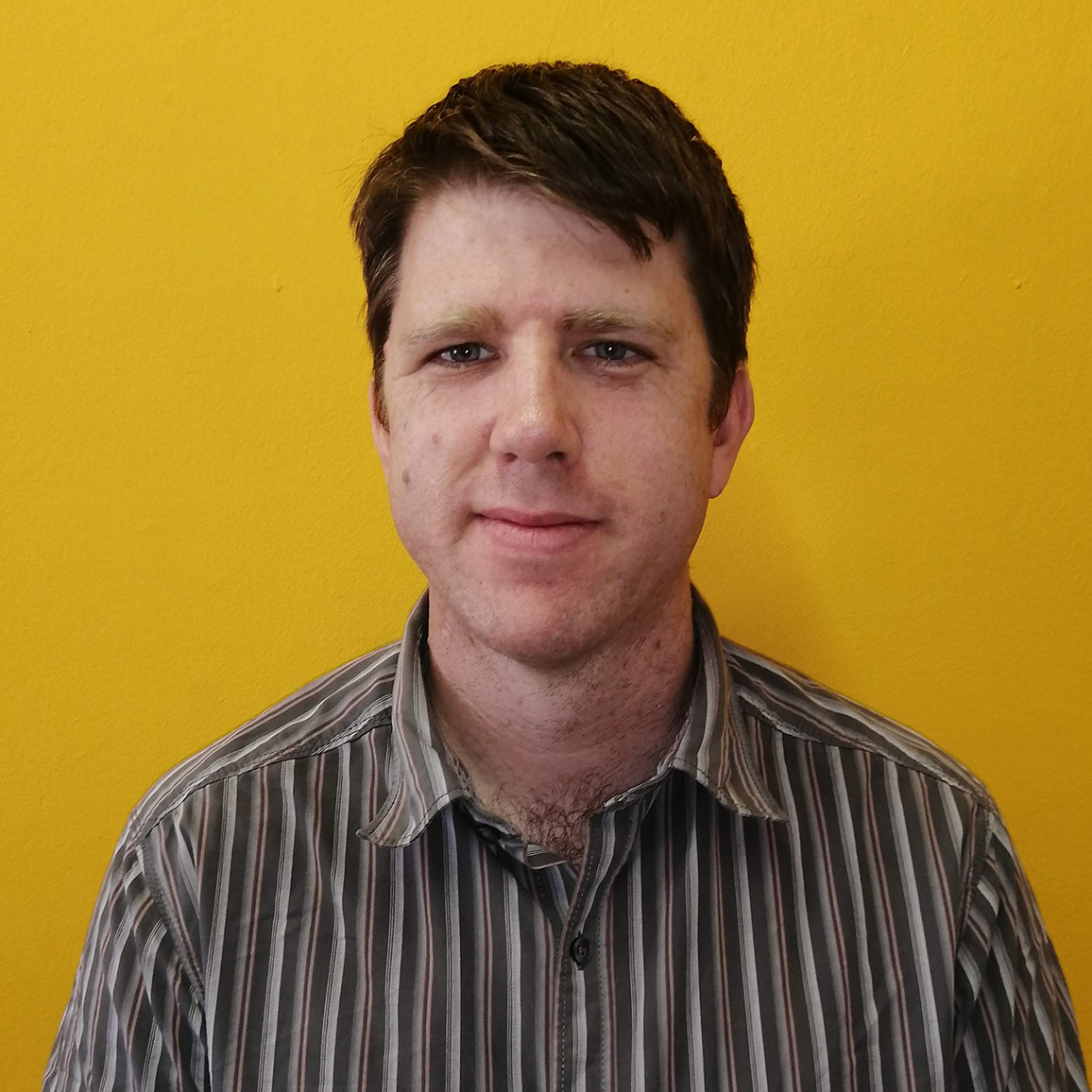 Office Assistant and Communication Manager
Deborah Zen
Deborah is the Office and Communication Assistant. She was born and grew up in Italy. After concluding her Bachelor degree in Languages at the University of Padua she volunteered in some Scalabrinian's projects in Colombia and South Africa. In Colombia, Cucùta, she was running educational activities for kids of displaced families and in Cape Town she was a live-in staff member at Lawrence House Youth and Child Care Centre for South african and refugees children. In 2011 she moved to Mozambique, where she worked as Project Manager in the Refugees' camp of Maratane, in Nampula. There she run a project for ASCS, the Scalabrinian Congration's agency for social and cooperation projects. She worked with malnourished refugees and local children, managing a nutricional program, organizing training courses and health awareness campaigns inside the Refugees' camp. Thanks to these work and volunteering experiences she carried on her interest in working for and with refugees, migrants and people on the move. Now at SIHMA she hopes to carry on promoting the Scalabrinian values of intercultural enrichment, migrants protection and empowerment trough social media communication.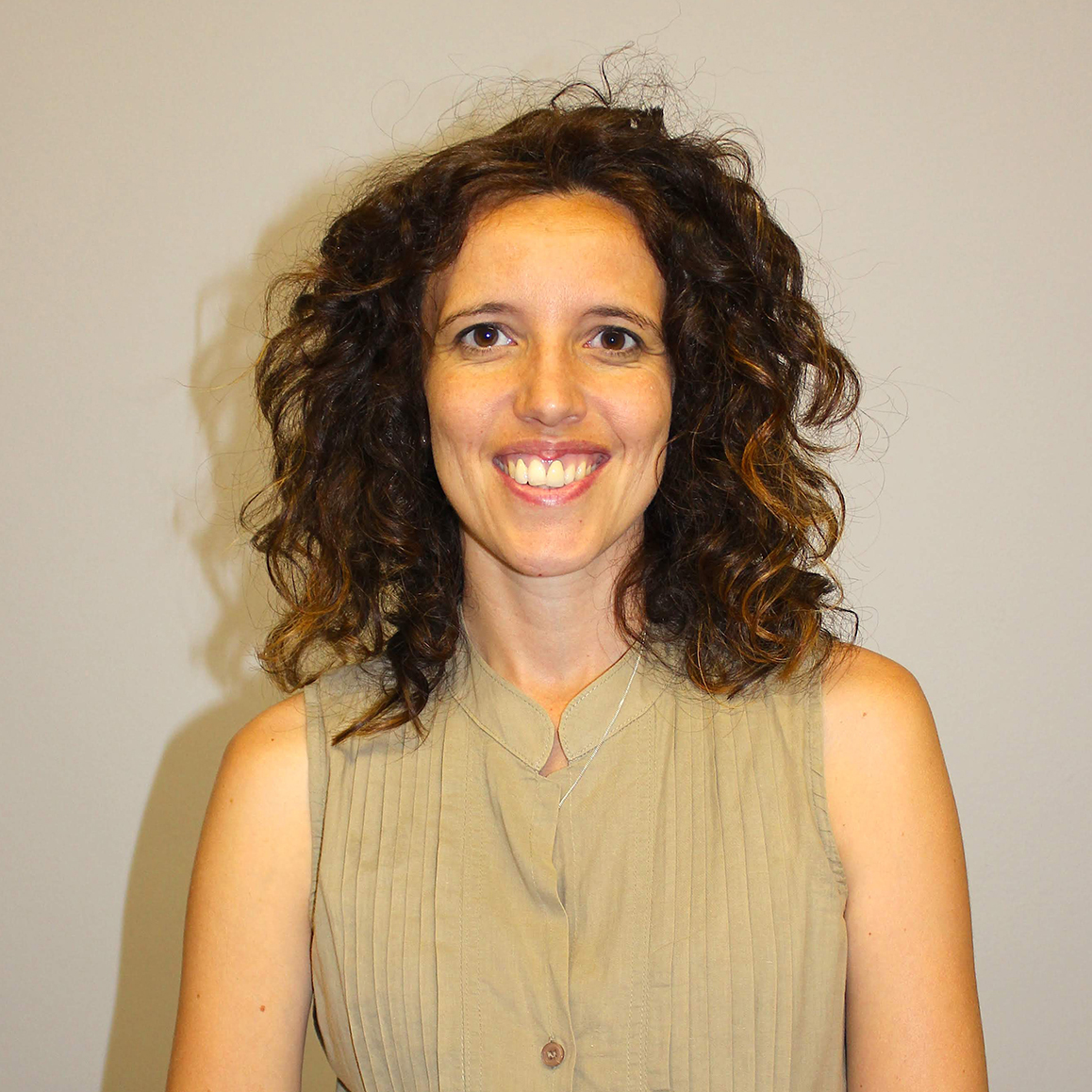 Intern - Research and Communication
Felipa Schmidt
Felipa is 24, she was born in Germany and raised in the United States. In the summer of 2019 she graduated with a master degree in War & Psychiatry. During her Master degree she volunteered at Doctors of the World, where she gained familitary with the topic of migration and migrants. She decided to apply for the research internship at SIHMA to gain a different but equally important perspective on the issue of migration. Besides working at SIHMA, she also enjoys hiking, writing and occasionally trying out a new baking recipe.