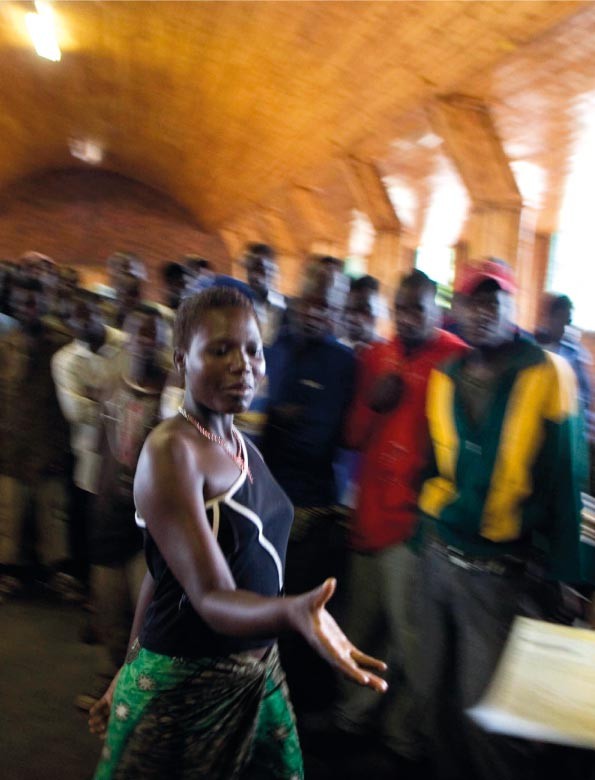 The Evolution of Migration Policy in Post-apartheid South Africa: Emerging Themes and New Challenges
Published by: Sergio Carciotto & Mike Mavura
---
International migration is perceived by states as a global challenge and its governance represents a controversial matter for policy-makers, who try to ramp up their consensus over policy matters. In recent years, scholars have debated migration policies' effectiveness, grappling with the question of why such policies tend to fail and produce unintended consequences.
In post-apartheid South Africa, migration policies and legislation have failed the declared objective of enhancing the development potential of migration, leaving critical issues such as social cohesion and integration unsolved. A large emphasis has been placed on the securitisation of migration and the tightening of the immigration regime in an attempt to crack down on irregular arrivals.
Given its context, The evolution of migration policy in post-apartheid South Africa: Emerging themes and new challenges – far from being an exhaustive synthesis of the migration policy framework in South Africa – aims to inform readers about some of the present challenges, the recurrent themes of discussion, and the legislative amendments and policy shifts that have occurred in the country over the past 15 years.
---
Download complete research project
---
Categories:
---
Tags: